Each year, North Star Youth Partnership hosts a huge event called the Priceless Prom Project (PPP). This event, held at Bulleri Building on Cortez St. in Prescott, allows students to shop for prom attire at no charge. It helps lighten the financial burden often associated with prom.
Students enter the shopping area and find formal dresses and tuxedos as far as the eye can see. Plus, the event offers all the accessories such as shoes, purses and jewelry. Unlike traditional shopping, everything here is free.
This event also allows students the opportunity to pay it forward by donating their prom attire from previous years.
Special Day for Students
This year, the PPP opened early for 14 students and their aids from Prescott High School's special needs department. The group was very polite, but at the same time bursting with excitement. Every single student found something for prom.
Working at the PPP is always a joy but this day was definitely a highlight for the staff, and one they will remember. Ryan, a student who found a complete tuxedo set -- shirt, tie and all, was thrilled at his find. He proudly modeled it for everyone as they oohed and awed at his fancy outfit. All of the students left with smiles on their faces.
Priceless Prom Project Makes Prom Possible
The next day, our team checked in with the Prescott High School principal to talk about the group's experience the day before. The principal had visited with the class and said they were over the moon and shared all the highlights. It's amazing how something as simple as clothing can change a person's life, especially a teen wanting to attend prom.
Each year, students and their parents share stories of how this event makes prom possible for their families. To date, hundreds of students have receive free prom attire through the PPP. North Star Youth Partnership is grateful for the community's support of this annual event.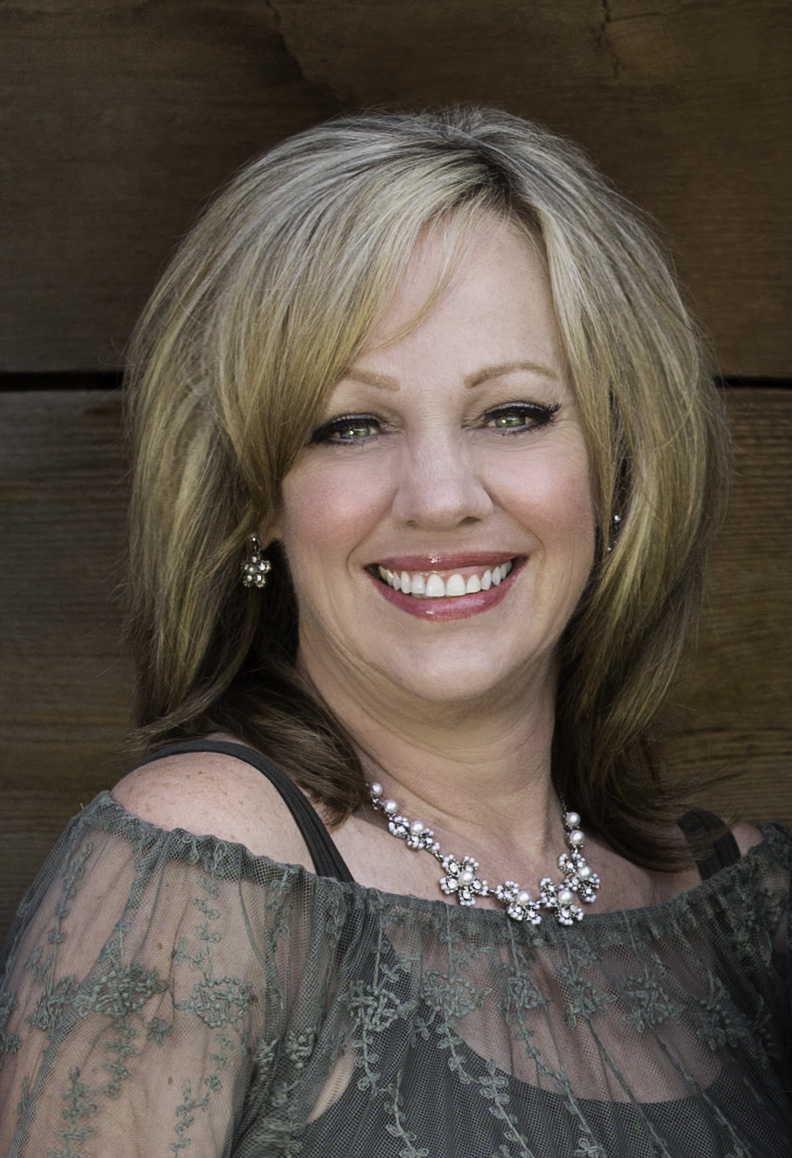 Krystal Koons is a Health Education Supervisor and Educator. She has been with North Star Youth Partnership, a program of Catholic Charities, for over 10 years. North Star values all youth and empowers them to be healthy, self-assured and involved in their communities. They do this by providing programs to engage youth in educational, recreational, leadership, and service learning opportunities.