Tik Tok Challenges are wreaking havoc in schools. These challenges typically involve unethical, illegal and/or unwanted behaviors or actions against teachers or school personnel, and sometimes involve ingesting illegal or household substances that can at minimum cause bodily injury and at worst death. So, why are teens willing to take the risk? How likely is it that your teen could take on one of these challenges? What can parents do about it?
Pressure to be Tik Tok Famous
The frontal lobe of the brain, the area that controls impulsive behavior, does not fully develop until the average age of 25. Teens are not thinking about the consequences or how dangerous these acts can be. Their brains aren't focused on anything beyond that impulse at that moment.
Many teens desire to become Tik Tok famous. This could happen in the blink of an eye their video goes "viral." Peer pressure and the desire to gain likes and have their Tik Tok shared increases the risk of teens participating in these behaviors. They want to be accepted and are at a higher risk of engaging in risky behavior if they feel that perceived acceptance.
Legal Consequences of Dangerous Behavior
Recently, in one week, two students in our program were suspended due to participating in one of these challenges that encourages students to vandalize school property, usually stealing soap dispensers, toilet seats, or school signs. These students are scheduled to appear in Teen Court for sentencing after pleading guilty.
As a result of these challenges, many schools are limiting bathroom access, have a teacher or guard stand outside the bathroom, and keep records of who is using the restroom and at what time. The damage is costing schools and school districts thousands of dollars. And students are paying a heavy legal price, which will negatively affect their future.
Communicating with Teens
As parents, we need to talk to our kids. Even students who don't have social media know about these challenges. However, there are things you can do to help prevent involvement in these challenges:
Remain non-judgmental. This is critical to ensure your teen listens and doesn't shut down right away.
Ask open ended questions and actively listen to their answers. For example, ask your teens why they think other kids are doing this? Have they ever thought about it? What are the possible consequences of these actions?
Don't answer for him or her, let your teen come up with the answers. When they are asked questions and allowed to thoughtfully and openly develop answers, they are less likely to feel as if you are lecturing them.
Make sure your teen understands the consequences of these behaviors. Discipline for these challenges goes beyond the typical school disciplinary action. Schools are now pressing charges and police are making arrests. Criminal records can prevent students from attending the college of their choice, getting a job, and it can be financially draining. Importantly, it can also damage a teen's reputation. Many students will think it's funny if another student engages in this behavior, but once that student is held accountable by the school and law enforcement, that changes dramatically and quickly.
Explain the costs involved with reparations, as well as court fees and fines. Make sure they know they would be responsible for those payments and that mom and dad won't pay for their bad behavior. You may be tempted as parents, but making them accountable is critical to ensuring this behavior doesn't repeat itself.
Letting your Teen Know How You Feel
Honestly and lovingly let your teen know you love them, but also let them know you would be disappointed if he or she participated in this type of behavior. Your teen still needs approval from you.
Even though he or she may not act like it, teens still need to know you care and they want to hear it. Your teen still wants and needs boundaries. Be clear in what your boundaries are and stick to them, but keep the conversation going and express your love frequently.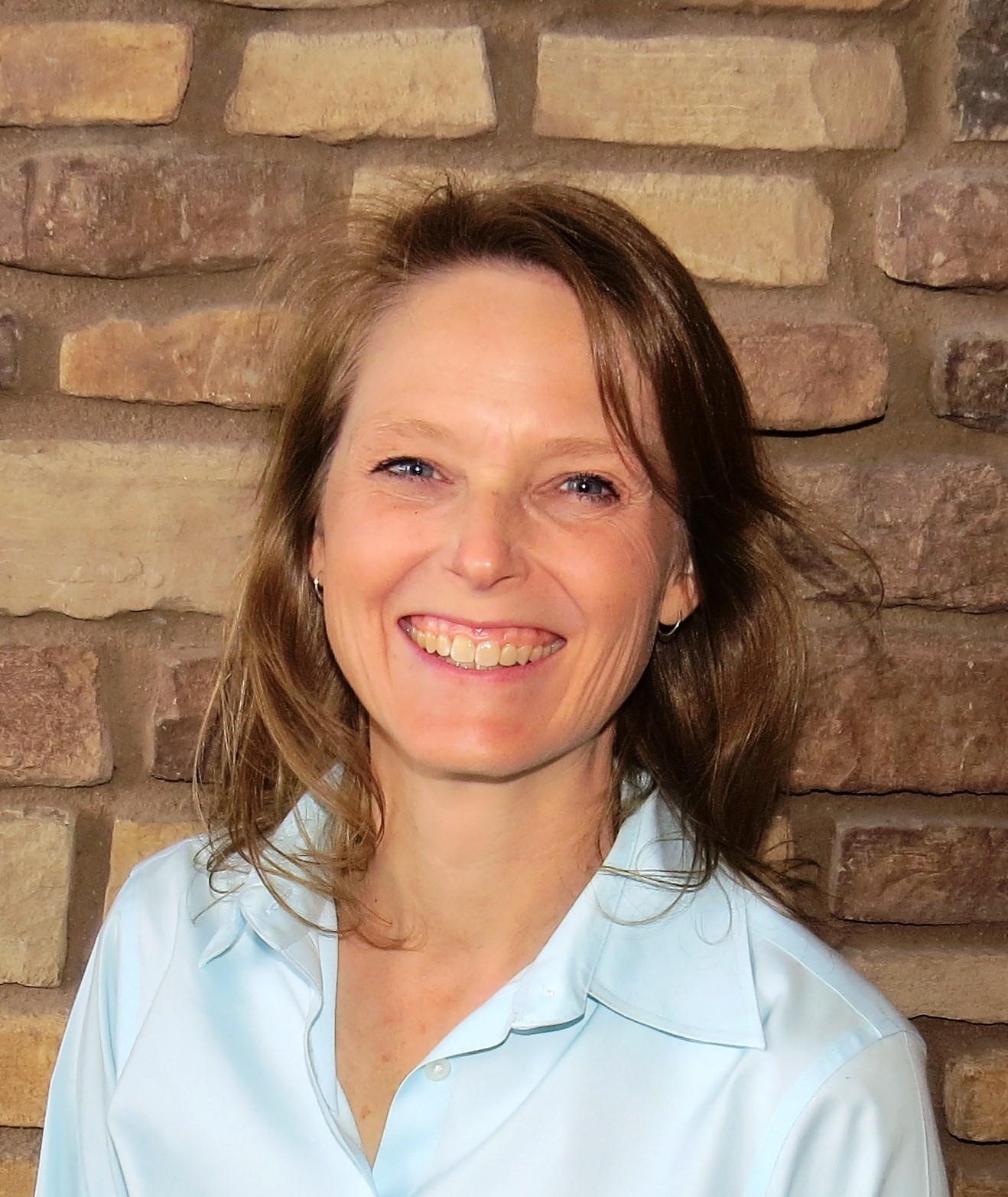 Cristy Leonard is the Health Education Supervisor in Maricopa for North Star Youth Partnership. Cristy earned her bachelor's degree in Health and Physical Education from George Mason University in Fairfax, Virginia and has been teaching for 25 years. She has been providing Health Education through North Star Youth Partnership to teens throughout the Valley since 2003.