For the last 17 years, North Star Youth Partnership (NSYP), a program of Catholic Charities, has hosted Girls & Sports Day. This event is well known in the community as a day for girls ages 7 to 14 to be empowered to make positive choices and live healthy lives.
Throughout the day, students attend age appropriate sessions for dance, gymnastics, sports and more. The day culminates in a visit from a notable speaker who encourages the girls with inspiring stories.
This event is something the participants remember for years to come. Sydney Bartels is one of those girls. Sydney attended Girls & Sports Day when she was about 8 years old with her sisters, some friends, and her Mom, who was volunteering. "I loved learning new sports and meeting other girls my age. I ended up meeting one of my best friends, Becca, through this program."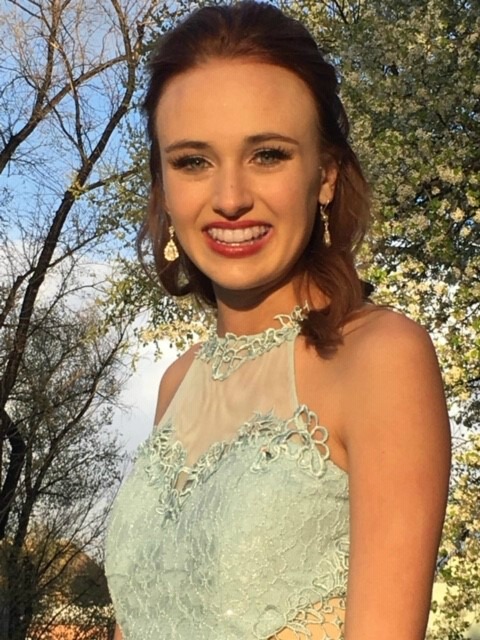 Girls & Sports Day Volunteer
Sydney is now a senior at Chino Valley High School and is a volunteer at Girls & Sports Day. "Something that stood out for me at my first Girls & Sports Day was learning gymnastics and watching the Prescott High School cheerleaders perform. I thought, wow! That is really cool! I watched the cheerleaders perform and it encouraged me, and I knew I wanted to be a cheerleader someday. I actually ended up being a cheerleader when I got to high school!"
Now, Sydney is a leader at the Girls & Sports Day. She feels like she can relate to the girls on a personal level because she was once in the same place they are. "I remember being new to the event and knew some of the girls might be scared or shy. I was able encourage and make them know that they are not alone and to just have fun!"
Girl Talk Leader
Sydney also helps as a high school leader for NSYP'sGirl Talk program at Heritage Middle School. Girl Talk is a mentoring program for middle school girls led by the high school girls. It meets every Monday afternoon. "I absolutely love being a Girl Talk leader. It's so much fun to hang out with the younger girls. Since I am close to their age, I feel more connected. I bring my experiences to them and reassure them that everything will be okay. I've been in their shoes, so I understand what they are going through. Every week we tell jokes, play games, do activities and crafts projects. It's a blast".
Priceless Prom Project Volunteer
Another program she volunteers at is the Priceless Prom Project. "I volunteered on that project my sophomore and junior year. It's really awesome! Last year my dad did not have a job and my mom was the only one working. I ended up finding the perfect dress at Priceless Prom! It's really cool to see girls and guys that don't have the money to purchase prom attire come and get excited when they see all dresses, tuxes and accessories." The Priceless Prom Project was especially meaningful for some of her friends that are in foster care. "They don't have enough money, but it was really cool to see them find a dress and accessories that allowed them to be able to go to prom."
North Star Youth Partnership programs have been a constant part of Sydney's life. "I love being part of North Star's programs. They do so much for the youth in our community. The lessons I have learned about friends, leadership and helping our community will be something I will remember for many years to come. Thank you North Star for all you do!"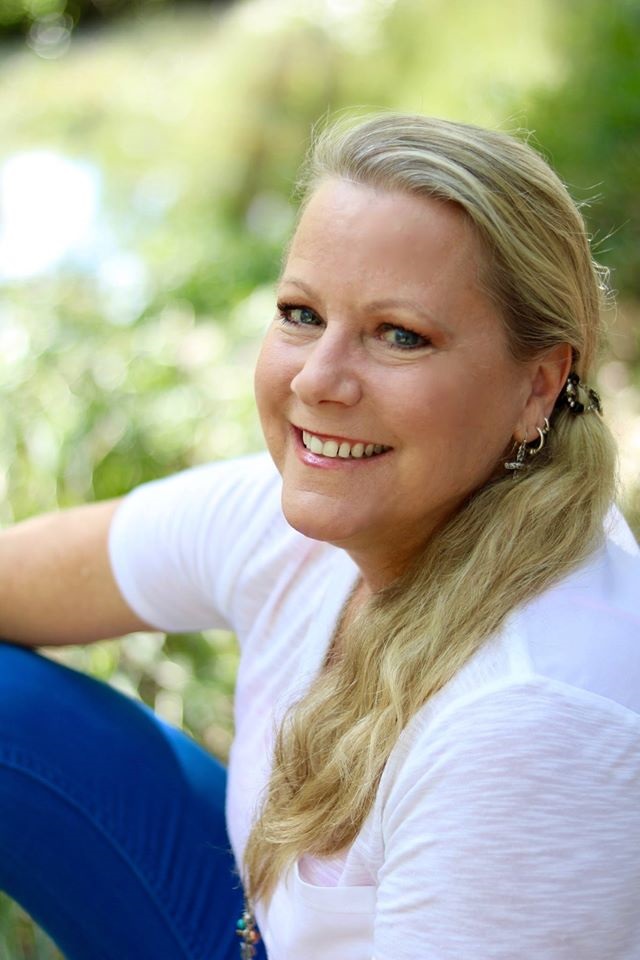 Kasey Shaver, Youth Development Coordinator, has worked at Catholic Charities in the North Star Youth Partnership program since 2007. She teaches Baby Ready or Not, Safe Sitter training and is the coordinator for the Teen Maze.