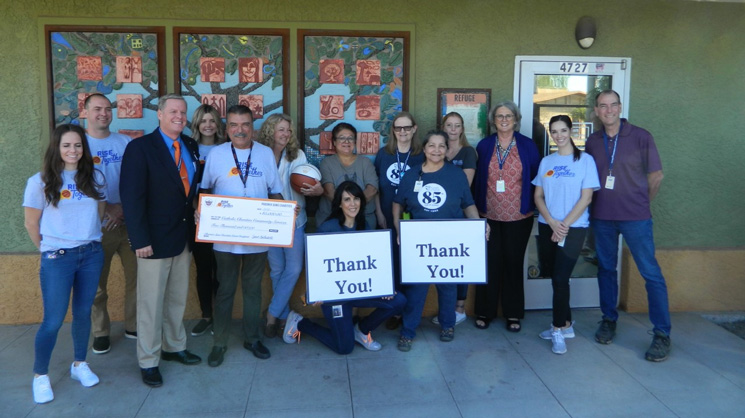 There are SO many ways to help the most vulnerable in our community. Will you help Catholic Charities reach even more of those who need our assistance with one of the easy options to the right? Whether it's simply giving a one-time gift, or joining our 1933 Circle by making a monthly gift, you can make a difference.

You can even help Catholic Charities by simply shopping at Fry's or on Amazon.

Each gift will change lives for the better. Catholic Charities helps people in crisis, and walks with them all the way to thriving. That's what makes us different.
So how about it? Will you join us?