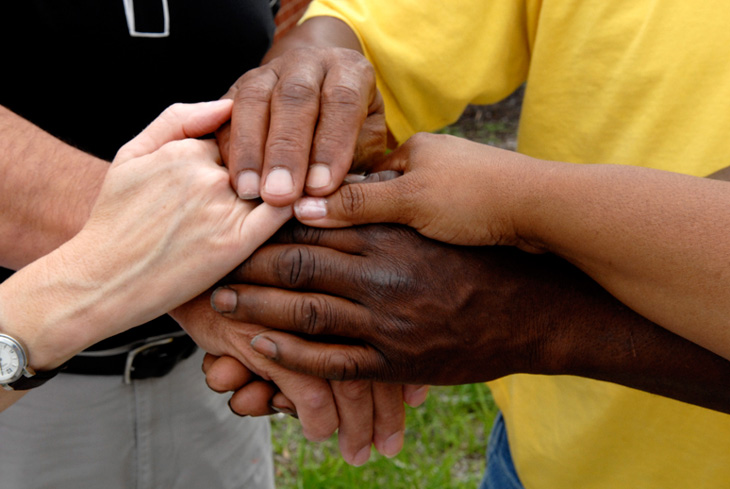 Welcome to Parish and Community Engagement.We help local parishes and communities engage in the work of Catholic Charities through a variety of ministries and opportunities.
For parish communities, acting on Catholic social teaching—we work together to implement formation opportunities, including support and training for JustFaith and JusticeWalking Ministries, support and training in the development of Parish Social Ministry, and engagement with and development of partnerships with Catholic Charities Community Services.
We encourage you to use this website to learn more about the programs and services offered by our office and to stay informed about opportunities for engagement and education within our local, national and global community by signing up for our enewsletter.
Please contact:
Alcira Pastula
Parish and Community Engagement Coordinator
602-650-4832
This email address is being protected from spambots. You need JavaScript enabled to view it.