Free Pregnancy Support for Unexpected Pregnancies
Joining Hearts
Finding out you are pregnant can be a shock, especially if it is unplanned. Catholic Charities' Joining Hearts program is here to help. We are a full-service pregnancy and adoption agency. All of our services are completely free.

Call or text our toll-free number, 888-818-4445. We are available 24 hours a day, 7 days a week.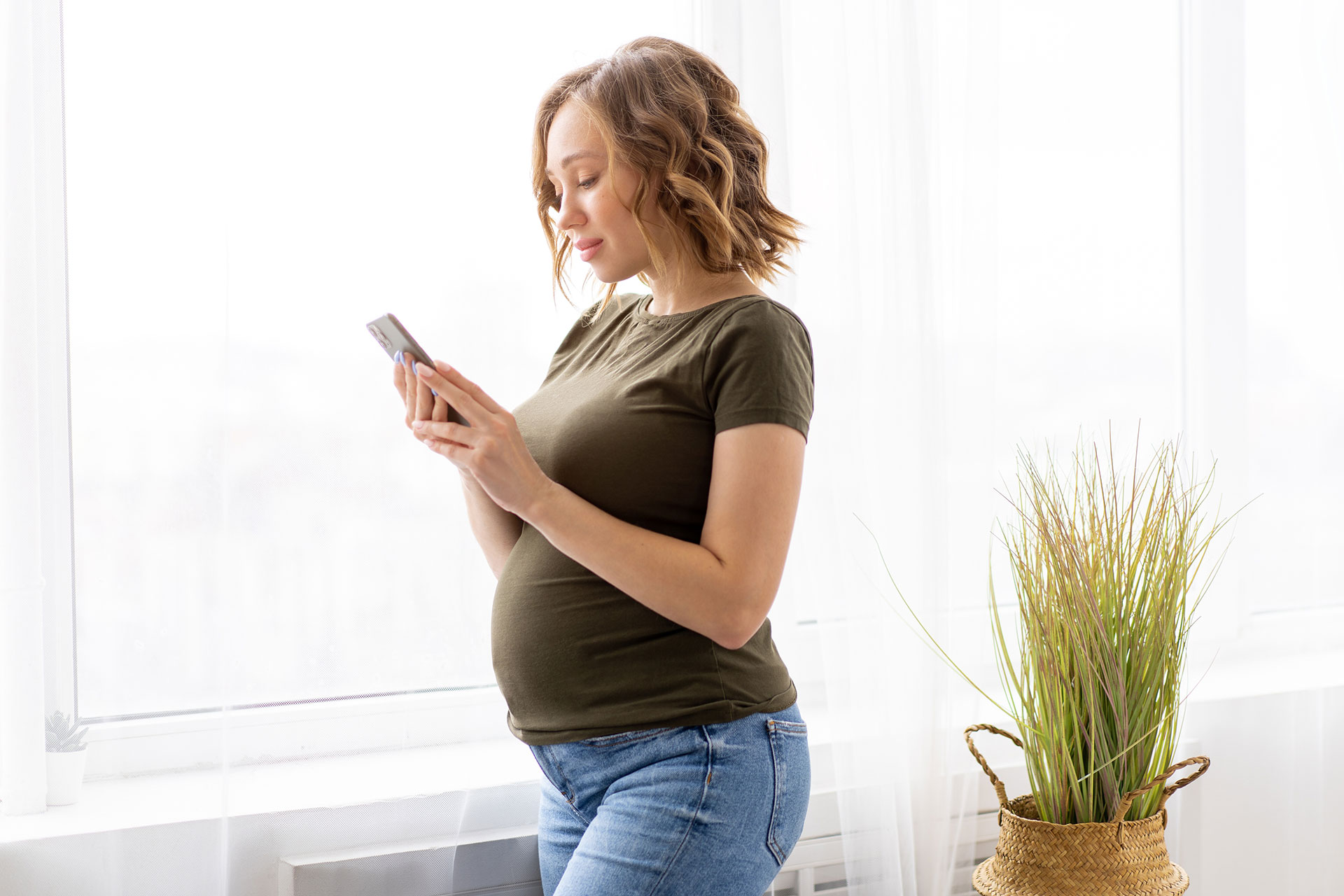 Free Pregn​​ancy Support
Our compassionate pregnancy specialists will walk alongside you throughout your pregnancy and after. When you contact Joining Hearts, a pregnancy specialist will talk to you about your situation and ask to meet you soon. We will come to you and meet anywhere you are comfortable -- your home, a coffee shop, etc. We provide services throughout Arizona.

The Joining Hearts program believes in empowering women to make informed decisions about their pregnancies. We listen to your concerns and hopes and help pregnant women and couples discover life-affirming birth options for their pregnancies, including parenting and adoption.
Pregnancy Education
The Joining Hearts team educates clients about pregnancy, parenting and adoption. Clients are never pressured toward any particular choice, only informed of life-affirming options. Parents who choose to parent will be supported throughout their pregnancy and after. They can also be connected to other community resources, so both mom and baby are supported. Their pregnancy specialist will help them create a specialized birth plan and a parenting plan.