Oscar Martinez is 56 and starting his third career. This time—he's choosing one that he loves.
"I want to do something I enjoy," says Martinez. "I worked jobs for the salary all my life and now I'm broke. Now, I want to earn a living doing something that makes me happy."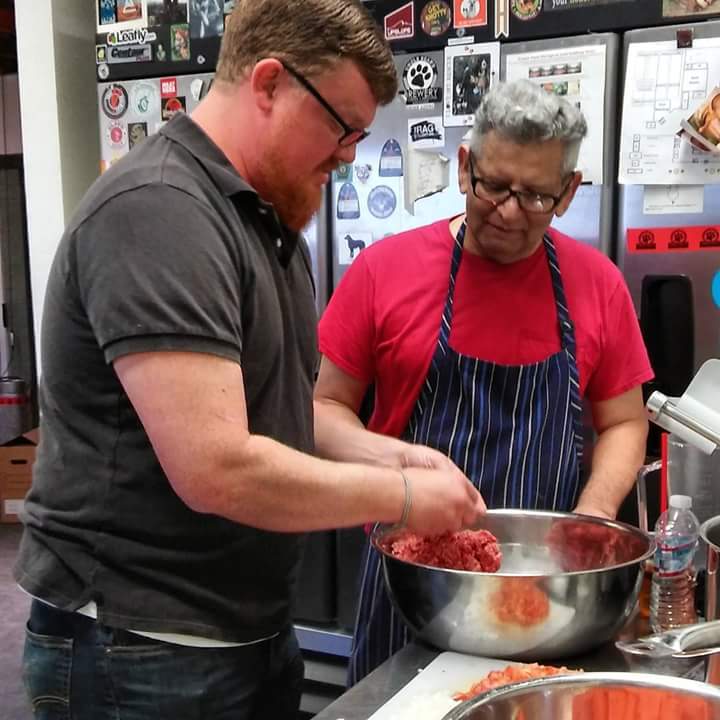 Veteran Job Development Program
It's cooking that brings a smile to Martinez's face—and he's learning all about it at The Refuge Café in Phoenix through the restaurant's veteran job development program. Veterans from the Catholic Charities MANA House, a transitional living center for homeless veterans in Phoenix, can enroll in the program to learn about working in a restaurant.
"I want to get into this kind of work," says Martinez. "I can't work out in the heat anymore, and I've always loved cooking, so we'll see how it goes."
Health Problems Resulted in Homelessness
As an Army veteran, Martinez hit hard times in 2015. Working all his life a diesel mechanic and then a telecommunication technician, he experienced severe health problems. After spending seven months in and out of hospitals with different surgeries, Martinez found himself without a job and home.
The VA hospital referred him to the MANA (Marines, Army, Navy, Air Force) where he arrived using a walker. After months of rehabilitation and rethinking his life plan, he decided to enroll in the veteran job development program at The Refuge Cafe.
Now, he's learning to use a knife to do fast chopping, baking and following recipes. The program last for 12 weeks, with trainees working 18 hours a week earning minimum wage. Director John Strawn mentors each veteran to create a unique plan.
Veteran Successful at New Career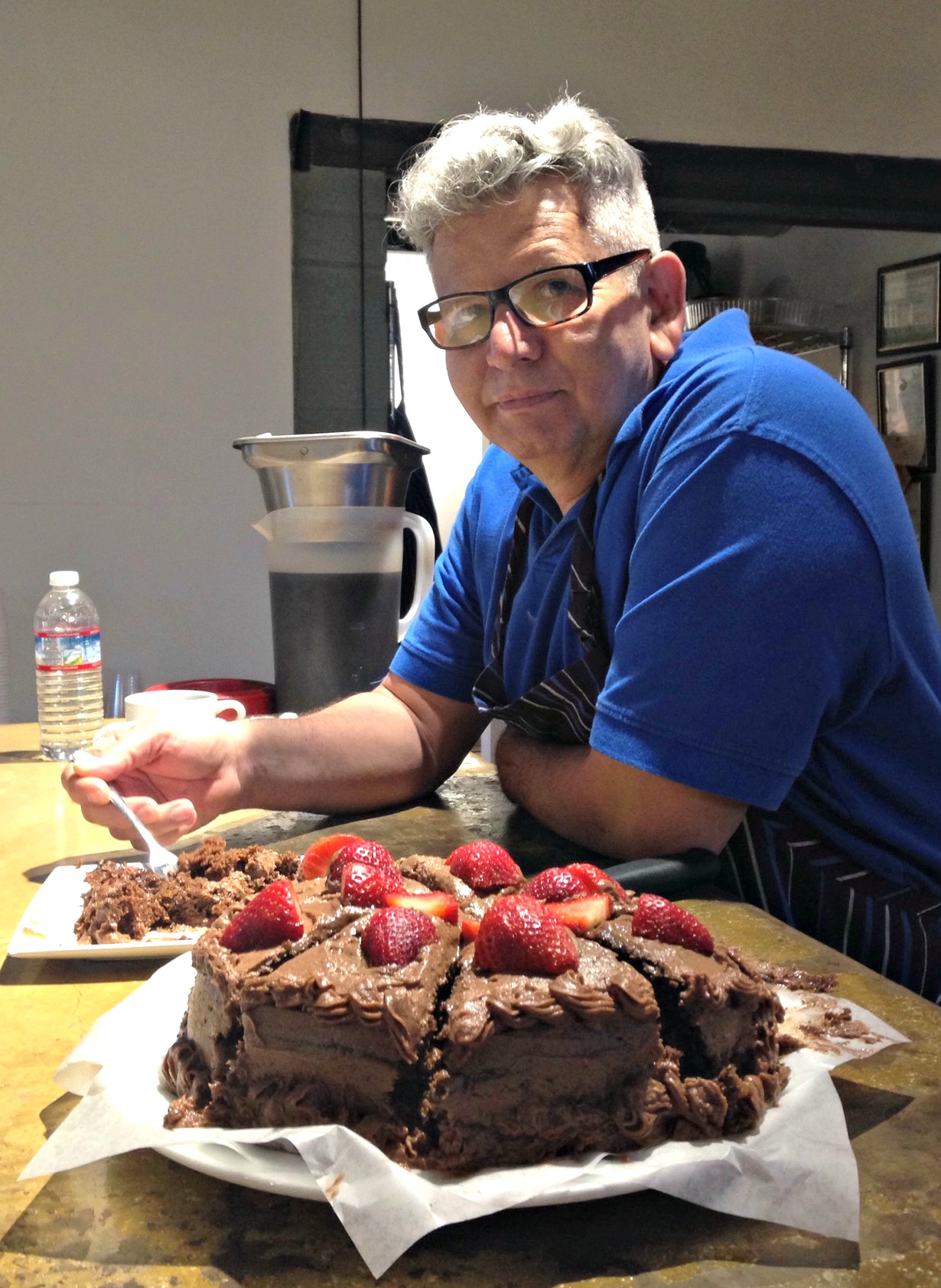 "We help them acclimate back into a work environment," said Strawn. "They learn to prep food, be a barista, stock and customer service. We also help them to figure out what job they want to work toward."
Martinez plans to attend culinary school with a focus on Mexican food, which is his favorite. He says working as a chef is all about heart. "I love to cook," says Martinez.
Learn more about MANA House or get involved to help homeless veterans get a fresh start.