"His struggles to find his place in society have been difficult. I'm so proud and happy to say, 'Welcome home, soldier'," Patricia Jacques, a homeless outreach specialist, said of helping a dedicated veteran experiencing homelessness find stability.
Patricia Jacques and Veterans Services case manager Natasha Taggart know what it takes to make a great team. The two helped Nathanial, a veteran enrolled in both of their programs, to move his belongings from a storage unit to his new home at the Kingman Veterans Villas. It was an all-hands-on-deck effort that exemplified true teamwork and compassion.
Giving Back to Those Who Give So Much
Natasha and Patricia also enlisted the help of the Legacy Foundation Christine Stamper Center for Help and Hope's Sr. Program Manager Susan Kokkinen, and Veterans Services Team Lead Danielle Holloway.
The team met at a storage unit in Mohave Valley, Ariz. and began their hard work. Nathanial had been experiencing homelessness since the spring of 2018. They were overjoyed to give back to a true hero who served in both Afghanistan and Iraq with multiple medals and ribbons.
The ladies began their work and filled the agency truck and Danielle's car. With more belongings still needing to be transported, they also asked for the help of Chris Kinkade, another member of the Veterans Services program. He happily retrieved the rest of the belongings.
From Chronically Homeless to Happily Housed
Throughout the day, an additional homeless outreach specialist, Chris Dyer, picked up a new bed. In the afternoon, this dedicated team began the trek to Kingman from Bullhead City. The work was quick and efficient with many hands to help.
Many tears were cried at the sight of a chronically homeless veteran coming home. There have been ups and downs for Nathanial as he navigates his new life. But he knows that he will always have someone to walk alongside him. He has discovered a newfound passion in joining the Bullhead City Homeless Task Force to advocate for veterans experiencing homelessness.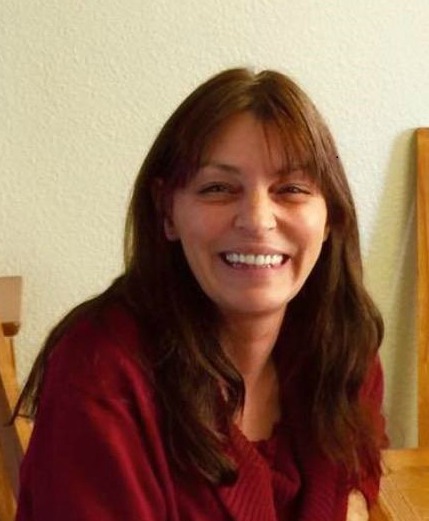 Patricia Jacques has been a PATH Outreach Specialist in Mohave County for over 5 years. She works with volunteers and staff to provide outreach services to the county's most vulnerable people experiencing homelessness. She loves the outdoors and spending time with family. She is a mother, a grandmother, and a great grandmother. Don't let this fool you, she is a trailblazer that loves all that Mohave offers, from the mountains to the waterways and the desert.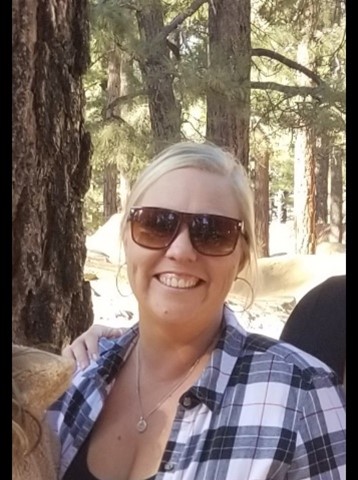 Natasha Taggart has been with Catholic Charities for about 7 months, working with veterans who are experiencing homelessness through the Veterans Services program. She assists veterans to find and maintain permanent, stable housing. In her free time, she enjoys being at the Colorado River playing in the sand and enjoying the beautiful views. Natasha's family is very important to her and keeps her on her toes, giving her the drive to always be a better person.
Catholic Charities is committed to helping veterans experiencing homelessness in Central and Northern Arizona. To join the No Longer Homeless campaign and support our Veterans, please contact a member of our Philanthropy Team at 602-650-4820 or email us at: This email address is being protected from spambots. You need JavaScript enabled to view it.. For more information, please visit our website.