Urban gardens are on the trend and Catholic Charities wanted to take part in the adventure in the midst of central Phoenix. Through a partnership with PHX Renews, Catholic Charities' MANA House is expanding an urban agricultural space to service clients from our various programs.
Community Garden
The garden space is tended by veterans residing at the MANA House as a form of agritherapy, as well as volunteers from several different organizations. On April 30, Arizona State University Tillman Scholars came to help plant herbs in our raised garden beds.
They were ready and eager to begin!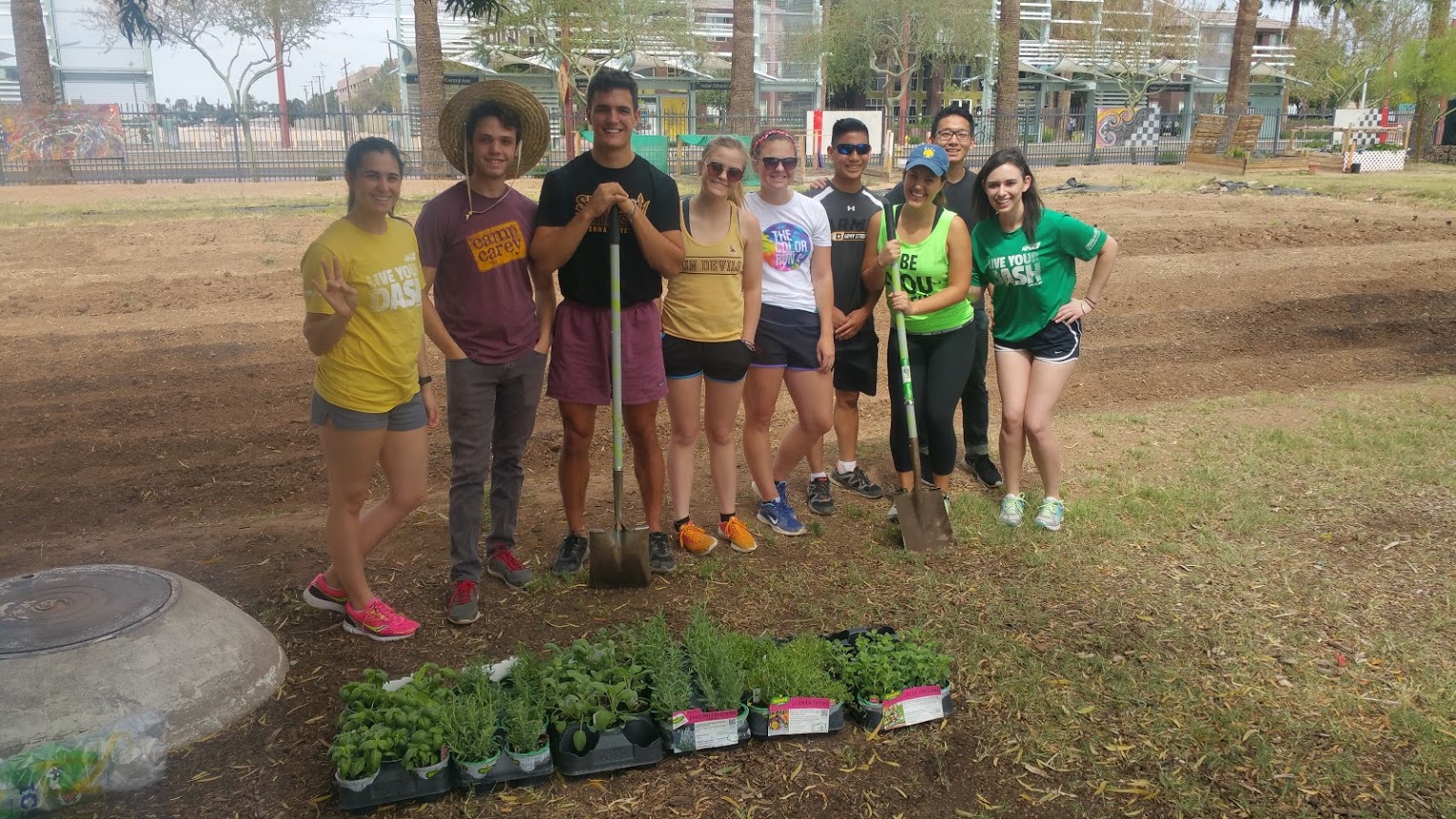 First, the soil needed to be prepared.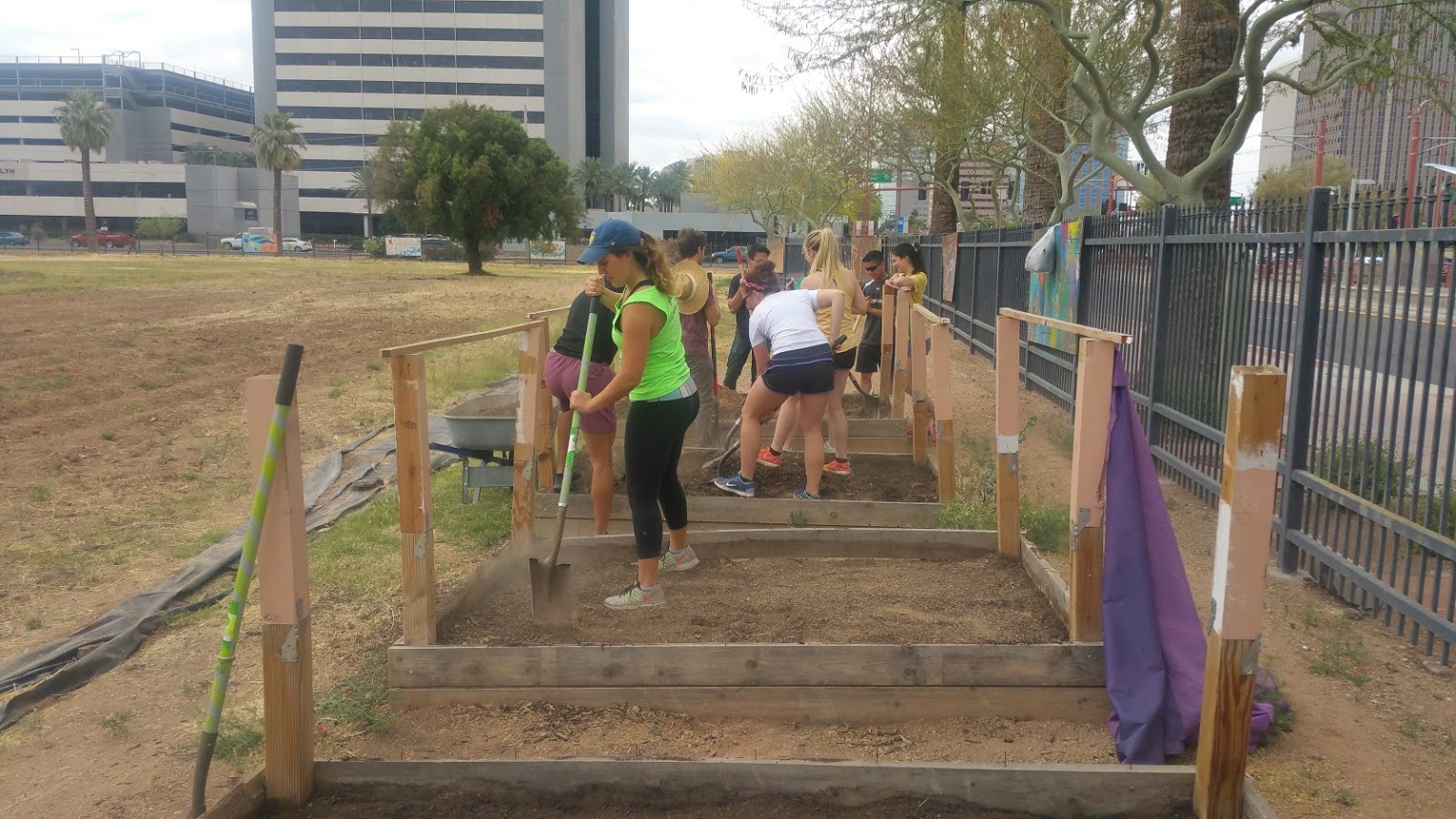 Next, the strategic placement of the herbs began.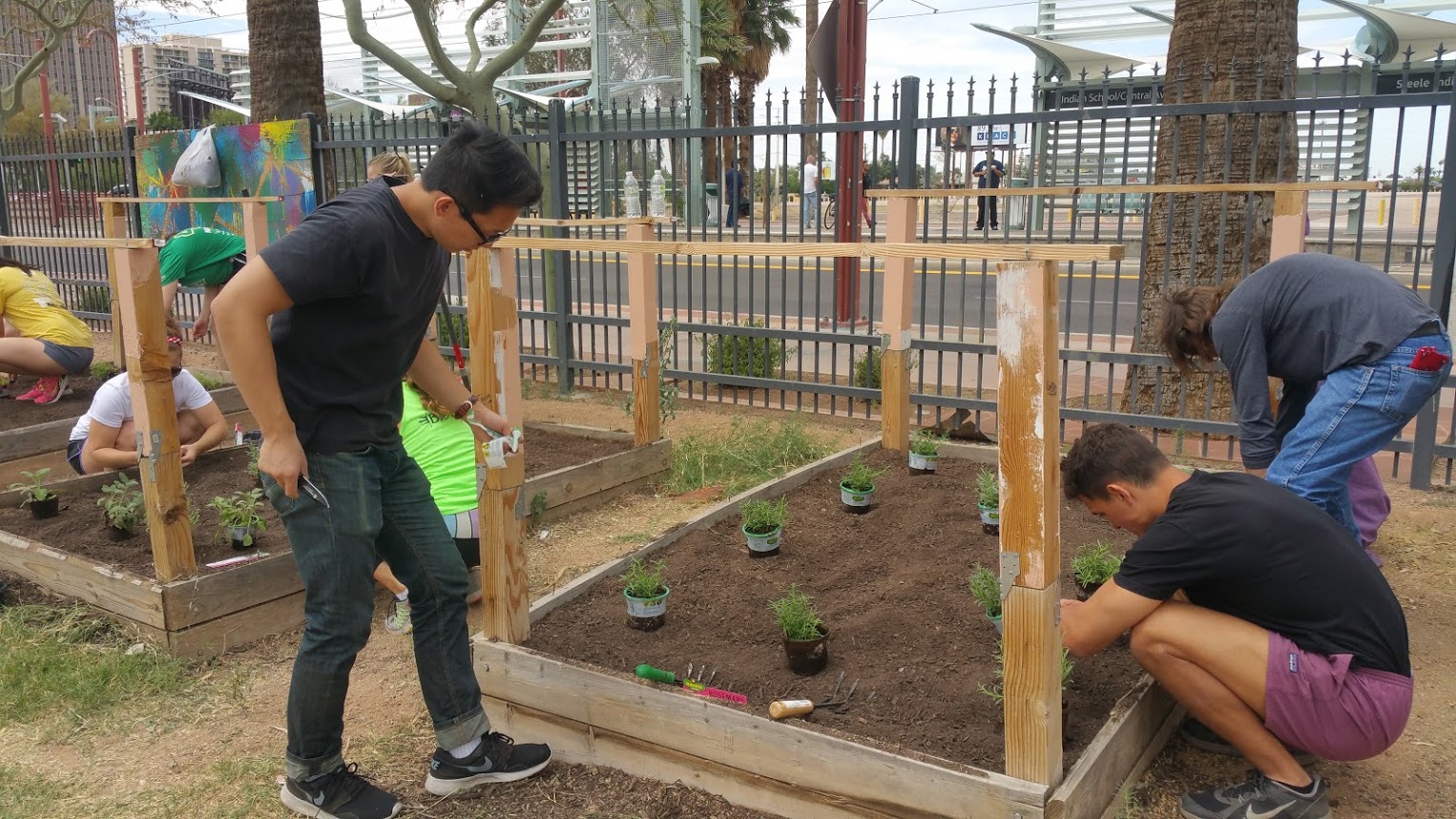 Lastly, we added a little protection from the unrelenting Arizona sunshine.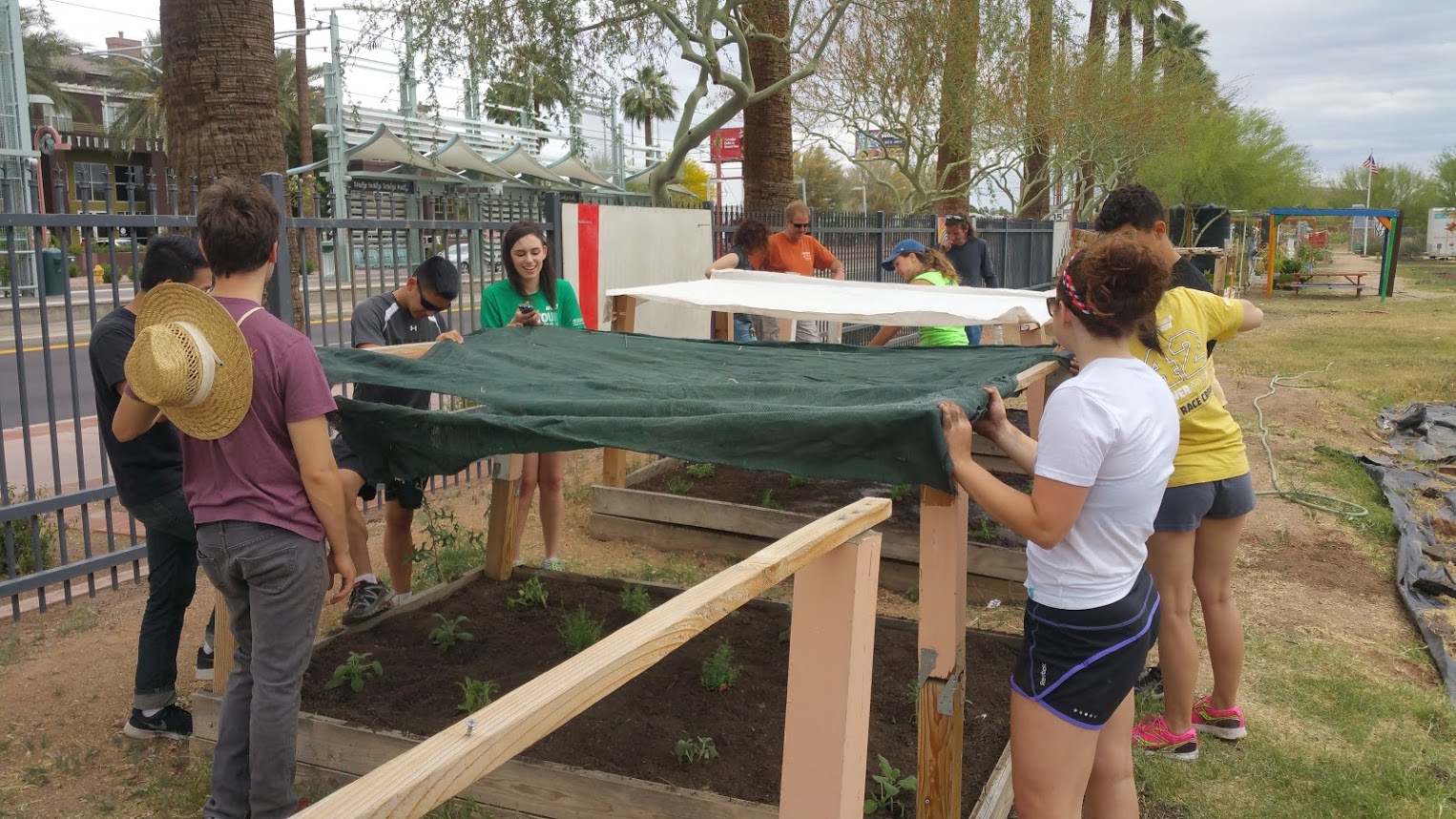 A job well done! Right after the planting was complete, it started to rain – perfect timing!
We offer many thanks to the ASU Tillman Scholars who spent their Saturday morning before finals week helping us to plant in the garden.
If your group would like to volunteer at MANA House or any Catholic Charities program contact us today!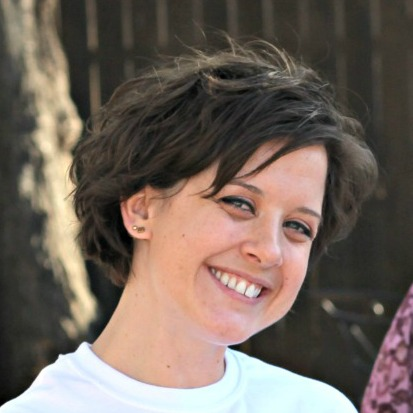 Brittany Allen is the Events & Community Engagement Coordinator for Catholic Charities. New to Catholic Charities, she recently returned from a year of serving vulnerable populations in the Bronx and East Harlem, New York. A graduate of Northern Arizona University, she has enjoyed roles in the non-profit field related to program development, events, and outreach. She is passionate about furthering the mission of Catholic Charities by engaging the wider community to become involved in serving the most vulnerable.