What is the best gift you ever received at Christmas? What if the best gift you ever received was the gift of being able to celebrate Christmas itself? Many of the people whom Catholic Charities serves often have passed through years where Christmas was merely another day on the calendar and survival was their sole focus. The ability to celebrate this joyous holiday with family and friends, partake of delicious food, and exchange gifts was not even in the realm of possibilities.
Christmas itself is a gift. God becoming man, choosing to become one of us, to experience life the way we experience it, to willingly take on the helplessness of being a newborn baby and accepting the myriads of ways one suffers as a human being, that is why we celebrate Christmas. And that is why it means so much to the people we serve when they are able to celebrate in fullness the reality of Christmas.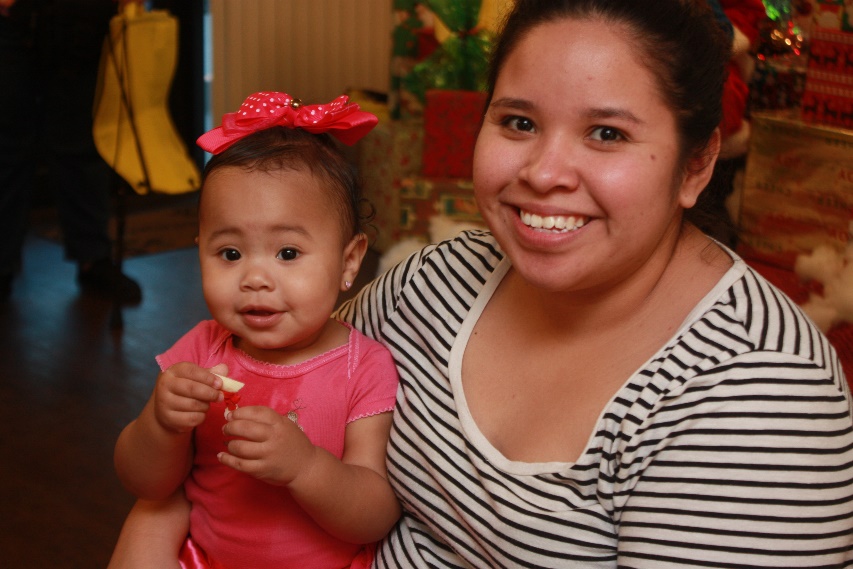 At Verde Villas, our community that houses residents who are veterans and those who were formerly or on the verge of being homeless, we celebrated the Christmas season with a community party hosted by our friends from AmTrust Bank.
AmTrust Bank transformed our community room into nothing short of the North Pole, including a gracious St. Nick along with them. It was an opportunity for the 40 children who currently reside at Verde Villas to share their hopes and dreams with this childhood wonderment. Not only did St. Nick make a special appearance, we also shared a meal together and created Christmas crafts for the residents to use as decorations for their own home. It was a blessed event filled with much holiday mirth.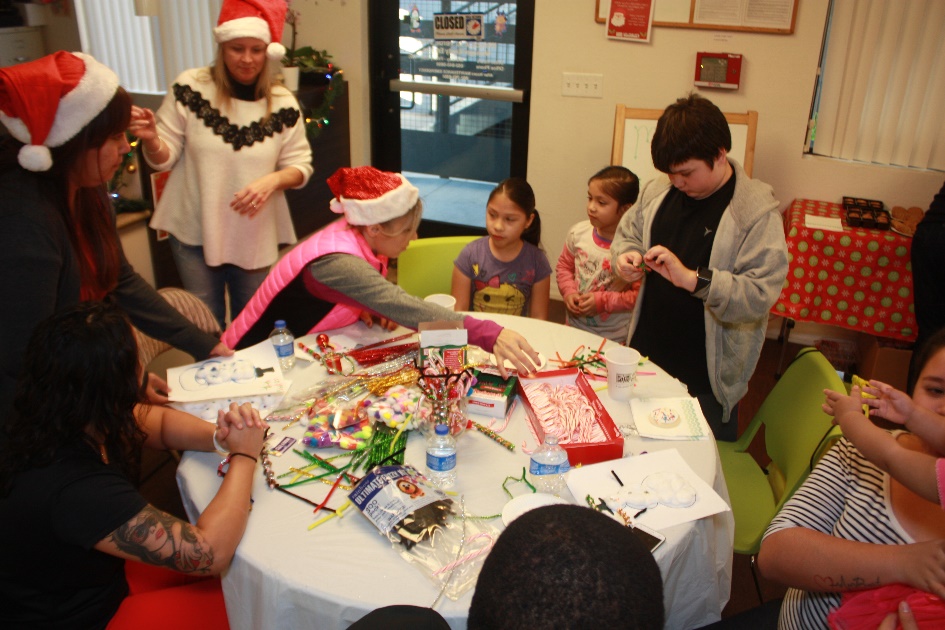 A heartfelt "Thank You" goes out to our friends from AmTrust who kept the spirit of Christmas very much alive in the hearts of our residents. Thank you for that gift.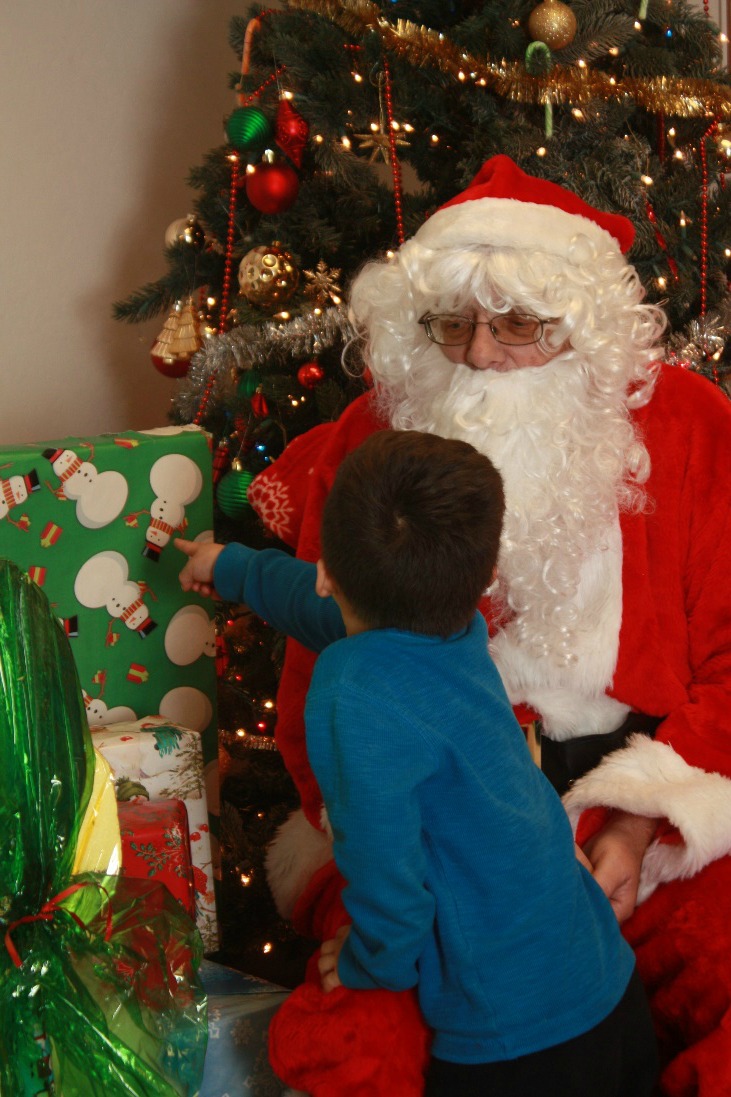 Interested in volunteering with Catholic Charities this Christmas? Check out our Christmas Service Project.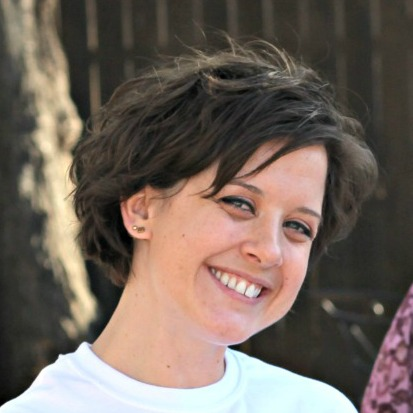 Brittany Allen is the events and community engagement coordinator for Catholic Charities. New to Catholic Charities, she recently returned from a year of serving vulnerable populations in the Bronx and East Harlem, New York. A graduate of Northern Arizona University, she has enjoyed roles in the non-profit field related to program development, events, and outreach. She is passionate about furthering the mission of Catholic Charities within Arizona communities.