Girls, ages 7 thru 14, enjoyed a fun-filled day of sports and friends at the annual, Girls & Sports Day in Prescott, Ariz. The day was hosted by Catholic Charities North Star Youth Partnership, a youth development program.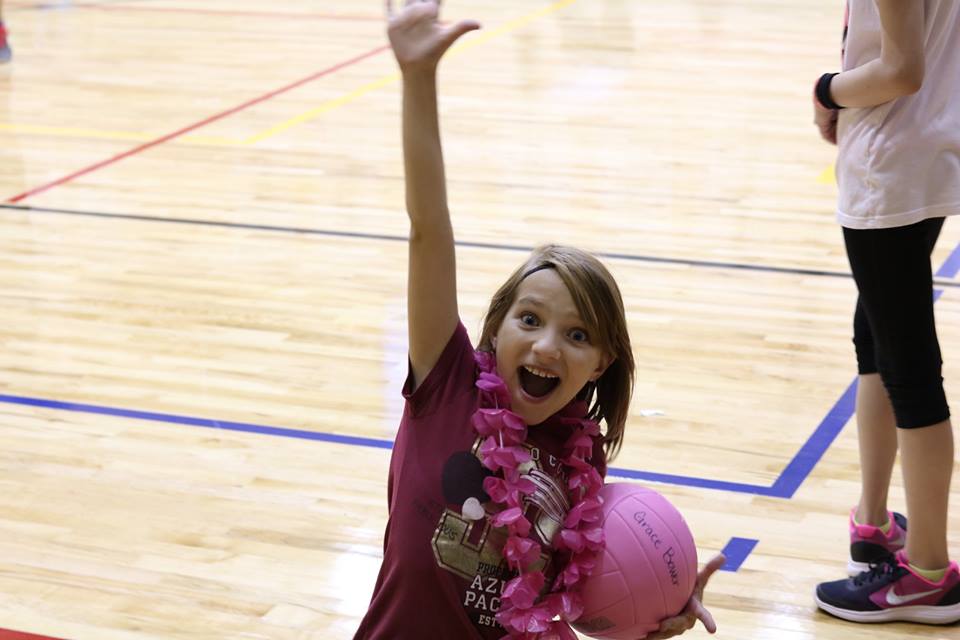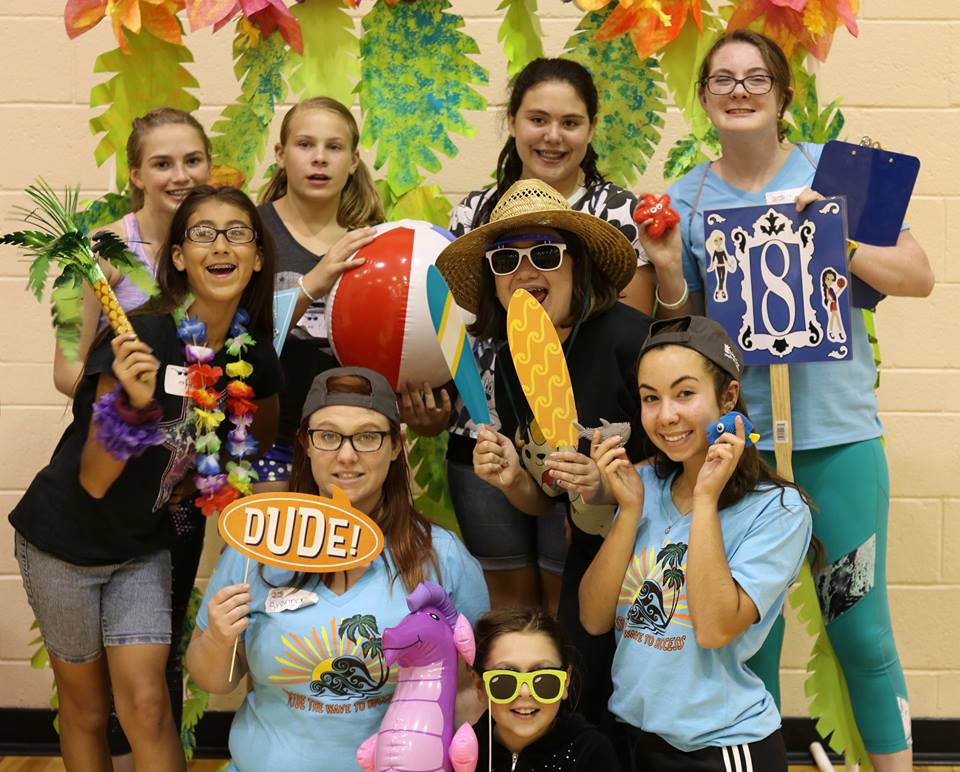 They were inspired by Sarah Hill. Sarah was portrayed by Carrie Underwood in the movie, "Soul Surfer." Girls enjoyed gymnastics, martial arts, volley ball and more!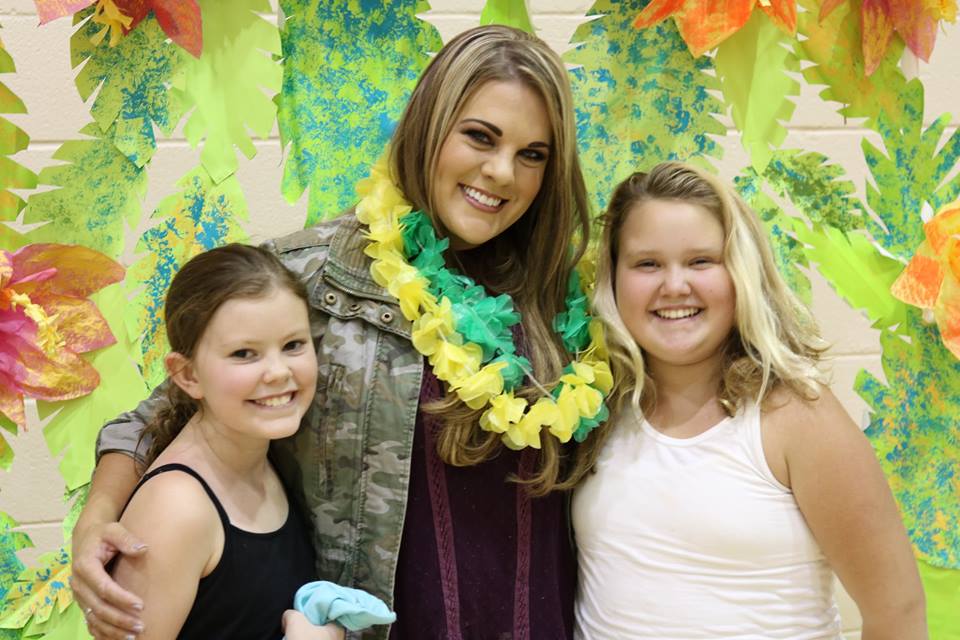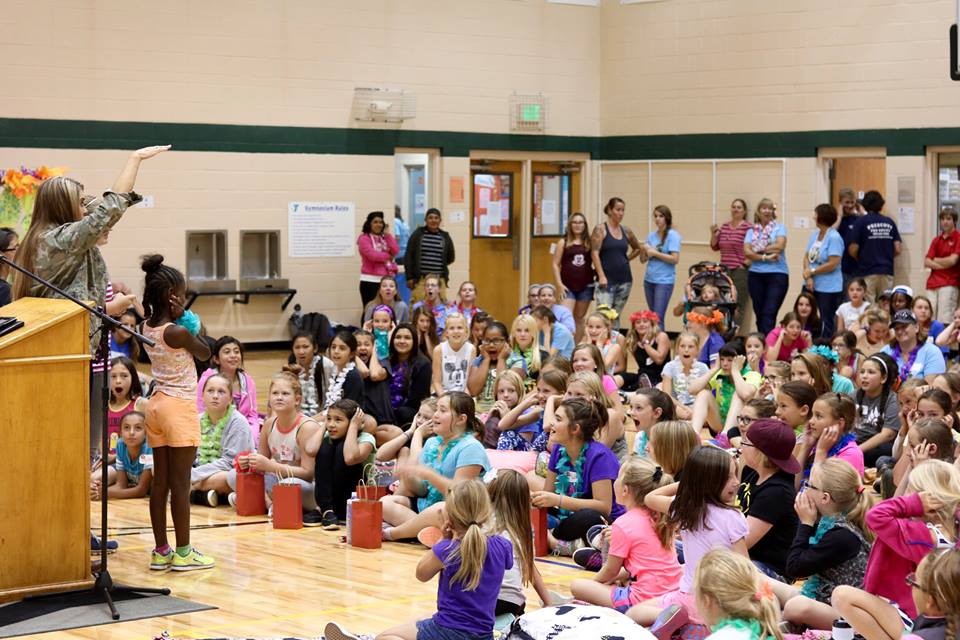 Ross Dress for Less clothing store in Prescott Valley donated $500 in gift cards to North Star Youth Partnership for Girls & Sports Day. Nine groups of girls rotated through the games, winners won the coveted gift cards!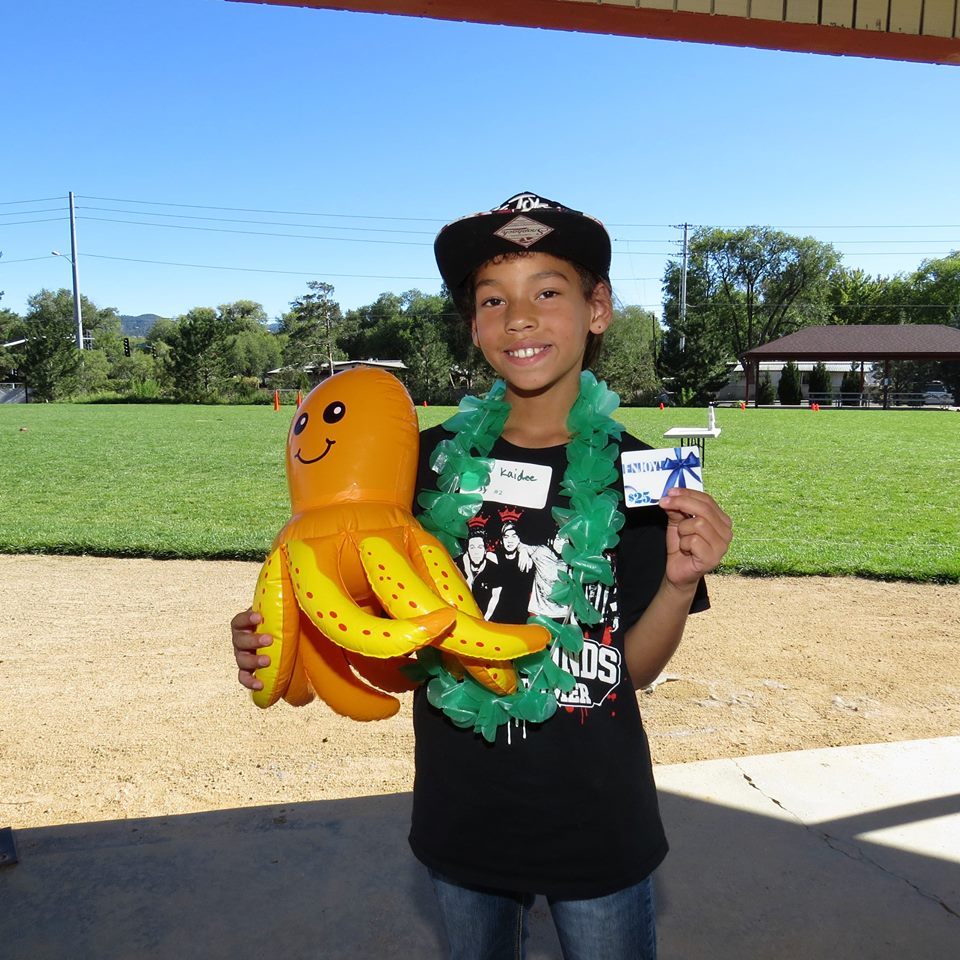 North Star Youth Partnership helps youth choose healthy lifestyle behaviors through an array of youth leadership programs that build self-confidence and life skills. More than 50,000 northern Arizona youth have participated in North Star's award-winning programs since 1997.
Learn more about the great programs that North Star Youth Partnership offer and upcoming classes!