In the winter months, temperatures in Kingman, Ariz. can dip below freezing. The night of Jan. 26, 2021 proved to be particularly frigid. With a rare 2-3 inches of snow in some areas, the Homeless Outreach Team knew that finding and connecting with those experiencing homelessness was essential.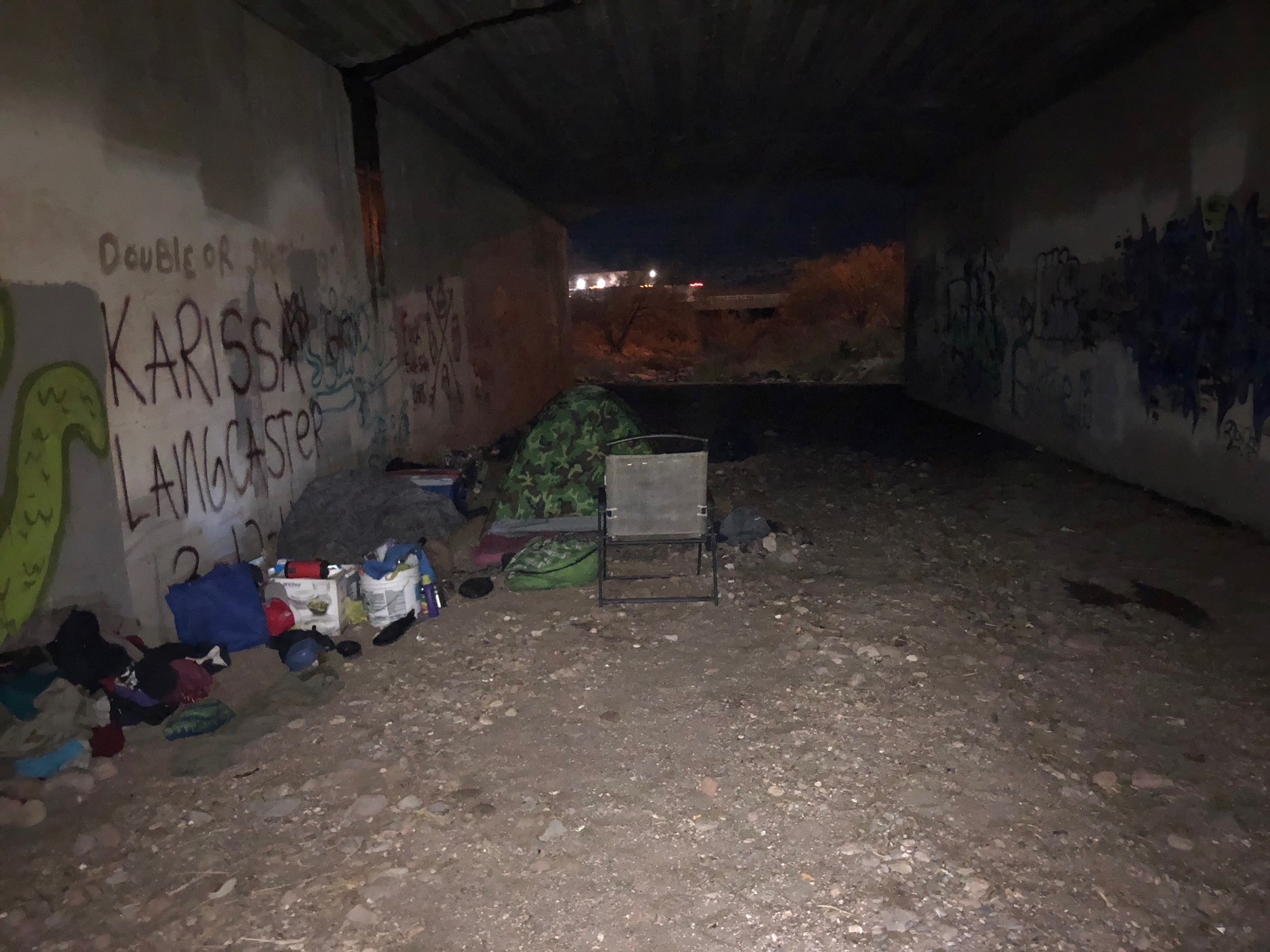 Thanks to Patricia Jacques, the specialist for Homeless Outreach, and her volunteer, Randy Collins, those in Kingman didn't have to battle the 25-degree cold by themselves. They came prepared with supplies and housing resources that helped them take immediate action.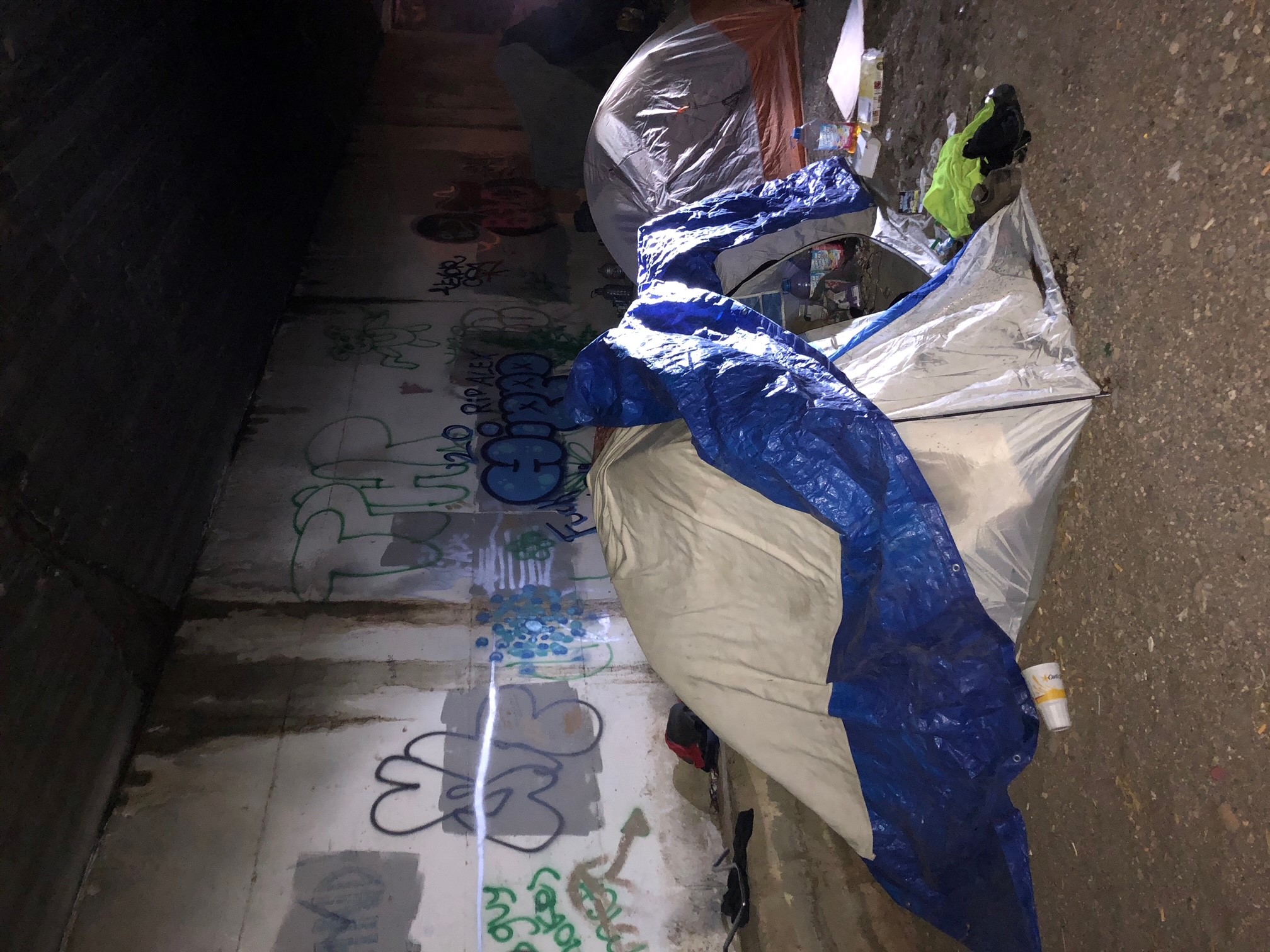 The pair conducted outreach at shopping centers, alleys, bridges, and tunnels in the area. They found many tents with no inhabitants, but Patricia and Randy trekked on knowing that there were others who needed their help.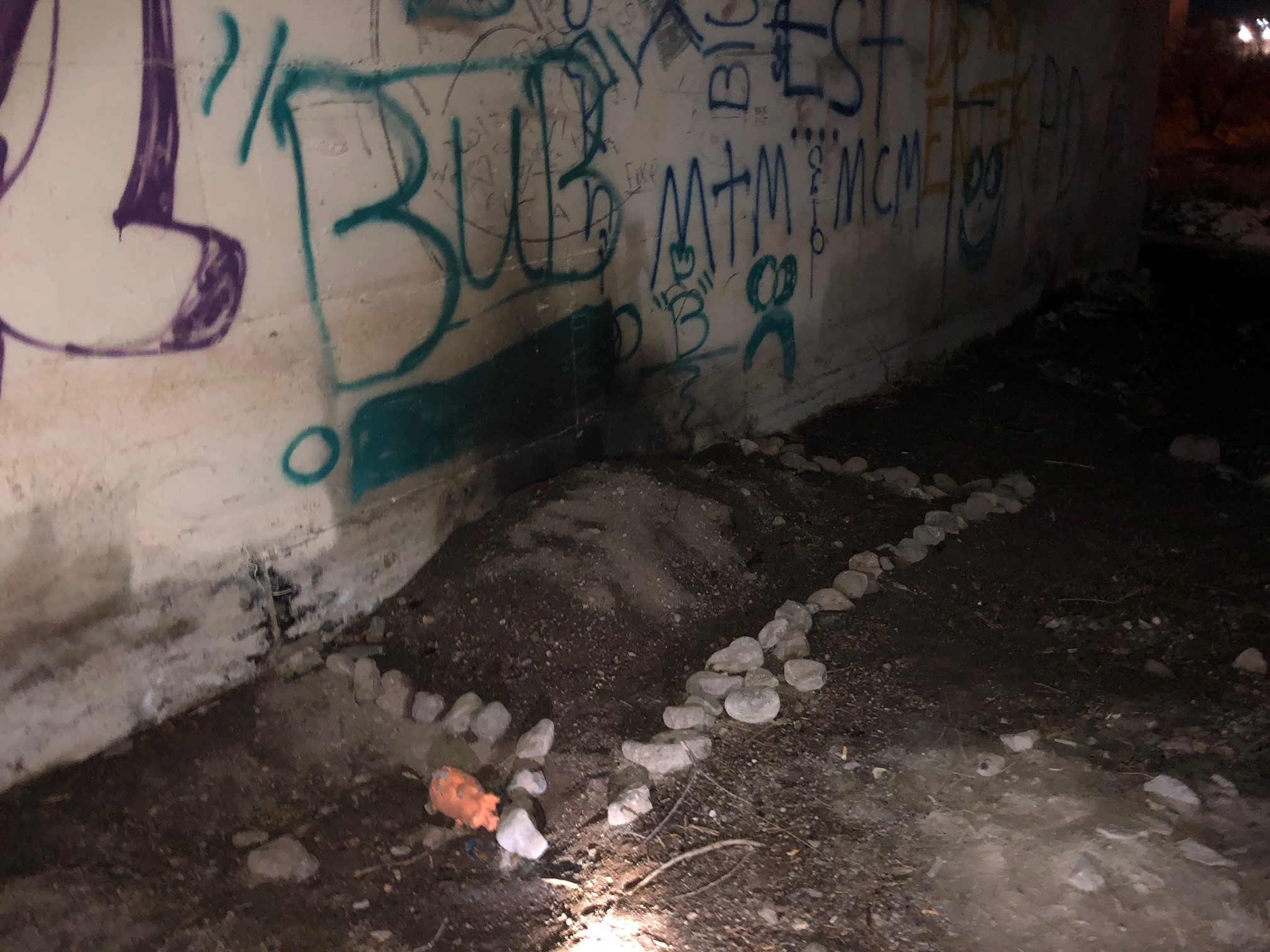 That night, the team assisted a few people with supplies to keep them warm and nourished. They also took a man who was experiencing homelessness to a local motel for shelter.
In Kingman, and throughout northern Arizona, outreach like this saves lives every day. But we can't do it alone. Please continue to give by donating directly or through our wishlists of needed items.