On a cold February morning, Catholic Charities team member Patricia Jacques was on the outskirts of town doing her normal commute when she watched the wind blow 79-year-old David to the ground. She turned around to assist. Brother David, as he calls himself, was on his way home from the hospital. She agreed to give him a lift to the I-40 where he said his ride would pick him up.
One month later, she found him again. He stood on the side of the road with a grocery cart. He wore a bath towel and sandals; the towel was held together and in place with large, auto shop style clamps. On his torso he wore several shirts and a coat.
He was battling the wind and trying to stay warm. He was trying to move across the street so as not to get in trouble for sleeping in the alley. Patricia moved the grocery cart across the street to the gas station. She bought him a cup of coffee and they sat in the truck where he could get warm. They chatted and got to know one another. She discovered his "home" was a shed in the desert without water or electricity.
He then shared that he had a doctor's appointment and he could not get there because he had too much stuff to try to move by himself. Patricia loaded his belongings into the Catholic Charities PATH truck.
PATH is an outreach program
for those experiencing homelessness and serious mental illness.
David was transported to his doctor and Patricia stayed with him to ensure his needs were met. There was an issue with his insurance, but together they were able to find the solution. David just needed a little help with his documents. Without help he would not have been able to see his doctor.
Catholic Charities was able to secure a motel room so he could take a shower and rest, which would also help his health. He was given clean clothes and much needed respite from the elements.
All of this is possible with the help of donors like you. Please
continue to give
so they we may continue to help people like Brother David. During this time of COVID-19, the ability to shelter in place can mean the difference between life and death.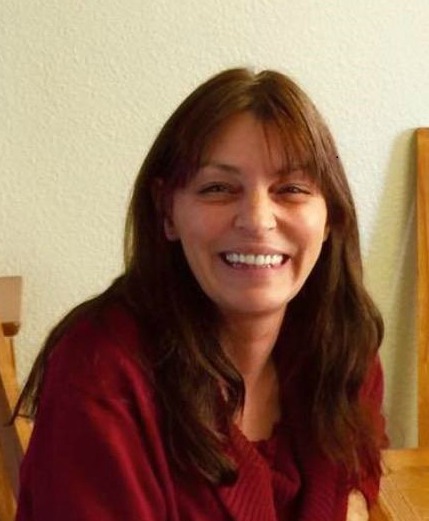 Patricia Jacques is an outreach specialist for Catholic Charities homeless services. She has a degree in chemical dependency therapy from Mohave Community College and goes on outreaches with other staff into the community searching for the homeless.