The life of a foster child can be a complicated one. For some children, determining who they are, what they are feeling, and where they belong will not be easy. There are ways in which foster parents can help ease the day-to-day struggles for children in foster care.
Here are three things foster children need from their foster parents:
1. Patience
Let's face it, being a foster parent is an exercise in patience. It is essential for all children to know that if they mess up, have a bad day, or fail to live up to the expectations we have set for them, that patience will still be in the forefront of our parenting. This is especially true for children in foster care who have not experienced this before. Calm communication goes a long way in making children feel loved and accepted.
2. Hope and Optimism
Foster parents must have hope for the children in their care. With unconditional love, positive regard, and hope for the future, children in foster care will develop into strong adults capable of overcoming anything in their way. Sometimes it takes a caring adult to believe in a child before that child will believe in himself/herself.
3. Unconditional Love
Unconditional love means being able to genuinely care about a child who is not your own. It means seeing beyond difficult behaviors and loving the child for the person he or she truly is on the inside, despite the trauma he or she has experienced. Children will make mistakes. They need to know the adults in their life will be there for them, even when things get hard. Unconditional love requires us to look past the back story and into the future where the child will blossom into a kind and loving and capable adult. A foster parent's unconditional love helps to ensure their future is bright.

Being a foster parent isn't easy, but by investing these three things in a child's life, foster parents are making a big difference in the future of our world.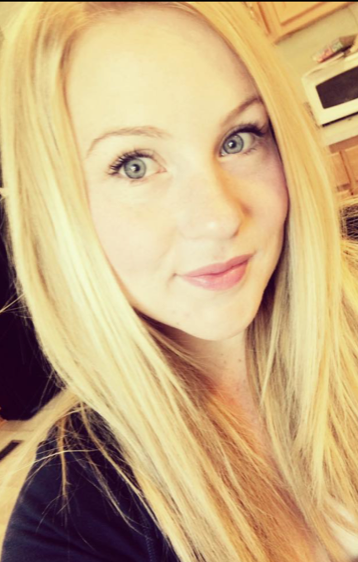 Jacqueline Ailiff is a foster home licensing specialist at Catholic Charities. She has worked in the child welfare field for over six years and at Catholic Charities since 2018. Jacqueline's passion for foster care has led her to become a licensed foster parent herself. Her first-hand experience enables her to uniquely relate to the foster parents she serves on a daily basis.
In her free time, Jacqueline enjoys spending time with her sons, ages 9 and 5, and her husband. She enjoys exploring Arizona's beautiful hiking trails and taking road trips to the beach. This summer, she hopes to go mountain biking and kayaking throughout Northern Arizona.