Every foster parent has a story. We spoke with two of our most experienced foster parents in Northern Arizona to learn theirs. Bonnie and Diana are both foster parents with about 13 years of experience working with children in foster care. Between the two, they have fostered close to 100 children. Bonnie has adopted five of those foster children, and Diana has adopted six foster children.
So, why do they do what they do, and what motivates them? Find out!
Q: What advice do you have about navigating the busy schedule that foster parents have? Between the appointments, visitation schedules, and home visits, do you have any tips on how to keep it all together?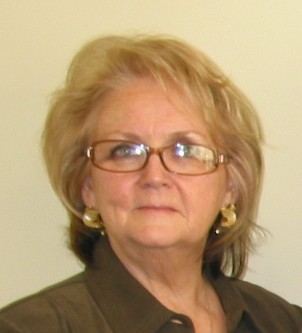 Bonnie:
Flexibility! Now that's a word that encompasses everything when doing foster care. Establishing a good rapport with doctors, educators and DCS staff is paramount in facilitating a smooth schedule for both the child and foster family. Communicating your needs to individuals on the team allows for everyone to work together.
Diana: Hang a calendar in plain view to keep track of appointments. And, set reminders on your phone. Appointments can be hectic when first receiving a placement, but they tend to settle down a bit as time goes on.
Q: What experience do you have when it comes to caring for children who have difficult behaviors, and what advice would you give to a new foster parent struggling with this?
Bonnie: Establish with the child from the beginning what is expected of them as well as what they can expect from you. I tell them early on about the consequences for negative behaviors, I stress that they will always be able to express themselves without fear. And they need to know that they will always be safe in my home.
Diana: Counseling is important. Also, ask for advice from other foster parents. A different perspective helps. Keep in mind that it's usually not the child's fault. If we can help them deal with the behavior in a positive way, it's all worth it.
Q: What experience do you have with getting 'too attached' to your foster children? What do new foster parents need to know about the level of attachment that goes into foster parenting?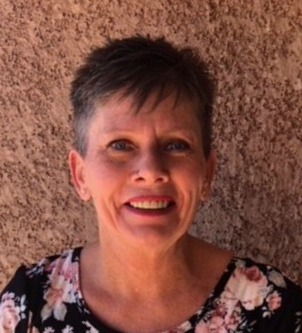 Bonnie:
Building attachment is the best thing a foster parent can do for the child. Without some level of attachment, a foster parent can never be the child's advocate, whether in a doctor's office, at school, or with a case manager. To put it simply, it may be difficult to let a child go who you have formed a strong bond with, but it is essential for the child.
Diana:
It is very easy to become attached. When we begin to love and care for our foster children, our heart is definitely in the right place. It's good to remember that however long we have a child, we will have an impact on their lives.
It's no secret that foster care is a big commitment. A commitment that comes with joys, struggles, laughter, and tears. Being a foster parent means spending your time investing in our future. As soon as you make the decision to embark on this journey, you can rest assured knowing that you will be changing the world…one child at a time.
---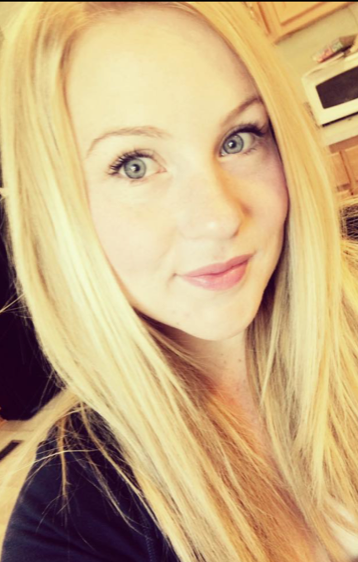 Jacqueline Ailiff is a foster home licensing specialist at Catholic Charities. She has worked in the child welfare field for over 6 years and will soon be celebrating her 1-year anniversary at Catholic Charities. Jacqueline's passion for foster care has led her to become a licensed foster parent herself. Her first-hand experience enables her to uniquely relate to the foster parents she serves on a daily basis.
In her free time, Jacqueline enjoys spending time with her husband and two sons, ages 9 and 5. She enjoys exploring Arizona's beautiful hiking trails and taking road trips to the beach. This summer, she hopes to go mountain biking and kayaking throughout Northern Arizona.