Each year North Star Youth Partnership in Prescott, Ariz., holds their annual Teen Maze to teach middle and high school students about the consequences of life choices.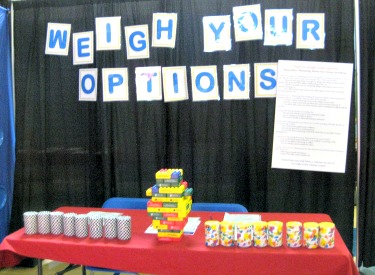 The Teen Maze is set up like a life-sized board game that students work their way through.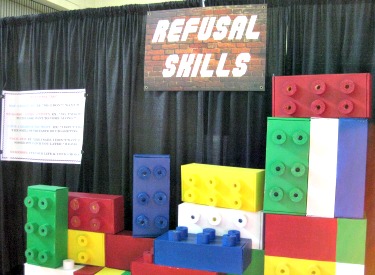 Each area focuses on a different issue like sexual activity, substance abuse, bullying and more.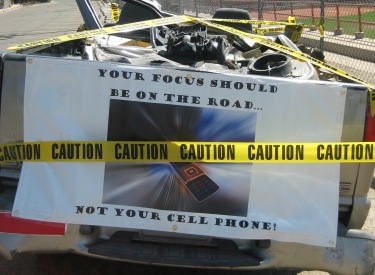 Students come face-to-face with the consequences of their choices.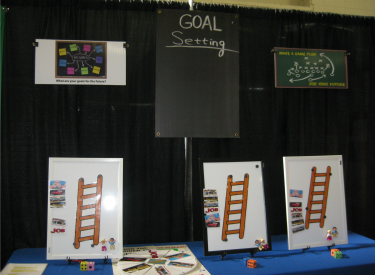 The experience helps students look at the big picture and plan for their future.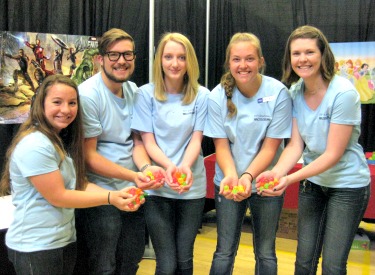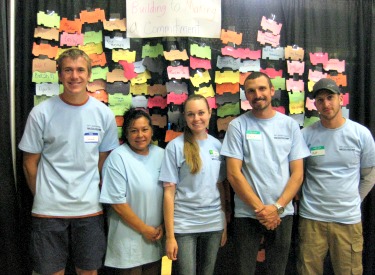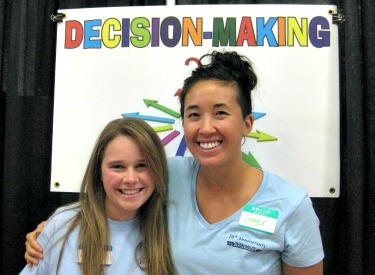 The maze is run by Catholic Charities employees and volunteers.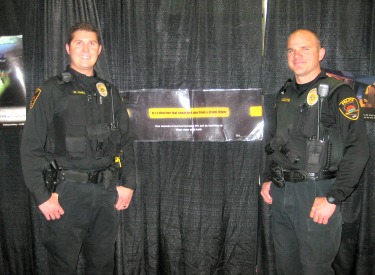 Teen Maze is also supported by local organizations as well as the Prescott Police Department.
Learn more about Teen Maze and the different programs at North Star Youth Partnership or to get trained on how to host your own Teen Maze by contacting Diane DeLong at This email address is being protected from spambots. You need JavaScript enabled to view it. or 928-708-7214.