"Life begins at the end of your comfort zone"- Neale Donald Walsch
Students in Prescott, Ariz. that are part of the Peer Assistance and Leadership (PAL) group enjoyed a trip to the Chapel Rock ropes course. This is the second year that PAL went to Chapel Rock, but most of the students were new to the group.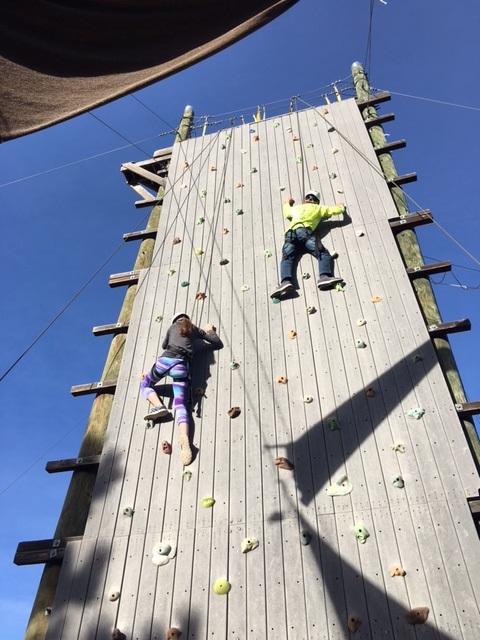 Chapel Rock is always a fun winter outing for the PALS to work on team building, leadership skills and taking a big step out of their comfort zones. Chapel Rock is the place where they can apply everything they are learning in PAL. Whether that be leaning on each other when presented with challenges, communicating effectively, or be able to have the courage to climb and zip line off the climbing tower.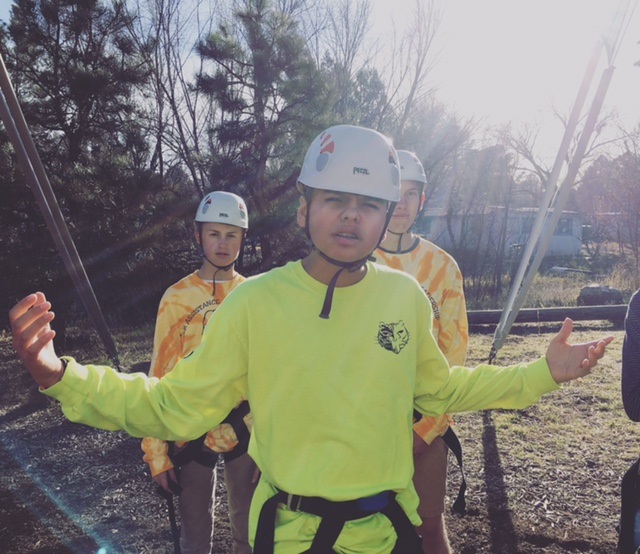 Our visit to Chapel Rock is a time of growth for the group and individuals. North Star chooses to take part in this every year, because it's one of the most influential outings we can do for the PAL students. It makes our staff proud to see kids go past what they think they are capable of doing.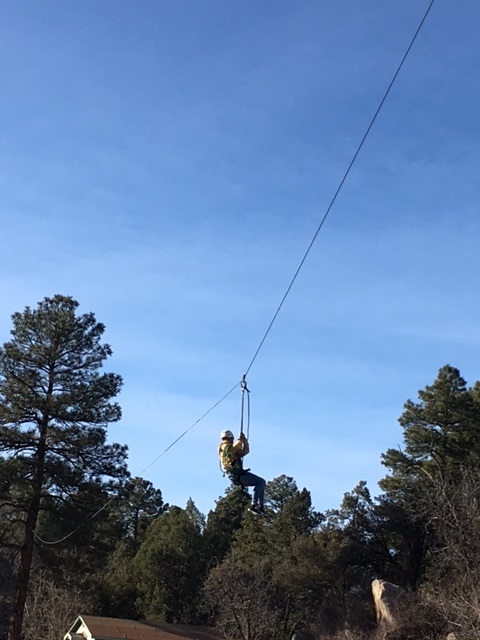 Chapel Rock's Executive Director Kelly Wood and staff always do an amazing job and were the glue the kids from both Prescott High School and Basis High School together. Were so fortunate to have them work with us every year and plan on coming back for years to come.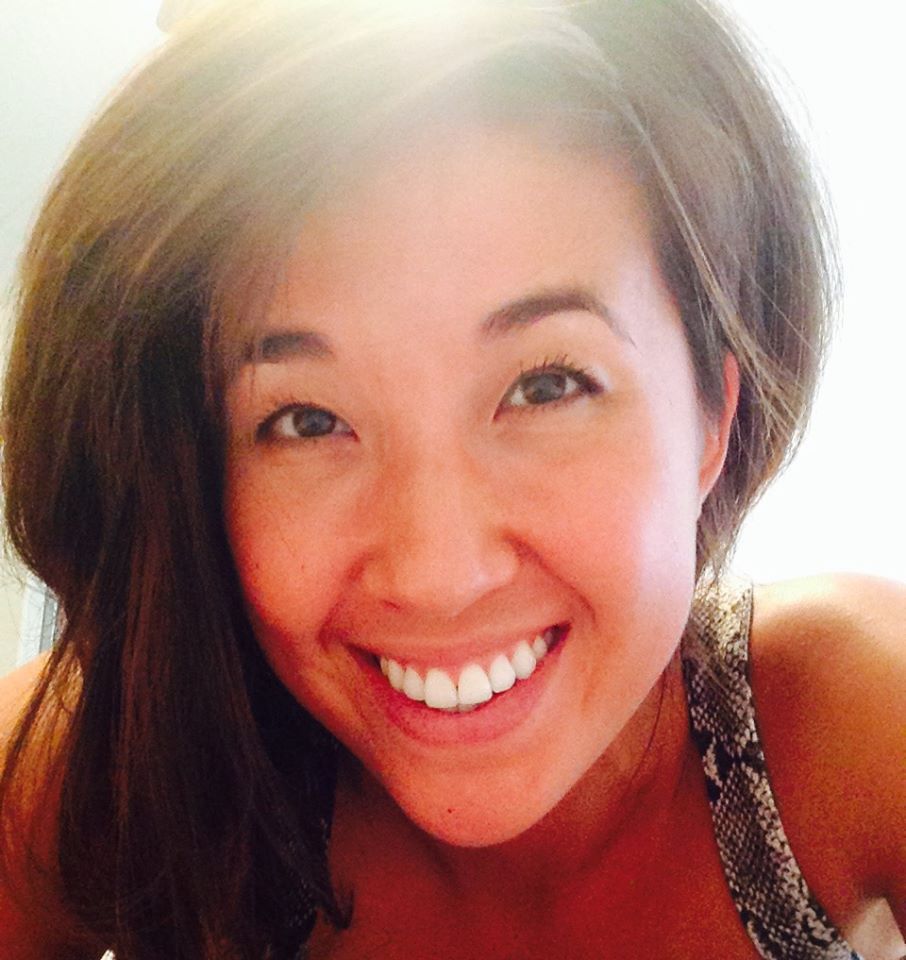 Ginger is a Youth Program Specialist for North Star Youth Partnership and high school basketball coach. Her goal is to inspire kids to think big and go for their dreams. Campbell is a Prescott, AZ native and lives in the mountains. On her free time she loves to paint and give back to the community.