The teenage years are arguably some of the hardest years to overcome for today's youth. Between physiological changes and the developmental need to exert independence, it may seem like teens do not need much guidance from their parents, but that couldn't be further from the truth.
The transition from middle school to high school can be an overwhelming obstacle for teens, but having parents that are equipped to help along the way will lessen the burden felt by your new high schooler.
Here are some tips to make the transition to high school virtually stress-free:
Finding Their Place
Ensure that your student knows where their classes and lockers are located. Your student may need help navigating a new school. Classes can spread school-wide and students often do not feel comfortable with their schedule for the first few weeks of school. If your student has already started school, check in with them and see if you can help your student to memorize their class schedule to feel more comfortable during their school day.
Extracurricular Activities
Encourage your student to become involved in extracurricular activities. High schools often provide a vast array of sports and clubs for your student to participate. Participating in extracurricular activities helps make the transition easier by introducing your students to other kids with similar interests. Programs such as Girl Talk or North Star Youth Partnership can help your student to build a support system while in school.
Positive Attitude
Stay positive in your conversations with your teen regarding school. Tell your student that you believe in them and their ability to handle being in high school. Remind your student that you are there for them whenever they need it. Staying positive will reduce their stress regarding school instead of adding to it.
Be a Good Listener
Listen more, speak less. When your student asks for help, try to listen more than you speak. Teens often feel that their parents lecture instead of listen. Quiet consideration of your student's needs through active listening can reinforce reliable help from parents.
Keep Cool
Don't make it a big deal. Yes, it is a big deal that your teen is growing up and headed to high school. Your teen also recognizes that it is a big deal and is feeling anxious about their new school. Parents that are able to "keep their cool" will prevent their teen from feeling additional stress.
In addition to these tips, take advantage of resources in the community aimed at helping parents and teens. North Star Youth Partnership facilitates parenting workshops and also offers resources for teens. If you would like more information, please contact me at 928-708-7268 or This email address is being protected from spambots. You need JavaScript enabled to view it..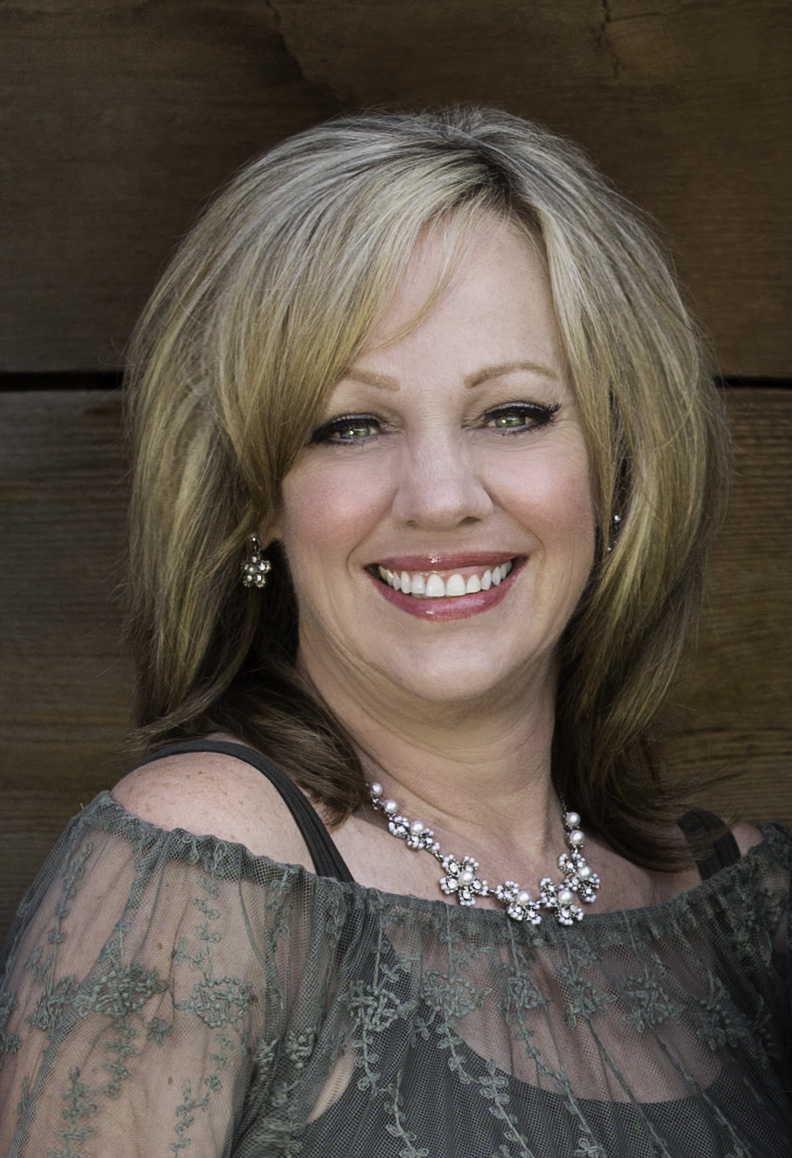 Krystal Koons is a Health Education Supervisor and Educator. She has been with North Star Youth Partnership, a program of Catholic Charities, for 10 years. North Star values all youth and empowers them to be healthy, self-assured and involved in their communities. They do this by providing programs to engage youth in educational, recreational, leadership, and service learning opportunities.