Letting your child stay home alone and watch younger siblings is an important part of growing up. It's a huge step toward his/her independence and helps build self-sufficiency. Trusting your teen or preteen to babysit builds his/her self-confidence and lets him/her contribute to your family in a meaningful way. It can be exciting to be in charge, but terrifying if something goes wrong. So, how do you know if your child is ready?
If you leave your child at home alone for any length of time, he/she needs to know how to protect himself/herself and the children in his/her care. What if there is an emergency? Does your child know what to do or who to call for help? What if someone gets injured or sick? Does your child have the maturity to stay in control and take the necessary action? Does he/she know how to handle difficult behaviors and not fall apart? These are all things your teen should know before you walk out your front door.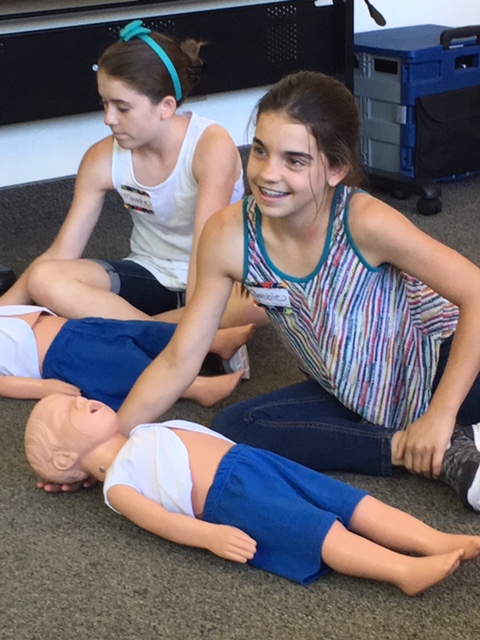 Teaching preteens and teens to be independent can be daunting. Parents have to make the difficult decision as to when a child is old enough and mature enough to stay home alone. Age can be an indicator, but your child's maturity level may be a more important factor.
What if you have an 11-year-old, or older, begging you to let him/her stay home alone or watch younger siblings, but you're feeling unsure? Give him/her the tools to succeed! First, have a conversation. Talk about the responsibility and maturity it takes to stay home alone or watch younger children. Your child needs to understand that you want to be sure he/she is safe at all times and how important it is to get the proper training.
Next, sign the child up for a Safe Sitter Training! Safe Sitter was started by Dr. Patricia Keener in 1980 after a small child died when the adult caretaker didn't know what to do when she began to choke. By the time she was brought to the hospital, where Dr. Keener worked, it was too late.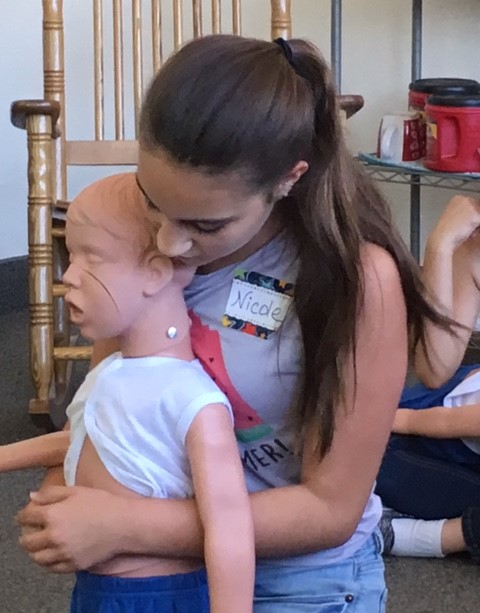 Safe Sitter will teach students safety and rescue skills such as, first aid, CPR and choking rescue. Safe Sitter students will also learn basic childcare skills, behavior management tips, and even how to change a baby's diaper.
It can also be especially difficult when your older child is watching your younger child. Younger children don't always want to obey or respect an older sibling. Review the rules in front of the other children and make it clear to all that the older child is in charge. Urge younger children to respect the older child's authority while you are gone. Sibling sitting is an important family contribution, so be sure to be supportive and show your appreciation.
In August of 2015, North Star Youth Partnership, a program of Catholic Charities, became an official Safe Sitter Site. North Star has had over 300 participants complete the training. The summer schedule is ready and there are four 2-day trainings to choose from.
Visit
North Star Youth Partnership
for the training dates and to register your child that is 11 years old and older. Safe Sitter training is a perfect way to teach him/her everything he/she needs to know to stay safe while babysitting. It will give you the peace of mind that your child is trained to handle any situation.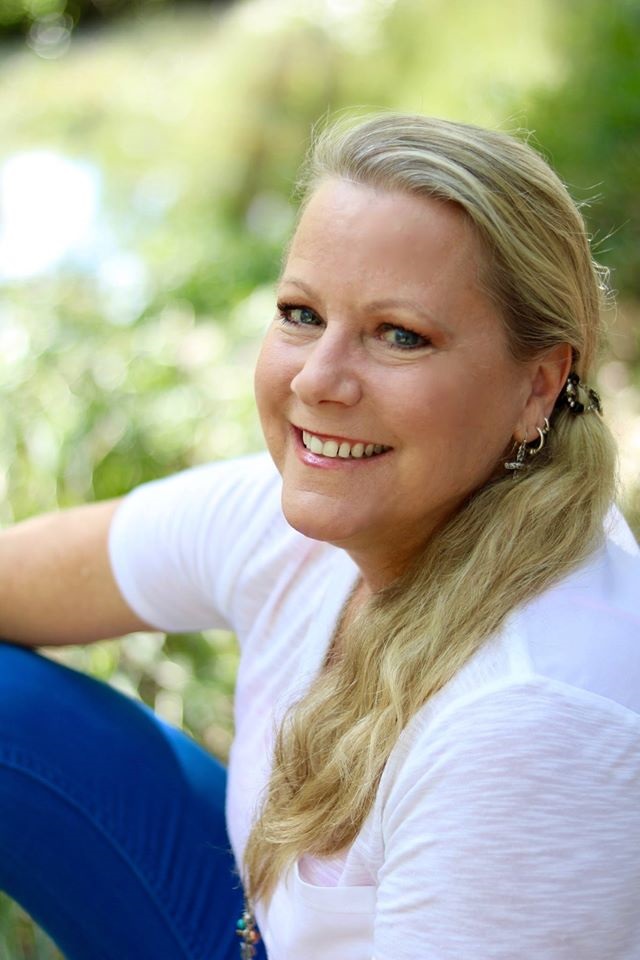 Kasey Shaver, Youth Development Coordinator, has worked at Catholic Charities in the North Star Youth Partnership program since 2007. She teaches Baby Ready or Not, Safe Sitter training and is the coordinator for the Teen Maze.