Having the anchor of hope for a more promising future is absolutely essential in working with youth who come from abusive and/or neglected pasts.
Modesto, a 16-year-old young boy from Guatemala, entered the Unaccompanied Minors Program (UMP) through the short-term foster care program in 2006. He brought with him a history of abuse and limited opportunities; he was bent, but not broken. More importantly, he also brought with him the capacity to let go of things that no longer served him as well as his special enthusiasm for a chance at a new life. Modesto had a gentle way of interacting with other youth, and he left a lasting impression on the adults entrusted with his care when he left for Boston.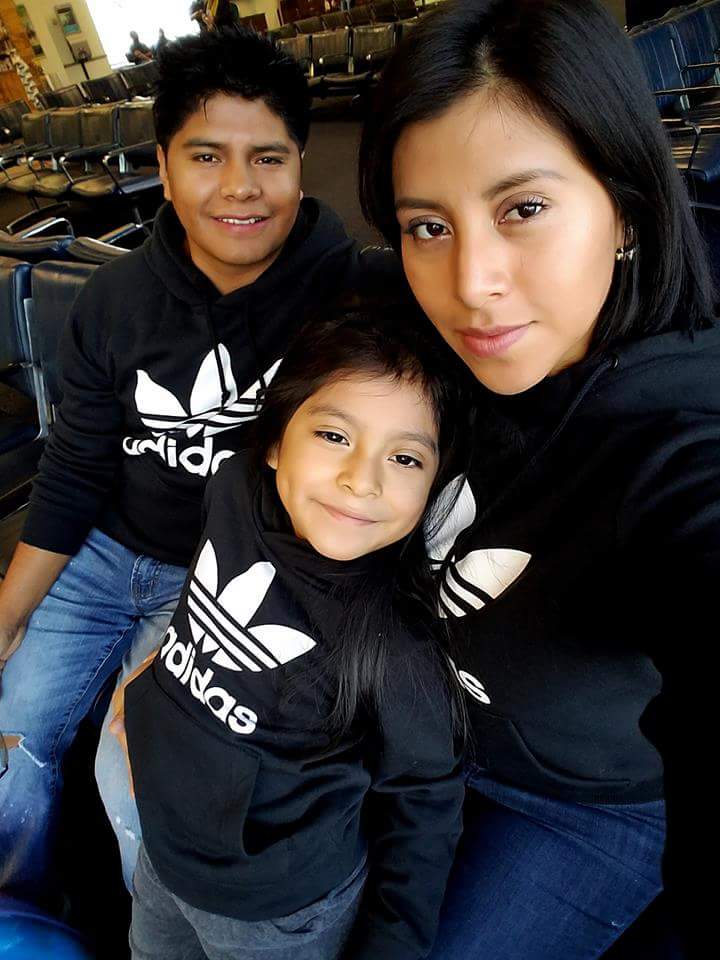 Ten years later, Modesto returned to Phoenix. He had married a beautiful young woman, also a former foster youth from Guatemala, and both of them were employed as interpreters for the Federal Immigration Court.
They traveled throughout the United States assisting others who were in the same circumstances that they had once been in – their lives had come full circle.
Having an opportunity to visit with Modesto and his family, which included his wife, a 5- year-old daughter and himself, during Thanksgiving, I was struck by his confidence, his love for his "little family," as he called them, and what a truly productive, optimistic and compassionate young man he had grown up to be.
Watching the positive and incredibly nurturing interaction between the members of his young family brought to mind a concept shared by Christian parenting author, Jim Burns — which is the concept of the transitional generation. Young people who initially come to us in crisis can benefit from knowing that they can be the transitional generation in their family. They can break the cycle of violence, addiction, shaming, etc. and through one right choice at a time, create a better starting place for their children.
Modesto called recently to say he had become a citizen shortly after the New Year. He also shared that one of his goals is to purchase a home by the end of the year and later become a licensed foster parent, himself.
Our work matters. Won't you join us in being an anchor of hope for youth in need of a nurturing home and assisting them in becoming the transitional generation in their families. Catholic Charities is always looking for more people interested in becoming foster parents to foreign-born children. Call 602-501-2905 or email Brandi Hale at This email address is being protected from spambots. You need JavaScript enabled to view it. .