Graduation is an exciting time. It elicits mixed feelings of joy, anxiety and a little fear of the unknown. While these feelings are normal for any graduates, we are especially proud of these graduates from our unaccompanied minor program (UMP).
Catholic Charities unaccompanied minor program places refugee children into foster homes and helps them acclimate to life in America. These students live in foster homes or an in independent living environment. All of these students have overcome incredible challenges and have a bright future. As these remarkable students graduate from high school, they reflect back on their time in school and the role of Catholic Charities.
Joan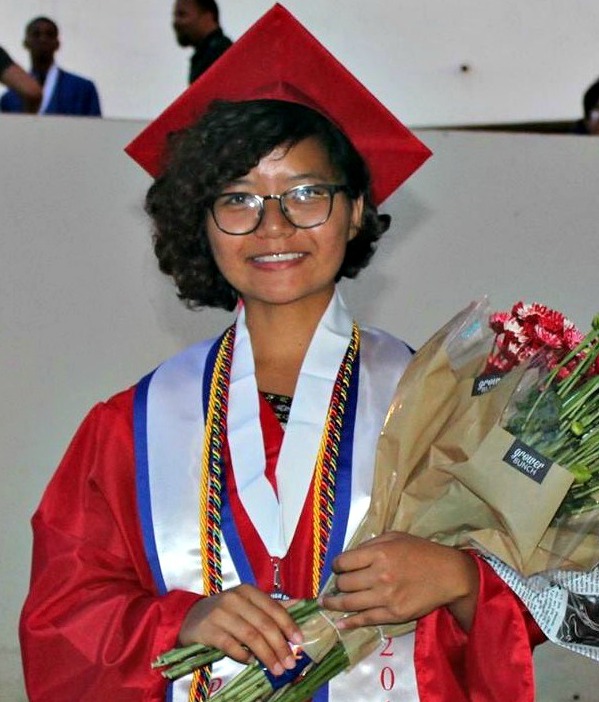 I have grown so much since my freshman year in terms of knowledge and maturity, thanks to my teachers, friends and the experiences along the way. I learned to be a better critical thinker, a more responsible adult, and I learned how to balance my social and academic life while maintaining my sanity. Moreover, I learned the importance of friendship and how it is crucial in life. When I was down, my friends were there to comfort me, and when I needed help, they were eager to give me a hand. Hence, I plan to make friends wherever I go, create networks and expand my social circle.
Josue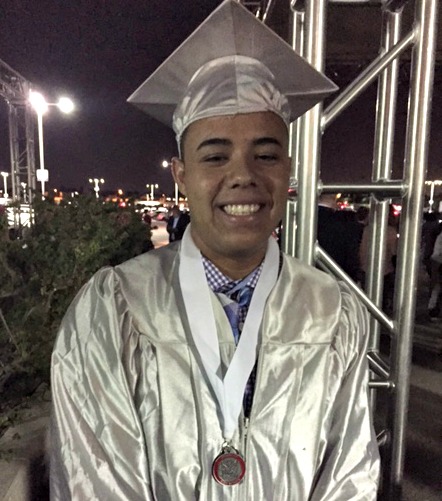 As I think about my experience as a high school student, I know that I have improved as a person, as a student, as a friend. I have come a long way, and I feel really proud of myself.
Right now, I'm not sure what I want to do in the future, but I do know that I want to continue to grow as a person and become a better human being. My inspiration to continue to work hard is to prove to myself that I can do whatever I want in this life. I said that I was going to graduate high school, and I did. This is a really big accomplishment.
Antonio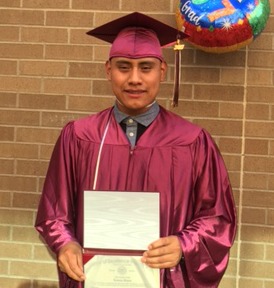 I am the first member of my family to go to college. I thank all the heroes at Catholic Charities who made this possible. One day I will be the hero to help others.
Delmer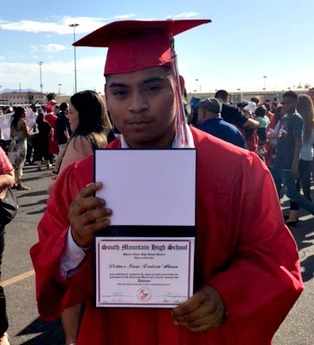 All of my case managers at Catholic Charities motivated me and inspired me never to give up and to keep going with my life. Now I am going to college.
Felisi
Thanks to my foster family and the Catholic Charities program for being there for me, from my first year here to now.
---
Congratulations to these graduates! Their hard work and dedication has paid off and each graduate has a bright future awaiting them.
You can support the work of the UMP by learning more about our work.