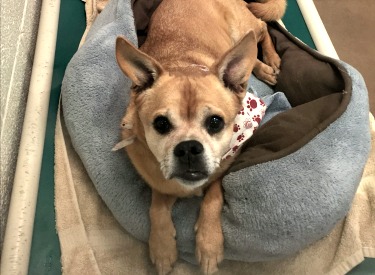 "Life's most persistent and urgent question is, "What are you doing for others?"
—Martin Luther King Jr.
We all want to make a difference—even the children who live far away from their homeland and parents. The children in Catholic Charities unaccompanied minor program (UMP) decided to make a big difference for sick and injured animals without homes this month. They started a blanket drive for the Arizona Humane Society, with donations coming from Catholic Charities and The Refuge Café employees.
The children collected 214 bedding items that included blankets, pillows, towels and sheets for the animals at the Arizona Humane Society. In addition, two dog crates were given to the Sun Valley No-Kill Animal Shelter for use by families who foster pets.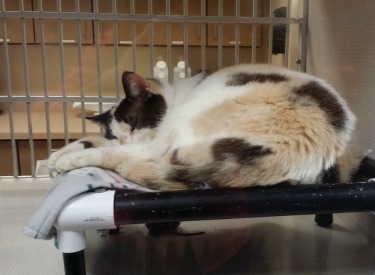 Nancy Dang, UMP teacher, said the children enjoyed seeing the animals, got to see how the donated items would be used and learned to care for pets. "They learned about the impact of spaying and neutering to prevent over-population and the importance of truly caring for our pets," said Dang. "They were also saddened by the injuries they witnessed. Ultimately, they learned that all life is to be respected and valued."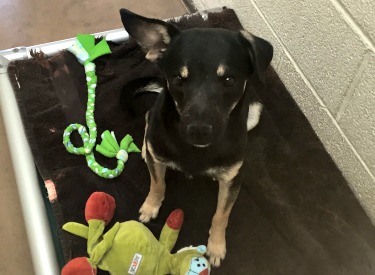 Dang teaches UMP children in a classroom at Catholic Charities temporarily until they are transitioned to a more permanent school. The children learn English skills and basic academics and also how to give back to their community. The blanket drive was a class project. "They see the difference that they can make as individuals, and more importantly, as a group when like-minded people come together to accomplish a goal," said Dang.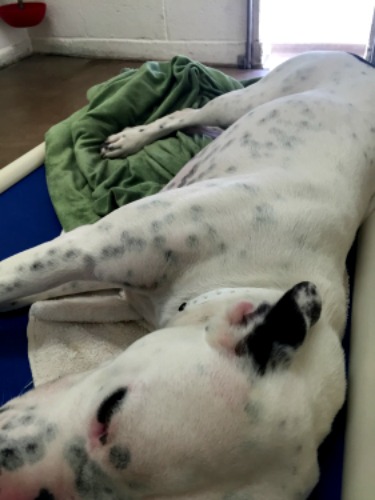 Ashliegh Goebel of the Arizona Humane Society, said, "We are so impressed with young animal advocates at Catholic Charities. The empathy, compassion and kindness that this group of students has demonstrated created a positive impact for the sick and injured animals who currently reside at the Arizona Humane Society. By donating blankets and towels, the students have helped to make a homeless pets' stay a little warmer and cozier until they find their new forever family."
Students were given a Humane Heroes Award as a token of appreciation for their compassion and generosity toward animals in our community. You can make a difference, just like they did, by helping UMP children. Learn how you can be a part of their lives throughout the year.