The snow is falling in Flagstaff, Ariz., and families from the valley are flocking to the slopes for some winter fun. The weekend temperatures are cold, between 15 and 30 degrees with lots of snow. The weather may be perfect for skiing, but it can be deadly for the local homeless population.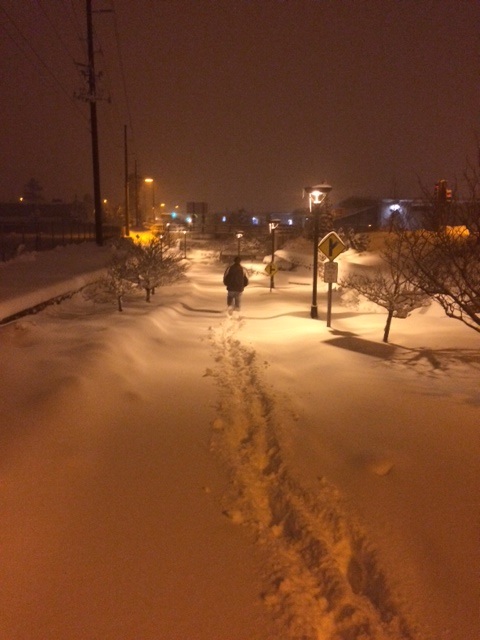 Saving Lives
It's at this time that Catholic Charities homeless services goes out on foot to search for people living on the streets. This team spends hours searching neglected parts of Flagstaff to find the unsheltered. Local parks, drainage tunnels, bridges and shopping centers are hotspots where homeless seek relief from the harsh winter weather.
Shelter for the Homeless
Recently, Catholic Charities staff, Corrin Johns and Richard Brust, along with a new volunteer, Greg Blanchard, searched for people. They found nine people and got them into shelter. The search started during the coldest times on Friday night and into Saturday morning.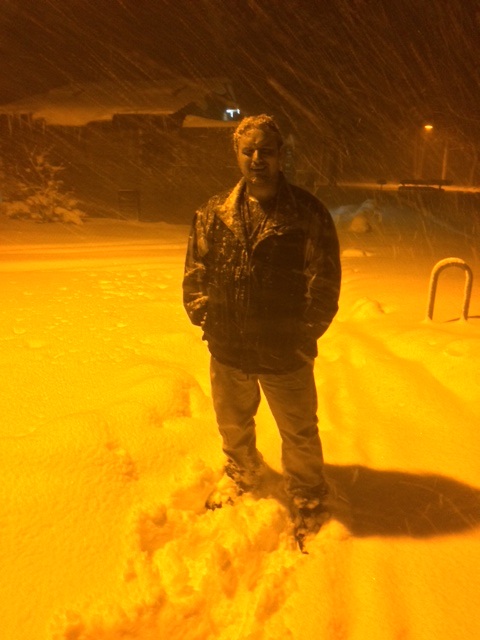 In the late hours, they found three people. "One was sleeping under an awning of a local Flagstaff business, one was sleeping under the I-17 on-ramp, and one was drenched while sleeping in a pedestrian tunnel," said Richard Brust, Catholic Charities homeless services manager.
When most people were bundling up by the fire, the Catholic Charities team set out in the cold to search or anyone who may be at risk. In the past, lives have been lost when people don't make it to shelter. "I hope we found everyone that was outdoors with no shelter," says Brust.
Local Volunteer Makes Difference
Volunteers expand the territory of these outreaches, allowing the team to find more people. This was Greg Blanchard's second day volunteering and according to Brust, "He really shined." Blanchard jumped right in and treated everyone found unsheltered with dignity and respect.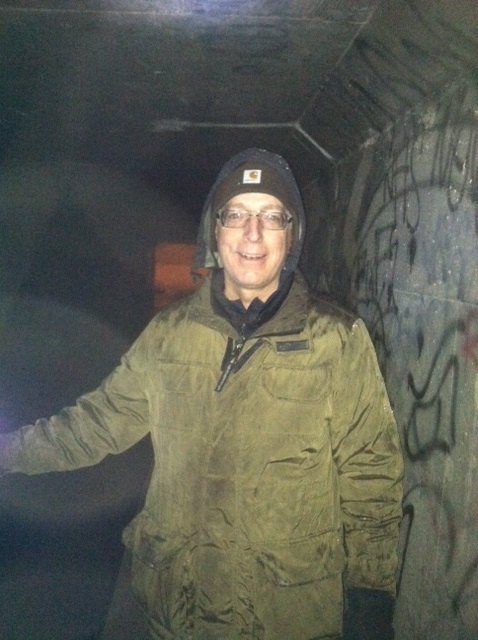 When the snow storm hit, Blanchard volunteered at the last minute. After the outreach, early Saturday morning, Blanchard took an hour nap before joining his wife and parish at 5:45 a.m. to cook and serve breakfast at the local homeless overflow shelter.
"Greg Blanchard exemplifies the spirit of charity, love for others, and volunteerism! He is a great addition to the agency," said Brust.
You Can Help
We understand that everyone can't trek through the snow and search for the homeless, but you can be a part of our work to save lives during the harsh winter weather. Would you consider becoming a monthly supporter or buying these life saving supplies? Our team needs your support--and thanks you for however you can help!