Baby Boomers and Generation Xers have raised their own biological children—and instead of calling it quits, they are finding they have the financial and emotional wherewithal to parent again.
Becoming a Foster Parent
Tammy Barron, a licensed foster parent with Catholic Charities in her 40s, said that after raising six biological children, she and her husband decided to keep growing their family and got into foster care by accident. "We originally wanted to adopt, but we were on a waiting list, so we became open to fostering," said Barron.
Four days after they decided to foster, they were placed with a 2-year-old and her newborn brother. Then seven months later, another newborn baby…and just when they thought they were finished, they got another call about another newborn. Now the Barrons have four adopted children, ranging in ages 2 thru 6 years old.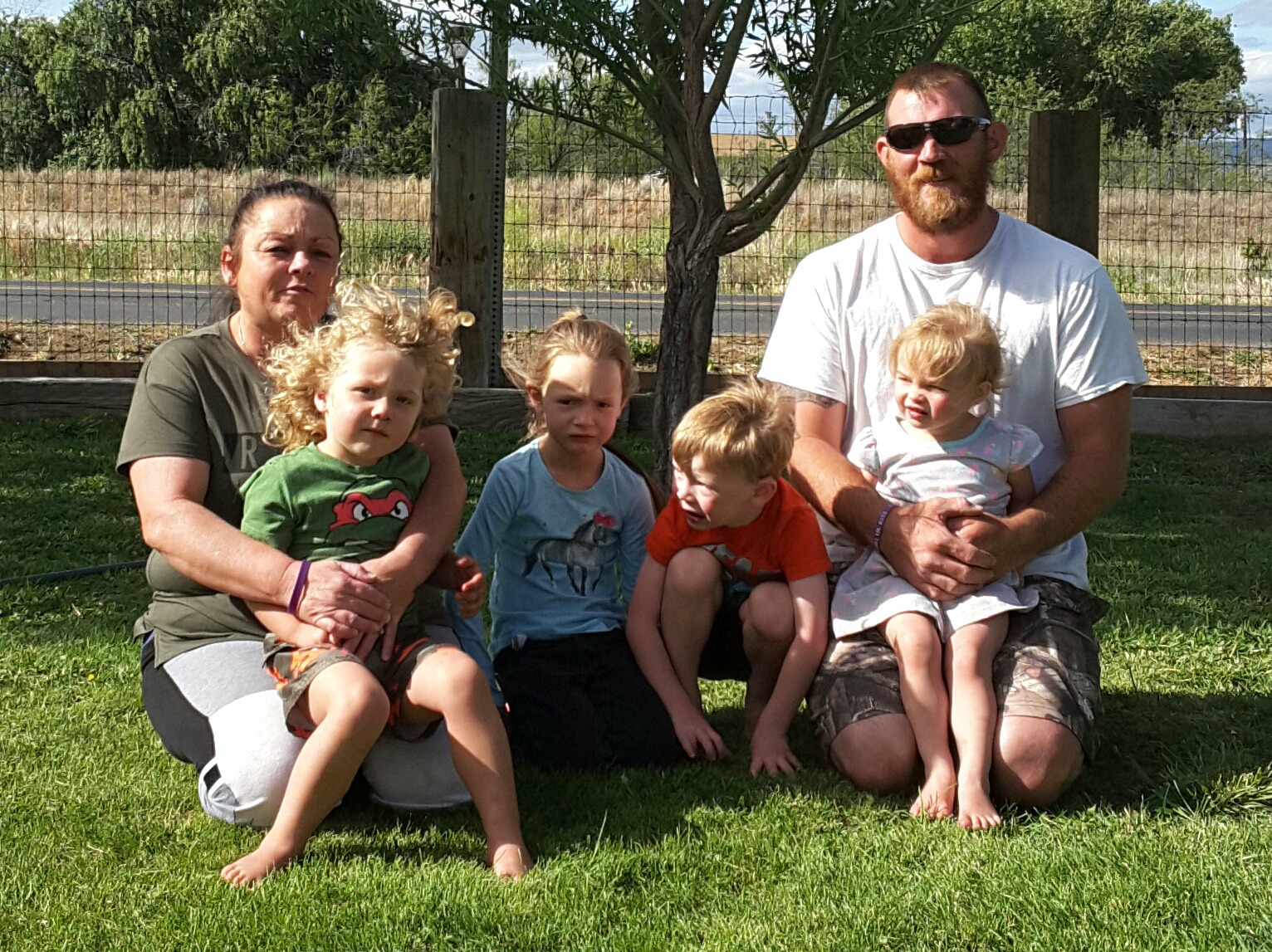 Before they adopted their final child, the Barrons fostered several children. "Our experience with fostering was really good. There is a great need for children to have the safety of a home. You don't run out of caring or love. It's like caring for a neighbor's child. One little boy that we fostered, we baked cakes together. He thought I was the coolest, because I could bake cakes. I just had a blast with him."
Therapeutic Foster Care
For Alice Kurtz and her husband, as they entered their 50s and their only child turned 16, they decided to become therapeutic foster parents. A therapeutic foster family provides a safe and compassionate home environment for traumatized children. Therapeutic foster parents take on the role of a behavioral health provider, as they help children learn healthy expression and coping skills.The Kurtz family focuses on helping teenagers who have been bounced throughout foster care homes and group homes.
These teenagers have more behavioral concerns, so the Kurtz's help teens learn about living in a family unit so they can find a permanent home. The Adoption and Foster Care Analysis and Reporting System statistics report that of the teens that age out of foster care without a family, one in five will become homeless and only half will be employed by age 24. Three percent will earn a college degree and 71 percent of the girls will become pregnant by age 21.
The Kurtz's have been helping kids in foster care for many years. They seem to have a knack for helping teens. One teen, "Candance" came to live with the Kurtz just before Christmas in 2014. She had been in 19 different foster homes since the age of 2.
The Kurtz's immediately felt a connection with Candace. She learned to communicate, express her feelings, trust adults and how to be a part of a family. Candace was able to move on about a year later to her forever family.
While therapeutic foster care is challenging, Kurtz says, "They aren't going to ruin your life. They are going to teach you things about patience and unconditional love. You'll find out that you have more love to give than you ever thought you did."
Finding Support in Foster Care
Both sets of foster parents say that it's important to find a good agency to provide support. The Barrons worked with Renee Livas at Catholic Charities foster care program. The Kurtz family works with Candace Lea at Catholic Charities therapeutic foster care program.
You can learn more about getting invovled in foster care and ways to help without becoming a foster parent.