Navigating the virtual therapy world is a whole new ball game for many who now must adapt to a new wave of "working from home". No one could have properly prepared for this global pandemic and the changes it would bring.
As schools, medical offices, and many businesses make the switch to the virtual world, we find ourselves faced with a whole new set of challenges. Whether it's Skype, Zoom, Google Duo, Doxy Me, or Facetime, here are some easy tips and tricks to navigating the TeleHealth World.
1. Take a deep breath. We are human, no one was prepared for this, and it's okay to have anxiety, sadness, frustration, anger, grief, etc. to what is going on in the current world. Cut yourself some slack and make sure your physical and mental health needs are taken care of first. Give yourself the time to process your own feelings about this and your situation before you start helping others.
2. Create a home office. Whether it's a separate room with a door that can close, or an unused corner of the house, find or create a space where you can plug in, be professional and get work done. This is helpful to prevent work from "following" you around the house.
3. Do a trial run. Don't wait 5 minutes before your session starts to create an account or log on. Try video chatting with a friend or family member first, making sure they can hear and see you. It might help to position yourself behind a neutral colored wall with limited distractions behind you. Have a pair of headphones with mic and charging cord handy.
4. Come with a plan of action. This is especially relevant if you work with children. Video chatting can be awkward and impersonal at times and keeping the attention of a child over video can be a daunting task. One may be able to get away without this for older teens and adults, but for younger kids who sit 2 inches away from the camera and don't know how to work a computer, this is strongly recommended. Here are some activities to help keep the kids focused and engaged:
• Send the parents a worksheet beforehand to print out, that way you can work on it together (also works with homework sheets from school)
• Utilize flashcards for a game of "Name that Emotion" or "What would you do in this Scenario"
• Have the parents give the child a coloring sheet, playdough or some type of fidget toy to keep their hands busy
• See if you both have a deck of cards and play a virtual game of "Go Fish" or other card game
• Write a song or poem (this can be geared towards feelings regarding COVID-19)
• Play Hang Man (Use coping skills as phrases to guess i.e "take a deep breath", "go for a walk", "talk with someone", etc.)
• Practice yoga (or some other physical activity)
• Use toys the kids have on hand and give them prompts of things to create (Legos recommended)
• Play Simon Says (Use prompts such as "Simon says take a deep breath, balance on one foot, find your heartbeat, etc.)
• Share your screen and watch educational/mindful videos together
If all else fails, cut the session shorter. Some days will be hit or miss, especially working with children and teenagers. There are times where sessions can run over an hour and others where the client is only engaged for 20 minutes. Don't sweat the small stuff. This is a bizarre time for all of us, and it's okay to not have it all figured out yet. Do what work's best for you.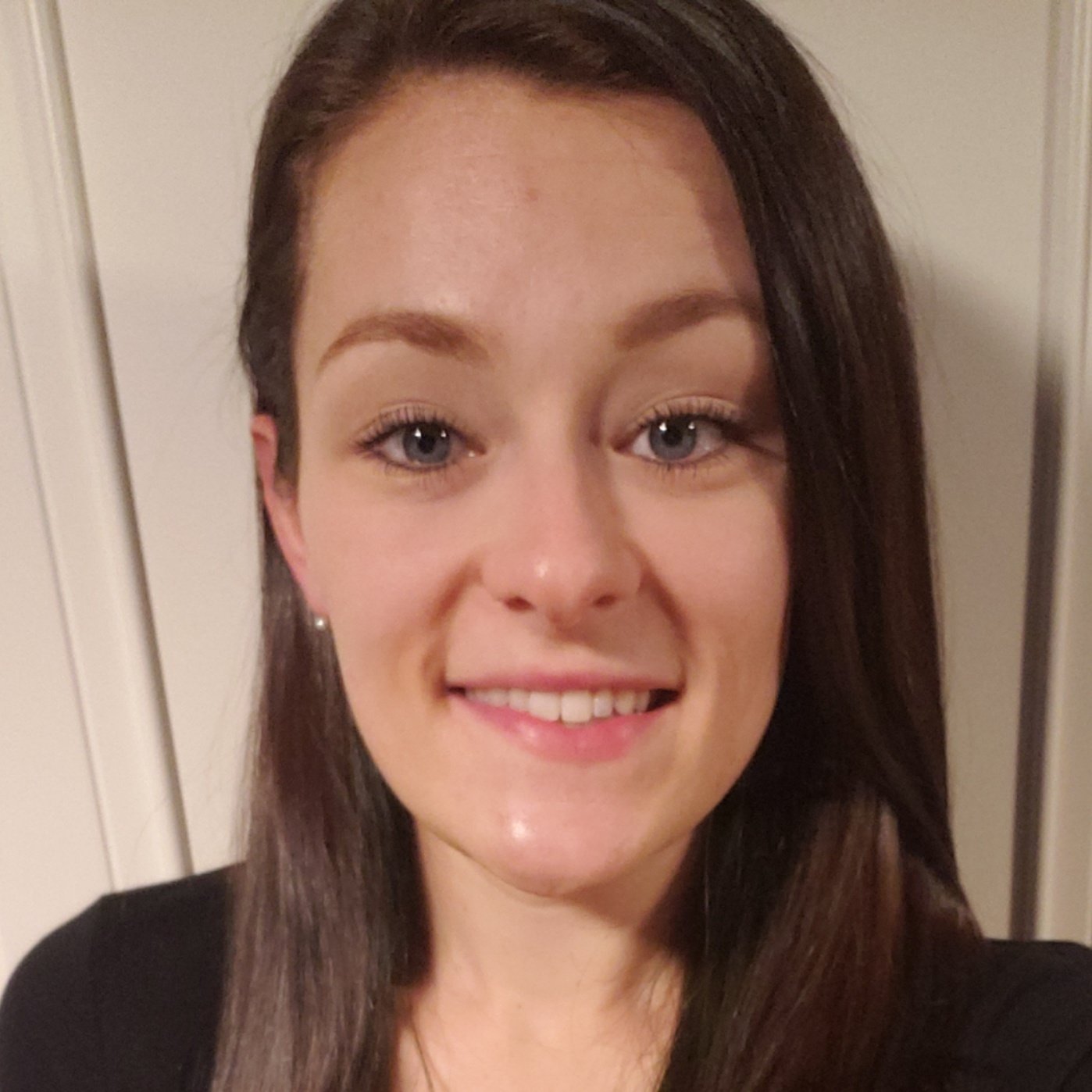 Dana Hale works as an In-Home Counselor as part of the Therapeutic Foster Care Program with Catholic Charities. She works with families and children providing therapy and support to those who have decided to foster a child with high behavioral health needs. She usually finds herself on the floor of a family's home conducting play therapy, talking with parents about trauma responses and coping skills, or out in the community doing various activities with kids. She recently moved from Upstate New York where she ran different recreational programs for children, and helped adults battling drug and alcohol addiction. Dana is excited to be a part of the community in Arizona and start a new journey of her life.