These times are unlike anything we've ever experienced. Experiencing anxiety, restlessness, or fear are common responses to these uncertain times; you are not alone. Your feelings are valid! This is why incorporating self-care into your daily routine is so important.
You may not be able to control what's going on in the outside world, but you can use the following tips to practice self-care.
Take care of your body and mind
Are you eating a balanced meal and getting enough rest? It is important to take time in your day to eat and get rest. If you are working from home, have a separate space for work and a separate space as "a calm space." Make sure to shut down your work at the end of the day and take time to be with your family or engage in calming, wind- down activities.
Have a self-care plan
Do one thing a day that makes you happy, whether it's reading a book, painting a picture, or baking a cake, make sure it is something important to you. There are over 300 virtual tours available online – museums, historical sites and more. We can still visit the world from our living room.
Connect with others
It can feel lonely having to stay at home, so make sure to connect with others. Each day pick at least one person to reach out to by phone or social media. It is helpful for self-care to stay connect to other people. Take this time to let others know how you are feeling and to check in to see how others are coping as well.
If You're Struggling, Get Help
If you are feeling that things are overwhelming, and you struggle with coping, reach out for help from a friend, family, our counselor.
Catholic Charities' counseling staff continues to provide quality, affordable services
through Telehealth that are fee based, with a sliding scale based on your ability to pay. We also accept Care 1st and Banner University AHCCCS plans. Please schedule an appointment today by calling 602-749-4405.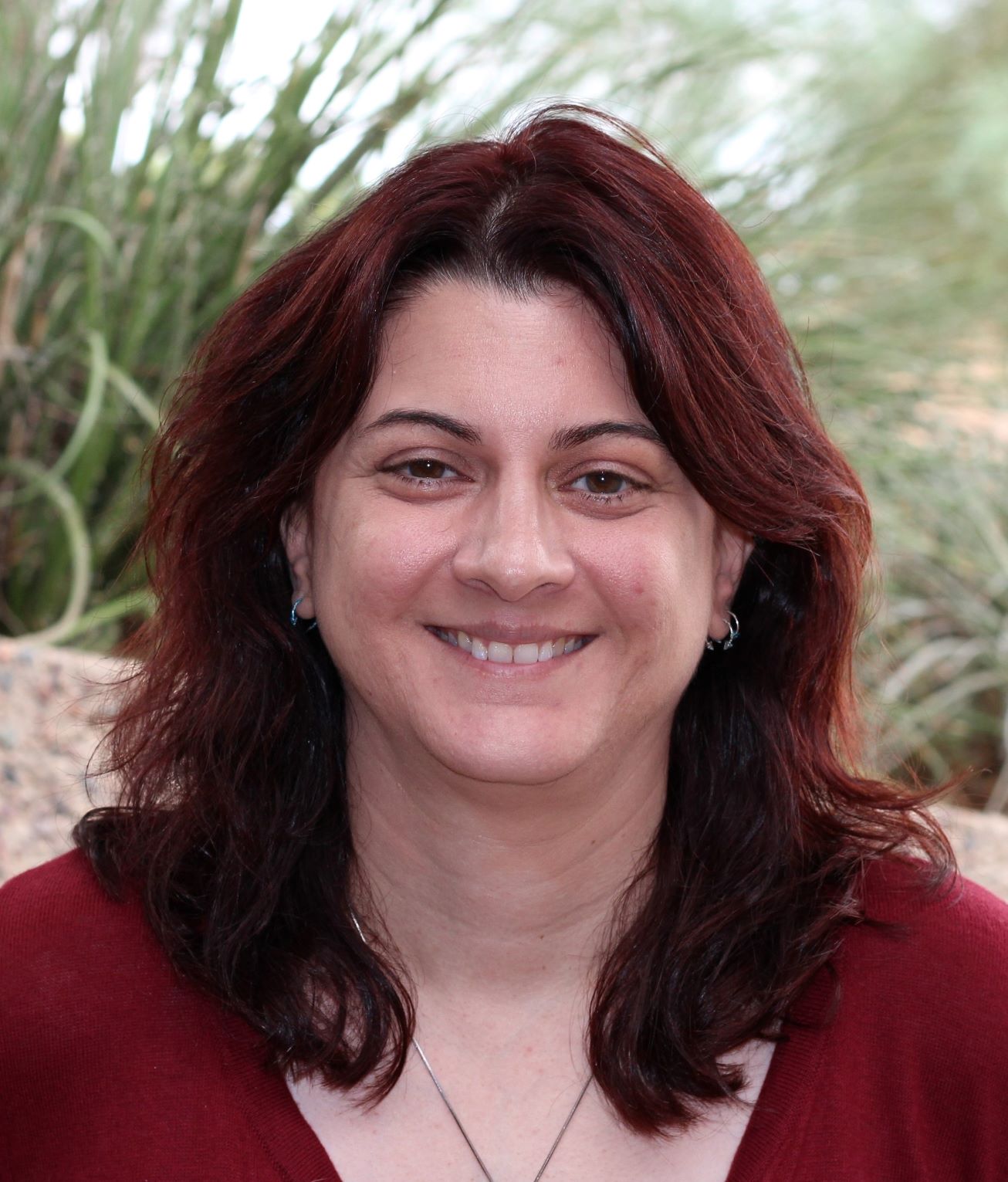 Anna Smith, MC, LPC, LISAC is the Senior Program Manager for the counseling department and has been with Catholic Charities for 17 years. Family is important to her and she loves to read in her free time.