As the months go on and people are still having to quarantine some may be noticing feelings of hopelessness, restlessness, lack of motivation, anxiety, and fear. Symptoms of depression and stress have been increasing in the last couple months with people not being able to meet in public and having to stay at home more than ever due to COVID-19.
Incorporating stress reduction skills into your daily routine is extremely important. You can use the following tips to help reduce stress.
Take care of your body and mind
Exercise is important, especially when feeling depressed or stressed. It is hard to get exercise each day, especially if the gyms are closed, so it helps to get creative such as finding an exercise or yoga routine online that you would be able to do at home. It is easy to not eat well when feeling down so make sure you are eating a healthy, balanced diet each day. Maintain a regular sleep pattern. Falling asleep and waking up the same time each night can help maintain your mood.
Connect with others
Reaching out to your support network is extremely important when feeling down or anxious but can be difficult at this time with the virus. Each day pick someone to reach out to either by phone or social media. Let others know how you are feeling and what they can do to help. Check in to see how others are coping as well.
Connect with nature
People are staying inside more than ever, which can add to feelings of depression. Take time to step outside to get some fresh air and sun, even if it is in your back yard. Open blinds in your house to let the sun in and brighten up your room.
Explore hobbies
This time is a perfect opportunity to expand your interests. This means restarting an interest or finding a new interest that you did not have time to explore in the past.
If you're struggling, get help
If you are feeling overwhelmed, and you struggle to cope, reach out for help from a friend, family member, or a counselor. Catholic Charities counseling staff continues to provide quality, affordable services through Telehealth that are fee-based, with a sliding scale based on your ability to pay. We also accept Care 1st and Banner University AHCCCS plans. Please schedule an appointment today by calling 602-749-4405.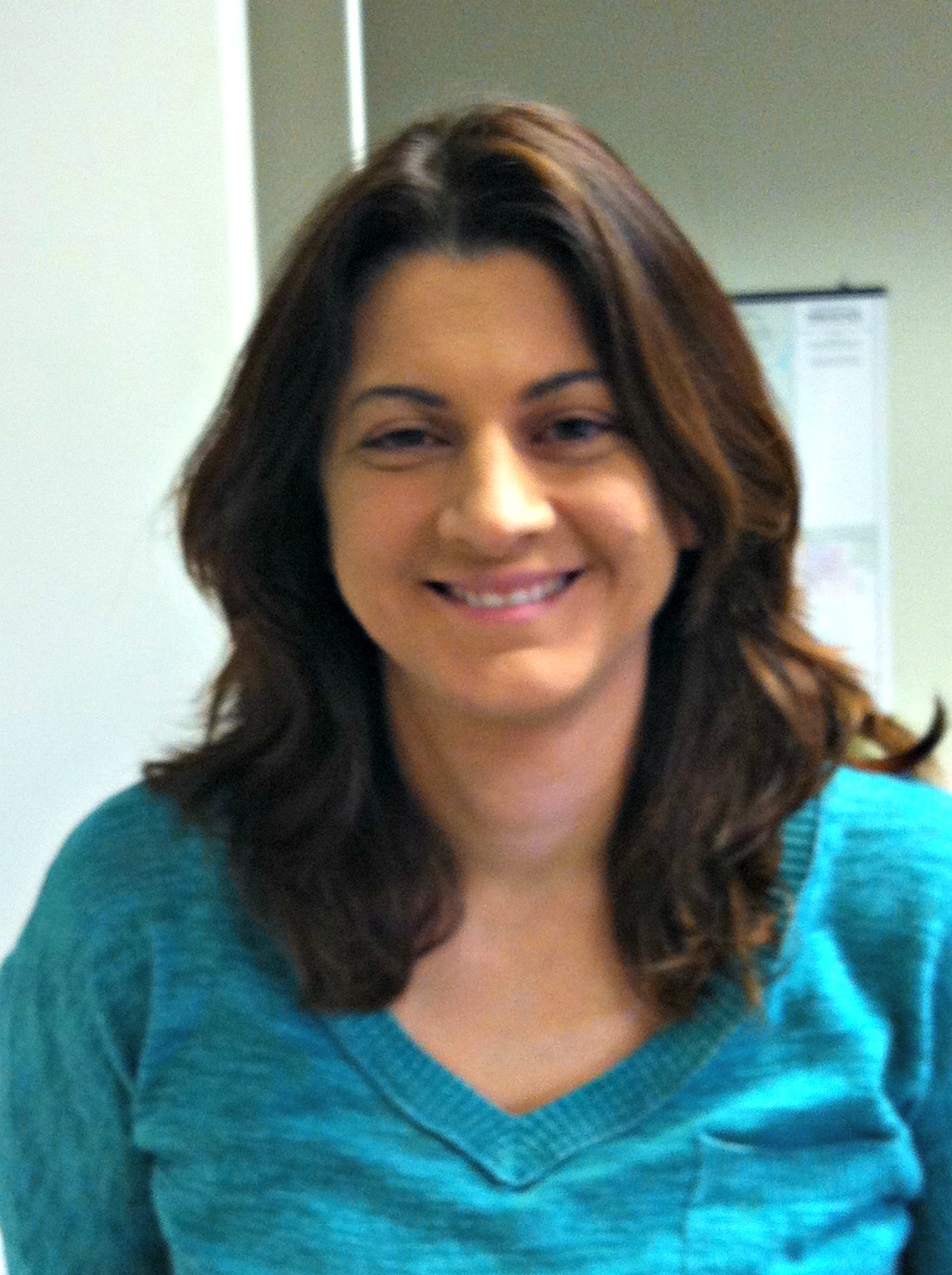 Anna Smith MC, LPC, LISAC is the Senior Program Manager for the counseling Programs and has been with Catholic Charities for 17 years. Family is important to her, she loves to read in her free time, and has recently found a new hobby of crocheting.