Mary grew up in a typical family, but at age 19, all of that changed when her mother died. Her world, once a safe place, became a place of uncertainty. Mary's father dealt with the loss in his own way and became distant.
Though years have passed since the loss of her mother, Mary was still struggling with her feeling of helplessness, hopelessness and abandonment that seemed to surround her.
Talking to a Counselor
Mary came into counseling with suicidal thoughts and anxiety. A friend made the first appointment for Mary and brought her to counseling. Mary would not speak directly to the counselor for a long period of time. She did not feel comfortable coming into counseling without her support system being present. To communicate, Mary would write her thoughts and feelings on paper during the session.
Continued Progress
Through the process of counseling, Mary learned to become more comfortable with her feelings and learned ways to express herself. She was referred to a psychiatrist for medications.
Mary began to work through her issues of abandonment, anxiety, and moods. She has learned to recognize her anxious thoughts and be able to change and monitor her moods. She has reached out and expanded her support system.
A Healthy Future
Mary has gone through many stressors during her time in counseling from relationship issues, heart break, the loss of friendships, and struggles with her anxiety, moods and thoughts.
Mary is stable, has increased her support system, is able to recognize her moods and self-talk. She can now cope with her stressors in a healthy way.

"I can see a future for myself," said Mary. She is in a healthy relationship and is going back to school to obtain her master's degree in social work.
If you know someone like Mary consider making them an appointment with a Catholic Charities counselor. Our services are fee-based with a sliding scale based on your ability to pay.

Please schedule an appointment today by calling 602-749-4405.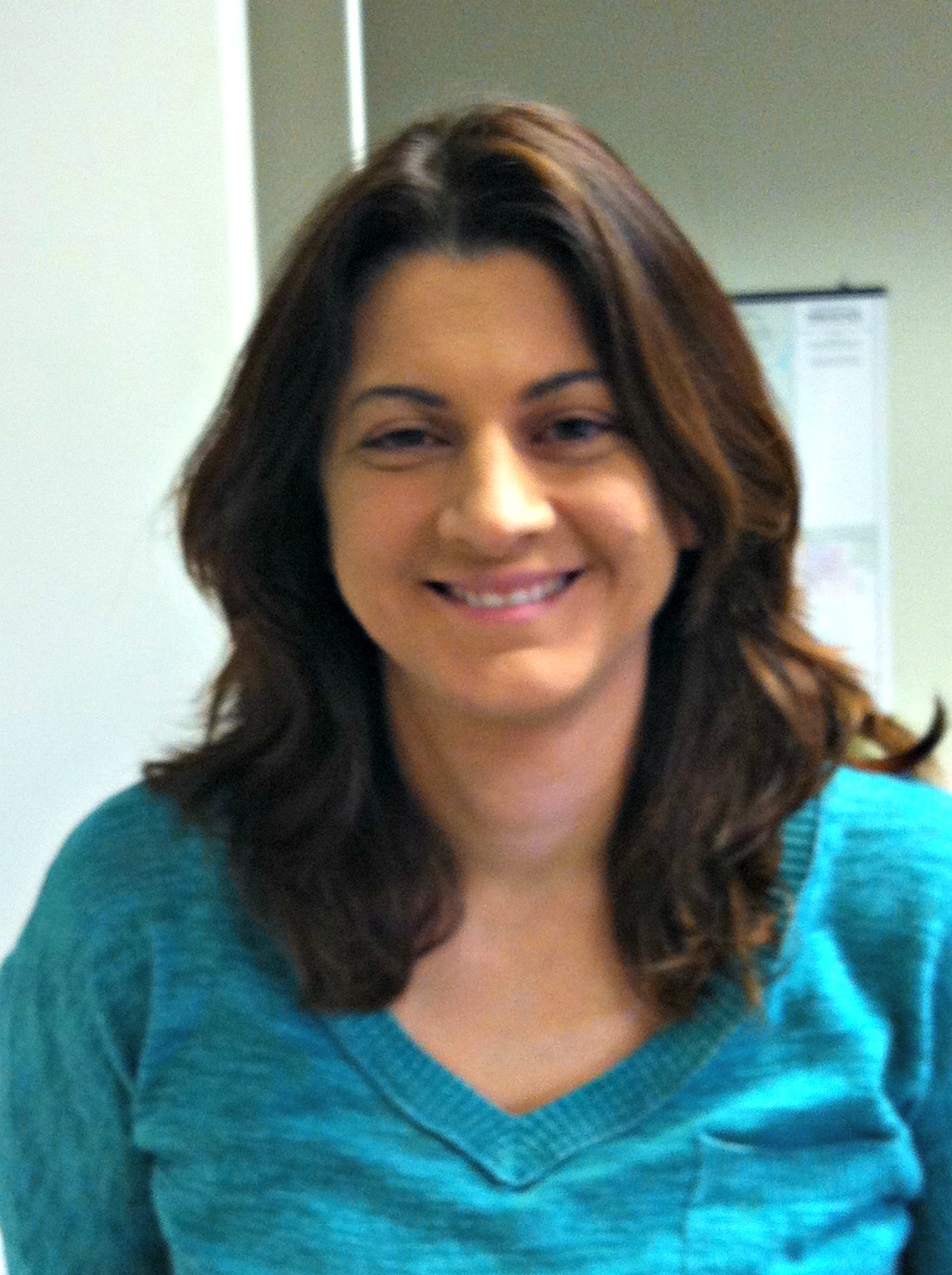 Anna Smith has been a counselor at Catholic Charities for 13 years. Family is important to her and she likes to read in her free time.