Do you know anyone who is not stressed? Our jobs, family and other commitments can leave us over scheduled and pushed beyond our limits--not to mention tax time.
You may not be able to eliminate all of your stress, but you can follow the following three tips to help reduce it.
1. Write a Stress Journal
When you feel stressed, many of your thoughts get stored in the mind leading to even more feelings of being overwhelmed. A stress journal allows you to get the thoughts out of your mind leaving room to think clearer. This gives you the chance to organize your thoughts. When writing a stress journal, write what happened, how you felt, what you did about it, and what you can do about the situation.
2. Make Time For Fun and Relaxation
Do you ever forget to have fun and relax when you're stressed? You may feel like there is no time for a break. It is important for you to step away from your stressors to have some fun and relax your mind. It can be as simple as taking a walk around the block or going to a movie. Taking a break for fun will help recharge your mind. This recharge will give you clarity on what needs to get done when its work time again.
3. Adopt a Healthy Lifestyle
Although easier said than done, it is important to get plenty of rest, eat right and get exercise every day. Adopting a healthy lifestyle will help you work through any type of stressors that occur because it give your body the ability to cope more effectively. When you are hungry, tired, or feeling weak, your natural defenses are lowered, so stress hits your body, emotions and other responses harder.
Get Help
If you are feeling that things are overwhelming and you are not coping well, reach out to friends, family, and counseling. Our staff provides quality, affordable services that are fee-based with a sliding scale based on your ability to pay. Please schedule an appointment today by calling 602-749-4405.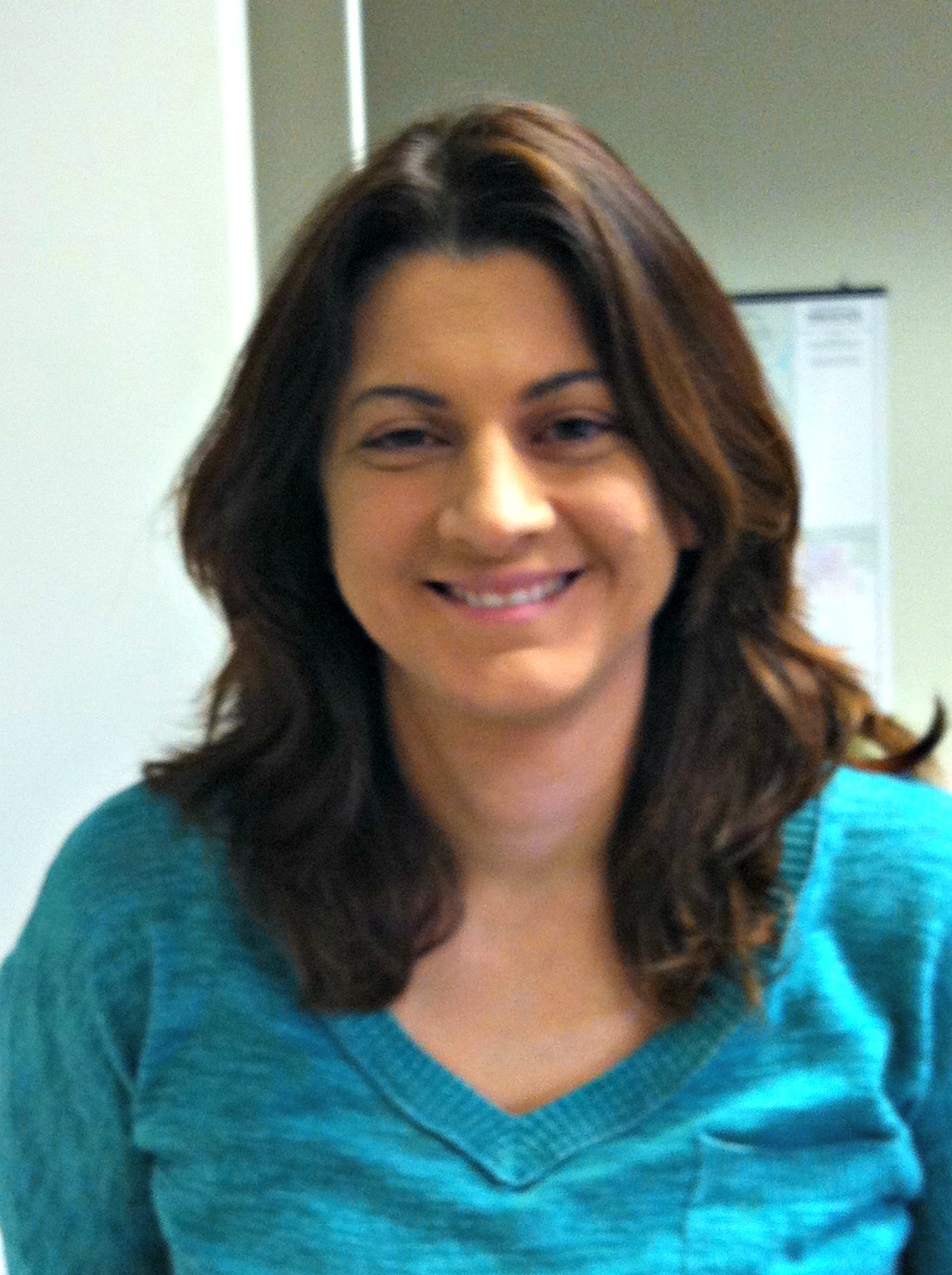 Anna Smith has been a counselor at Catholic Charities for 13 years. Family is important to her and she likes to read in her free time.