Being a teen is difficult enough, but during these days of social isolation, social media and bullying can escalate the issues teens may be dealing with, such as depression, drug and alcohol abuse eating disorders, and more. What can parents do to help their teens deal with the increased social media pressures and online bullying during quarantine?
Cyberbullying is easier than ever due to not only increased access, but the bully will likely not even see the victim, perhaps a classmate, or team members in sports, in person for quite some time as we all quarantine. There are no immediate consequences or need for feelings of guilt because the bully does not see the harm he/she has done to another person.
Online Learning
Most school districts are doing online learning. Even though, this will require your teen to be online, they are doing something positive online. Encourage your teen to do all of his/her school work before games or social media. Have
them write down what they are working on and explain to you what they are learning. This creates an opportunity for involvement with your teen and you can help ensure that your teen comprehends the lessons.
Outside Time
After most classwork has been completed, allow your teen to go outside for a family walk, bike ride, play some catch, etc. All of you can get some fresh air and exercise. This will give your teen time to burn some energy, and have a conversation. Now is a great time to talk with your teen, but don't judge. Just listen! You can also play games, even learn to play your teen's favorite video game!
Cooking as a Family
Cook together and allow your teen to help create a menu for the week, another way to keep your teen involved. Give your teen the opportunity to handle the prep, cooking and clean up for a meal or two a week. Giving him/her that freedom to make the decisions will allow a chance to control something, which isn't happening with most of life right now.
Chill Time
Also, give your teen some space. Give them time to relax and talk with their friends. If they are online, be aware of what sites and apps they are using and to whom they are talking. But, it's important for them to have some time away from parents. Drawing, listening to music, making videos, are all fun ways for them to relax.
Spending so much time online, playing video games, and engaging in social media has also decreased teens' physical activity, which is necessary to help both mental and physical health. According to the Centers for Disease Control (CDC) about 20% of our youth ages 6 -19 years are obese, which is more than triple the rate of childhood obesity in the 1970s. So while we are all online more these days, don't lose sight of the importance of activity, for the entire family. Most importantly, stay involved with your teen. They still need the guidance of their parents.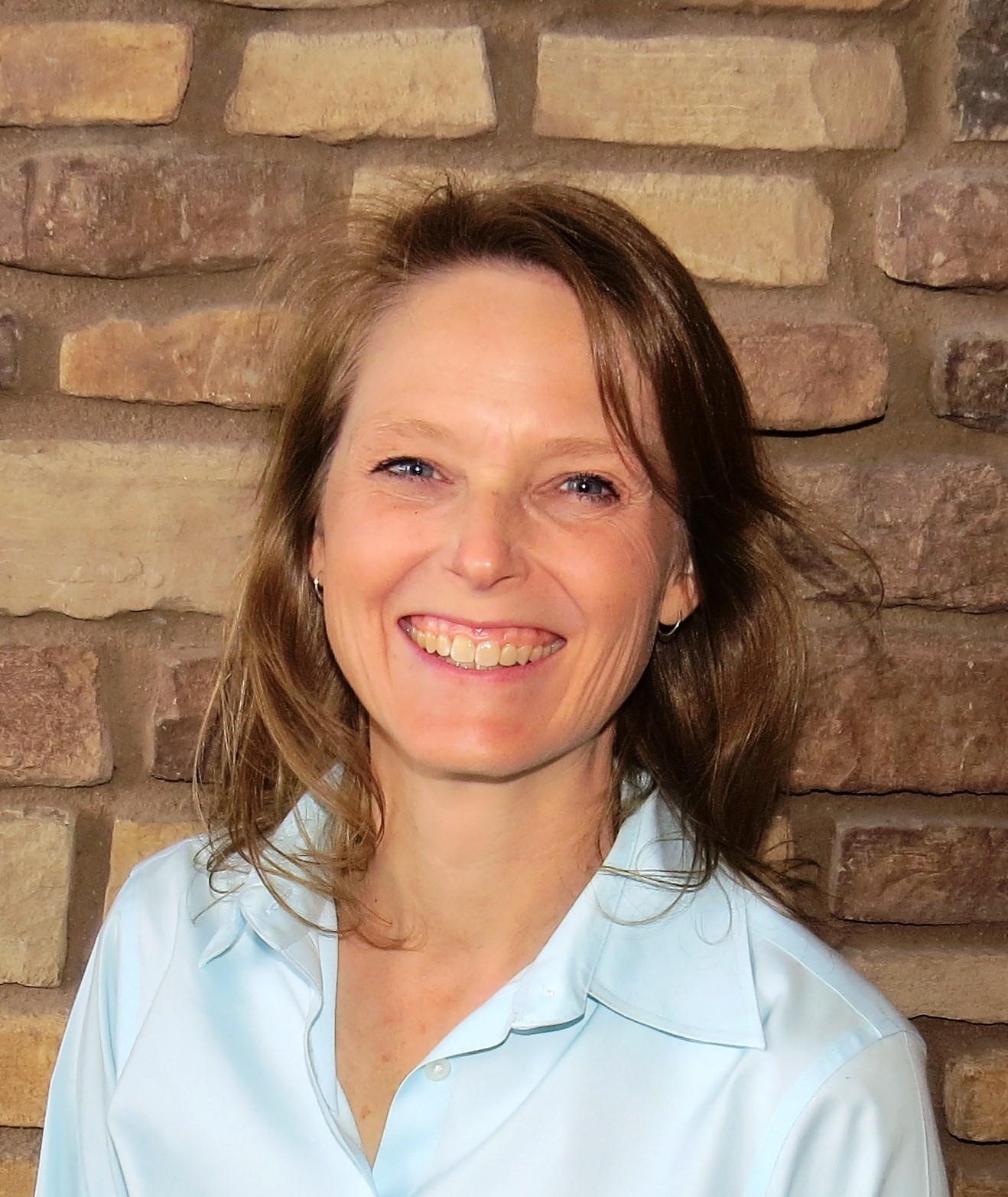 Cristy Leonard is the Health Education Supervisor in Maricopa for North Star Youth Partnership. Cristy earned her Bachelor's Degree in Health and Physical Education from George Mason University in Fairfax, Virginia and has been teaching for 25 years. She has been providing Health Education through North Star Youth Partnership to teens throughout the Valley since 2003.