Clothing provides more than protection from our environment; it helps us express ourselves and our values, allows us to fit in with our peers, and provides confidence too. But what happens if teens who don't have access to clothes that fit and are seasonally appropriate?
Teens' Closet, part of
Catholic Charities' North Star Youth Partnership
, provides teens living in poverty who are homeless or living in foster care with new clothes. Not only that, but Teens' Closet also provides support skills such as goal setting, resume writing, and job and college preparation.
GAP, Inc. and Good360 Donate Clothes to Teens' Closet
To keep up with program demand, it's imperative to continually replenish the clothing inventory for teens and maintain a variety of sizes. For the past 18 months, the Teens' Closet inventory has been boosted by 125 boxes of new clothing, estimated at about $63,000, through a collaboration with GAP, Inc. and Good360.
Gap is an American worldwide clothing and accessories retailer founded in 1969. The company's divisions include Gap, Banana Republic, Old Navy, and Athleta. Good360 partners with socially responsible companies to keep overstocked, returned, and seasonal products out of landfills and to give those items a second life in the hands of people in need.
New Clothes Boost Self-Esteem and Confidence
North Star Youth Partnership applied to be considered for donations to Teens' Closet and submitted the appropriate paperwork, which was approved by Good360 in March 2020. Since then, Teens' Closet has been the recipient of jeans, shirts, coats, sweaters and more for all seasons for both males and females.
"We are always happy to help out worthy non-profits to ensure our product gets into the hands of those that can greatly benefit. We look forward to continue supporting Catholic Charities' North Star Youth Partnership and Teens' Closet to help teens in financial need and boost their self-esteem and confidence," said Brynn DeLong, Manager of Corporate Operations, GAP, Inc.
Teens' Closet is located on the Taylor Hicks Elementary School Campus at 1845 Campbell Ave. Building 100 – Room 101 in Prescott. For more information, contact Krystal Koons at
This email address is being protected from spambots. You need JavaScript enabled to view it.
or 928-379-1667.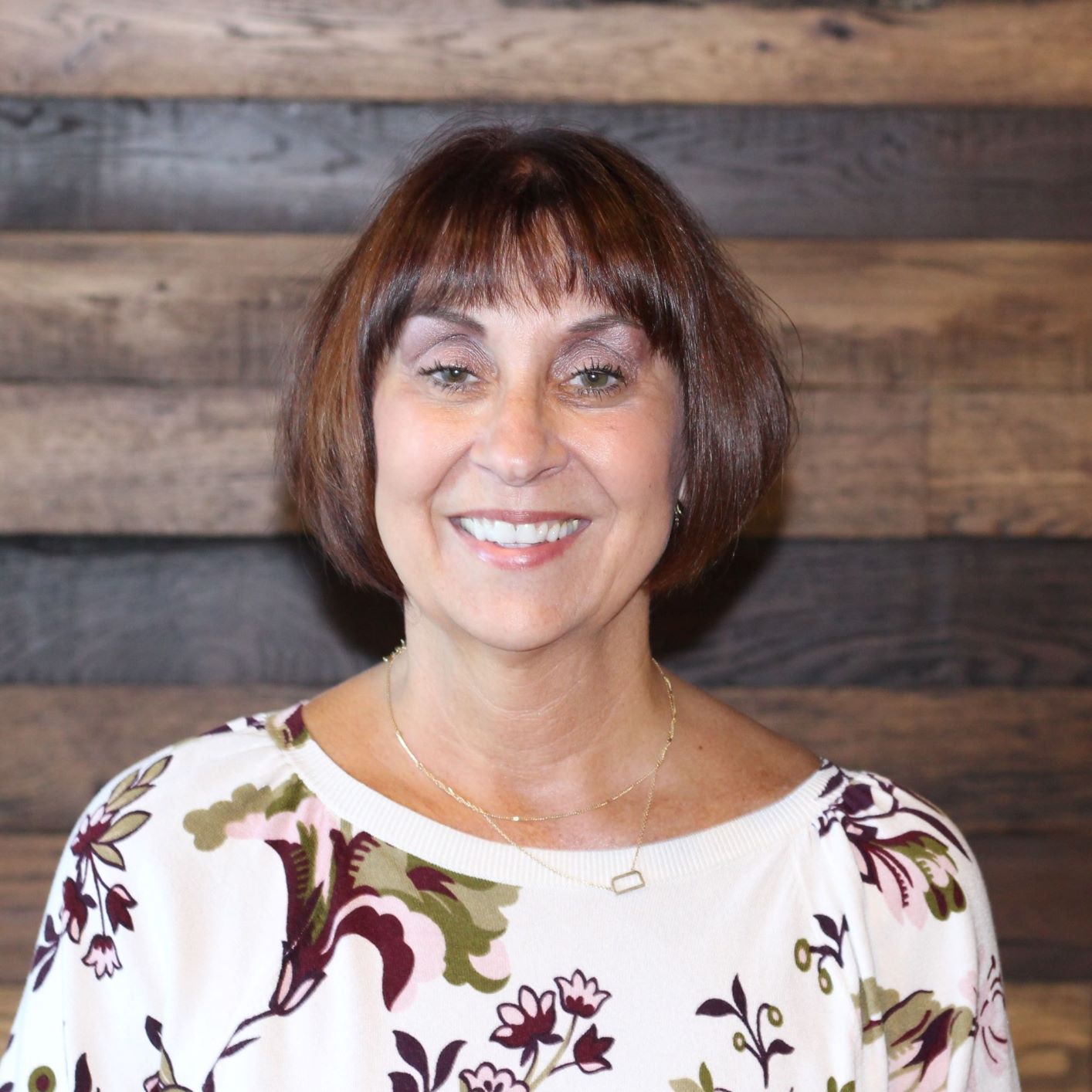 Diane DeLong is the senior program manager of
North Star Youth Partnership
. She started her journey with Catholic Charities over 20 years ago.