If your best friend died and left children without anyone to care for them—would you take them in? It was a decision facing Joe and Monica Lincoln of Prescott, Ariz.
They knew that if they didn't do something, Monica's best friend's children would have a future in foster care. Kids in foster care are often moved from one home to another or live in group homes. This lack of stability causes difficulties in school, building healthy relationships and feeling the love and support that all children need.
That's why Monica and Joe decided they needed to act when Monica's best friend died from cancer and her husband died less than a year later, leaving their two children without parents.
Becoming Foster Parents
Joe and Monica, who already had two children, took action. They became licensed foster and adoptive parents by going through extensive training, background checks, home studies and mountains of paperwork in March 2014.
It was a lot of work—but they wanted these kids to belong to their family.
National Adoption Day
On National Adoption Day (November 22, 2014), the Lincoln's adopted the two beautiful children that they fought so hard to get. Their family is now six-members strong. National Adoption Day is an annual event that takes place across the United States where thousands of adoptions are finalized.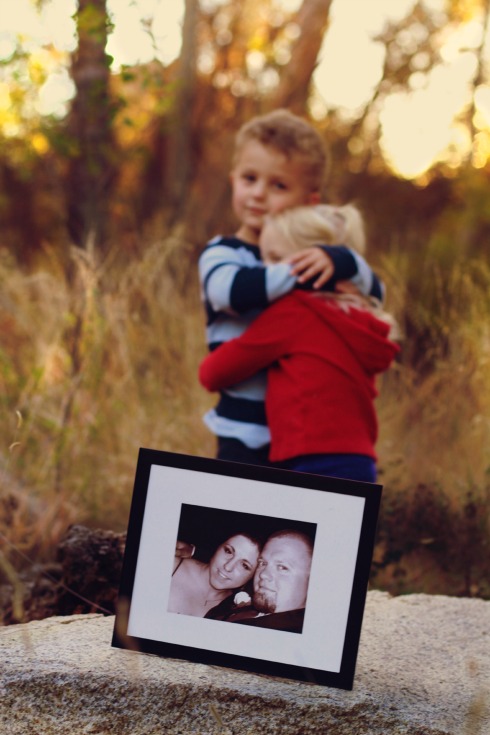 Joe and Monica have pledged to make sure the newest members of their family never forget their biological parents. Since Monica loved her adopted children's mother, it will be easy to tell them stories of her past.
Catholic Charities actively recruits and licenses families and single adults who are willing to open their hearts and homes to children. By supervising care and supporting foster families, Catholic Charities staff assures the needs of foster children and families are met.
Learn more about becoming a foster or adoptive parent or adoptive parent today.
*Catholic Charities welcomes families from diverse cultural, ethnic, social and religious backgrounds.