Every year, Catholic Charities Community Services surveys our clients, all across central and northern Arizona. Their responses help us see the areas we excel in, as well as where we need improvement. Monitoring our client satisfaction and comparing it annually is one of the many ways Catholic Charities measures success. As a supporter of our work, we want you to know these outcomes.
What is Everyone Saying?
Survey results were overwhelmingly positive! In 2016, more than 830 client surveys were returned and analyzed.
93% of respondents said their situation improved because of the help they received at Catholic Charities.
98% of respondents would recommend Catholic Charities to friends or family.
96% of respondents were satisfied with the quality of services.
96% agreed the staff treated them with respect.
Comparing the results year after year, back to 2011, we can see a noticeable increase by several percentage points in quality and satisfaction across the agency. The goal is to keep these satisfaction levels high, and to focus on any areas of improvement.
Why We Survey
We collect and analyze client feedback, for a variety of reasons:
It helps priovide best practices,
We get information to target and eliminate poor outcomes, and
It ensures the organization does not become removed from those it has pledged to help.
Client feedback, along with input from agency partners and leadership, helps guide the overall strategy of Catholic Charities.
How We Get Client Feedback
Many programs have their own, program-specific survey that clients are asked to complete once they are finished with services. Therefore, we are constantly receiving feedback from clients. In addition, Catholic Charities distributes an agency-wide survey (20 questions) each year to gauge the overall impact our work has made to the client's well-being. Questions cover a host of topics, from "Staff treated me with courtesy and respect" to "My situation has improved due to the help I received at Catholic Charities."
A Final Thought
It is our goal to consistently engage all clients, agency partners, team members and the community at large, to collect the feedback and incorporate that into real results. Catholic Charities is looking at additional survey options to ensure all clients have the opportunity to be heard, and to contribute to our overall success. In that spirit, I ask that you contact me at This email address is being protected from spambots. You need JavaScript enabled to view it. if you have any questions or comments on how we can do better. Thank you!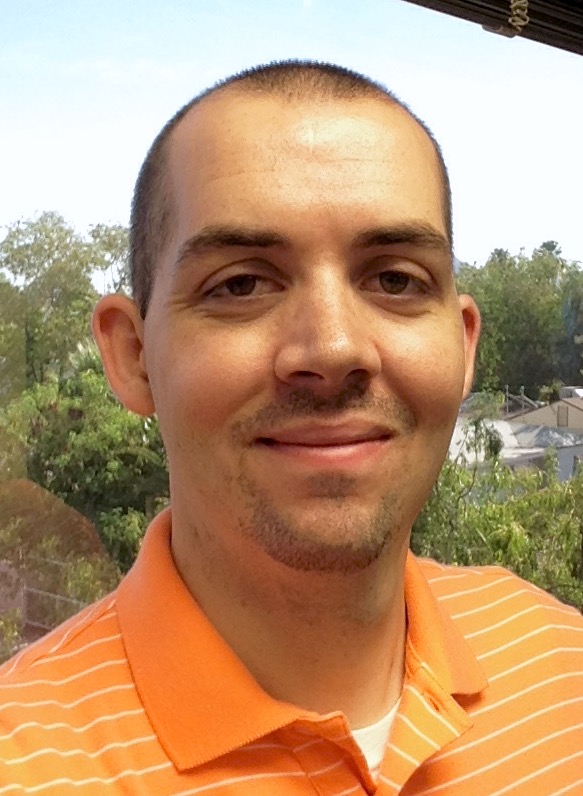 Henry Behr is the Quality & Compliance Administrator for Catholic Charities Community Services. Having worked for both non-profit and private education organizations in the past, he specializes in quality improvement, accreditation and regulatory compliance. Henry grew up in Arizona and lives in the Valley of the Sun with his wife, Kim, raising two small children.