From creating child welfare protocols still used by the Department of Child Services to expanding programs to assist veterans who are experiencing homeless ness, Jean Littlehale is leaving a legacy that will benefit northern Arizona for years to come.
Seventeen years ago, Jean Littlehale started at Catholic Charities and worked her way up to be the first senior programs director for the Catholic Charities northern regional offices. In a span of six years, Littlehale and her team got down to business serving those most vulnerable who needed services.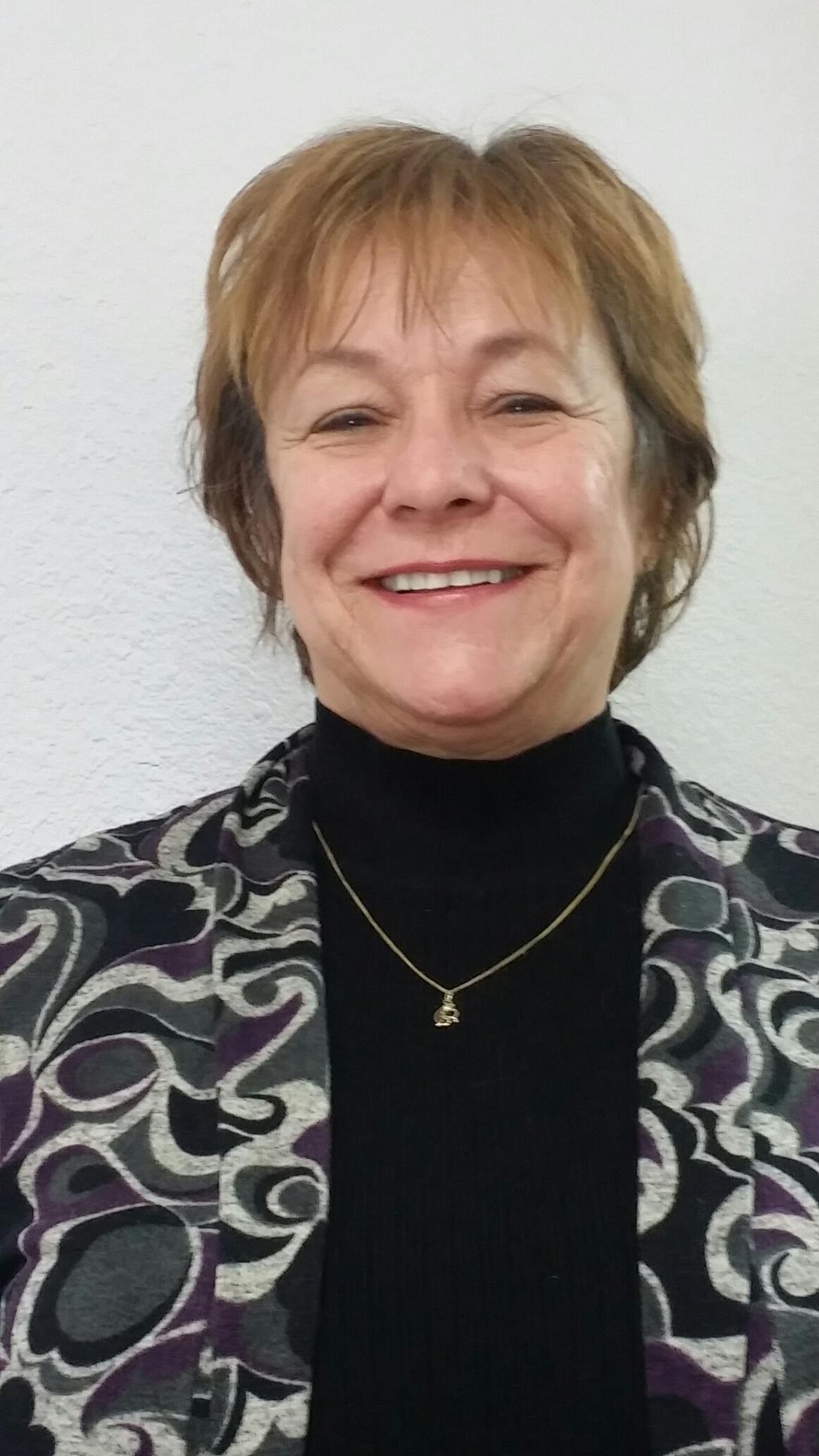 Cathy Peterson, vice president of programs and operations for Catholic Charities, says, "Jean is a natural leader who has understood the struggles of her staff and has given them the support and guidance they've needed to excel. Jean and her team have made great advances in serving the homeless, veterans, vulnerable women and families in a short amount of time."
Littlehale and her staff expanded services to Mohave County. Now Catholic Charities is serving people experiencing homelessness in Bullhead City, Kingman and Lake Havasu. She received funding to start VITA, (Volunteer Income Tax Assistance) a free service connecting IRS certified tax preparers with Yavapai County residents. Another success was creating a veteran services program that serves veterans and their families. This program services those who are experiencing or who are at-risk of homelessness, with finding affordable housing. She also oversaw the opening two drop-in day centers for the homeless in Cottonwood and Bullhead City.
Being the humble leader she is—she gives all the credit to her staff. "I don't think of these programs as my work," says Littlehale. "I've been blessed with a great team that came together, getting through the recession years, and then looked for ways to expand services to help the vulnerable in our diverse communities of northern Arizona."
One opportunity that Littlehale spearheaded and continues to work on is affordable housing. In the last year, she helped open Willow Creek, a home for veterans in Prescott, and Juniper House, a reentry home for women leaving jail for drug charges in Flagstaff.
"Accessing safe and affordable housing is our biggest opportunity in northern Arizona," says Littlehale. "Flagstaff is a college town, but housing is as expensive as Scottsdale, Ariz.—however, wages don't rival Scottsdale incomes. We have an opportunity to engage landlords encouraging them to provide safe and stable housing for individuals and families. It is imperative for helping vulnerable families."
To continue this work, Littlehale is being succeeded by Sandi Flores, the new senior programs director for Catholic Charities' northern region. Littlehale is currently serving as a mentor to Flores. "Jean provided me with inspiration, strong leadership and the guidance to grow and serve others in a greater capacity," says Flores.
So after years of serving on boards and working hard to help others, Littlehale is taking a time to develop new passions. "I'll be enjoying my grandchild in March," says Littlehale. "I'm going to keep working on ending hunger with the Food Neighbor Project. I'm also planning drawing lessons with the local art store."
A celebration will be given for Littlehale on January 5 at Sacred Heart parish in Prescott, Ariz., with her last day on January 6.