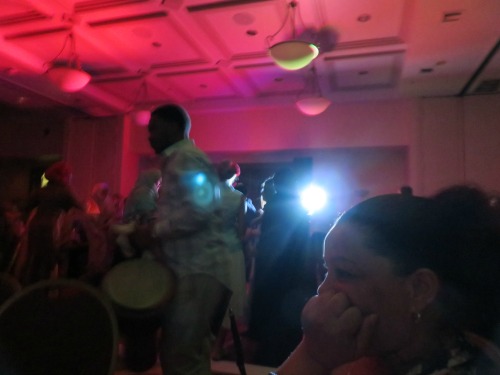 More than 100 people attended the 17th Annual We Are the World appreciation dinner for refugees on Friday, June 3, at the Radisson Hotel in Phoenix. The night included several speakers from the Catholic Charities refugee community and unique entertainment that left the crowd feeling culturally rich from the diversity of the night.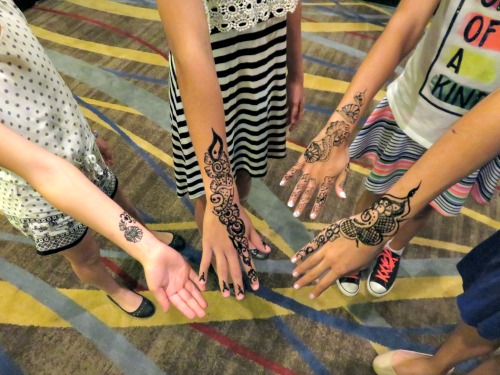 Warda Hashi and Hawa Mohammed Osman provided henna art for the dinner guests.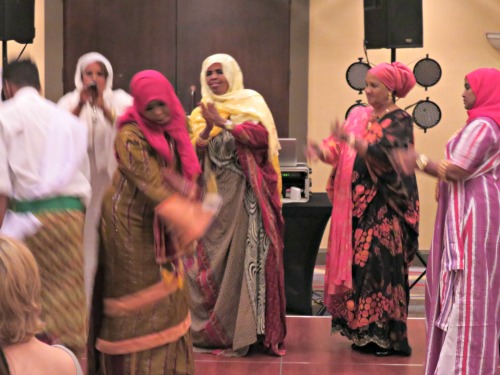 Abdi Fidhin Fathi, Asha Omar, Asha Noor and a group of women performed Somalian folk dancing.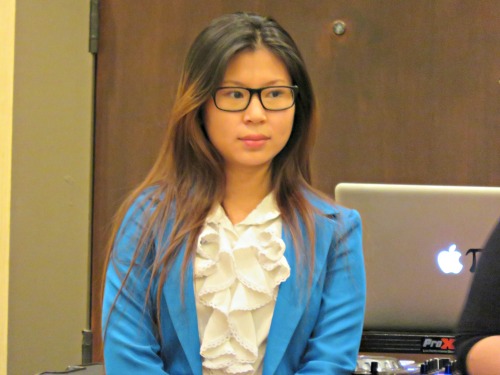 Hakartaw Blu from Burma addressed the crowd with passion and powerful words on what it was like to be a young refugee in the United States.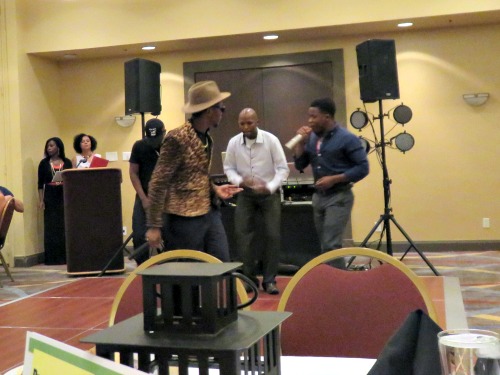 These four Burundi singers of Baho Inc., packed meaningful lyrics into a hip hot beat that got the crowd clapping and dancing in their chairs.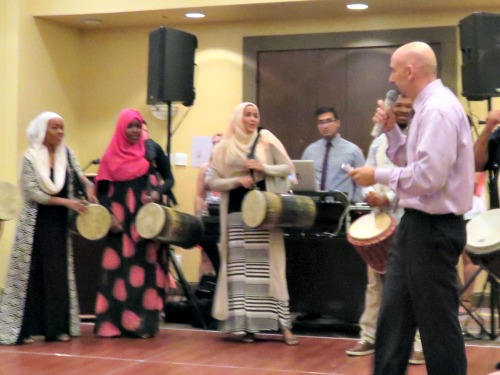 The Refugee Women's Community Drum/Song and Dance Circle took the stage and expressed themselves through drum beats from the Congo.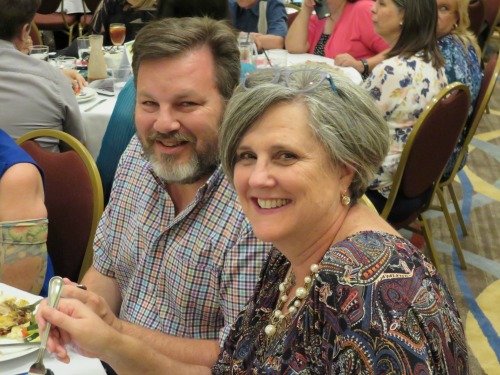 Tamara Bohannan, Vice President of Advancement and her husband, Jim, got up close seats for the event.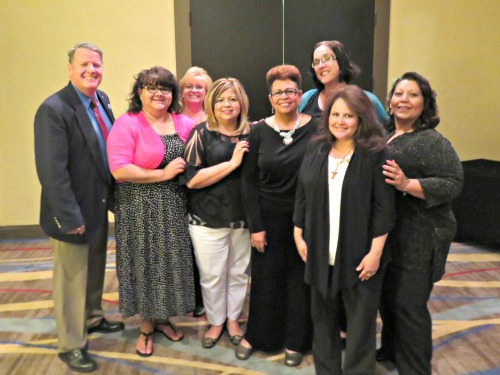 Catholic Charities President Paul Mulligan and some refugee staff celebrated the night together.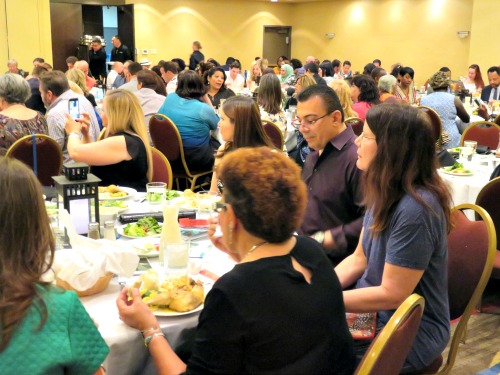 This dinner helps fund Catholic Charities work with with the more than 500 refugees and their families that come to Phoenix every year.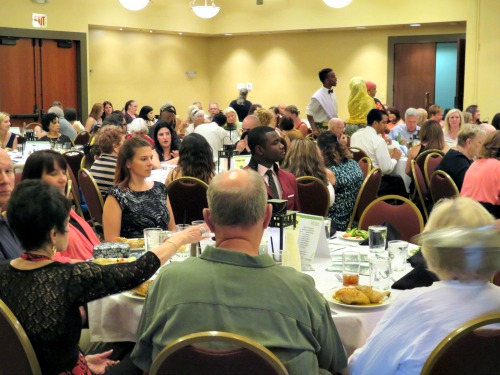 Refugees bring a rich culture to our communities and also prove to be excellent students and contributors to our society.
Learn more about our refugee resettlement program or how you can help by calling 602-997-6105.