It's been more than 30 years since My Sisters' Place was established by Catholic Charities Community Services as a shelter for survivors of domestic violence and their children. My Sisters' Place houses dozens of people at a time and is usually at capacity, creating a lot of wear and tear--and needed some fixing up.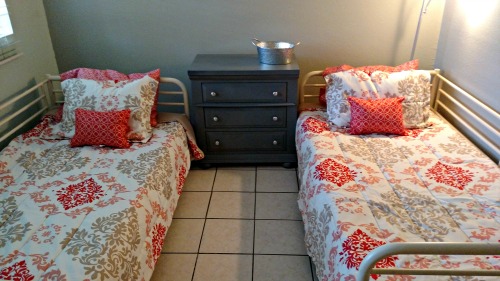 Winged Hoped Family Advocacy Foundation pulled a "Fixer Upper" for My Sisters' Place through a group of volunteers who transformed the rooms into beautiful, welcoming places of rest and safety.
In 2013, Jessica Nicely founded Winged Hope. Jessica, a survivor and advocate herself, felt not enough was being done to protect children in child abuse cases, so she put her efforts into community outreach through local advocacy centers and domestic violence awareness.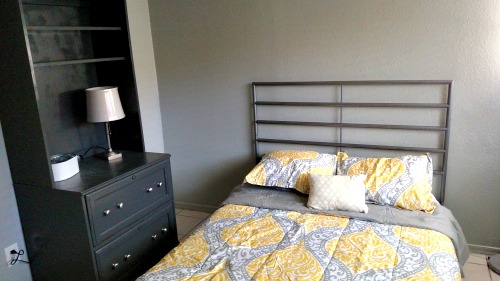 Winged Hope raises funds through community partnerships, such as an annual golf tournament, 5k marathons, private and business donations and recruiting volunteers. The raised funds helped to remodel the shelter.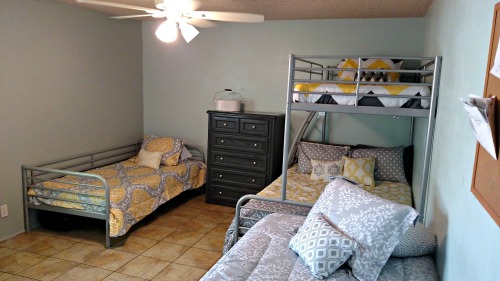 The remodel consisted of a deep cleaning and new painted walls for community areas, several bedrooms and bathrooms. They provided for new paint, flooring and cabinetry for the conference room. For the bathrooms, they provided new fixtures and cabinetry. Winged Hope also provided new bedding, furniture and décor throughout the bedrooms and common areas.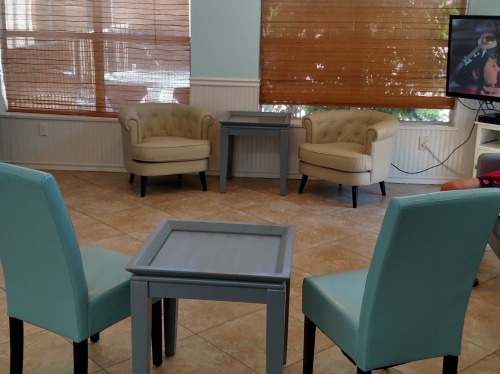 The new colors provide a soothing environment. Clients were seen relaxing in the common areas as the final touches were being placed and children gathered and played into the evening in the welcoming space.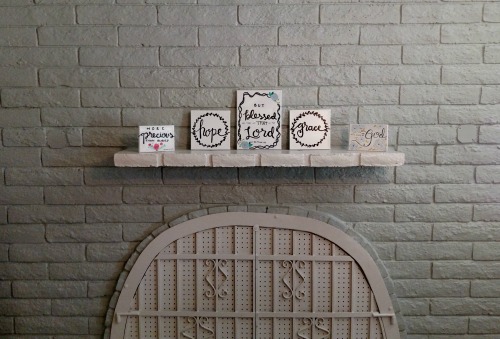 The remodel provides a much needed facelift for My Sisters' Place and an updated environment that provides calming colors and beautiful artwork with inspirational quotes for clients and children to feel safe and comfortable as they begin to rebuild their lives.
Learn more about My Sisters' Place and how you can get invovled. Please consider providing ongoing support by becoming a monthly giver.