Domestic violence impacts all socioeconomic communities across our nation. Most individuals know of someone in their personal life that has been impacted by domestic violence. One of the most common phrases that individuals say when it comes to someone in an unhealthy relationship is 'why did that person not leave the relationship?' As we'll discuss later in this blog, there are a variety of reason for this.
Domestic Violence Comes in Many Forms
Physical violence continues to plague our society. However, domestic violence comes in many other forms to include financial abuse and emotional abuse. The abuser's goal is to isolate the victim from their social lives, work lives, and even family lives. The isolation gives the abuser more and more control. Identifying the signs of these other abuses serves as ways to assist victims before the relationship becomes violent.
Reaching Out for Help
It is difficult reaching out for help. Individuals in unhealthy relationships often feel isolated, lonely, and are unsure of themselves, all of which is intentional by the abuser. This makes it all the more challenging to leave the abuser. Pathways is a domestic violence program for individuals who don't require immediate shelter. This program gives support and transition services to people experiencing domestic violence. These services include safety planning, counseling, court accompaniment, life skills education, individual counseling, support groups in English and Spanish and more.
Gamma, a Pathways client, was in a relationship for thirty years and decided to make a change in her life. Before reaching out for help, Gamma stated that she felt, "Fear. I felt alone—not lonely, but I had always had [my husband] with me to make decisions." Victims often fear that nobody will believe them. It was a relief when her counselor simply said, "I believe you."
Individuals are sometimes not aware that they are in a toxic relationship. The victim advocates within the Pathways program spend time educating their clients on what a healthy relationship is.
Gamma has advice for victims of domestic violence. "Toxic relationships are real. What you are experiencing is real," said Gamma. "You're going to be ok. Somehow, some way, you'll be ok. You don't have to know all the answers right up front. I want to really speak to the women that were married for a lifetime. It's ok to reinvent yourself. It's ok to admit to the secrets behind closed doors. You aren't crazy. It was real. It was mean."
Preventing Domestic Violence
It is important to educate individuals at a young age on healthy relationships. Prevention is key. The Pathways program provides education on domestic violence and healthy relationships to businesses, churches, schools, and other social service providers.
The Office of Woman's Health states that a boy who sees his mother being abused is 10 times more likely to abuse his female partner as an adult. A girl who grows up in a home where her father abuses her mother is more than six times as likely to be sexually abused as a girl who grows up in a non-abusive home. Therefore, it remains an important goal to educate the children of survivors as well to help break the cycle of domestic violence.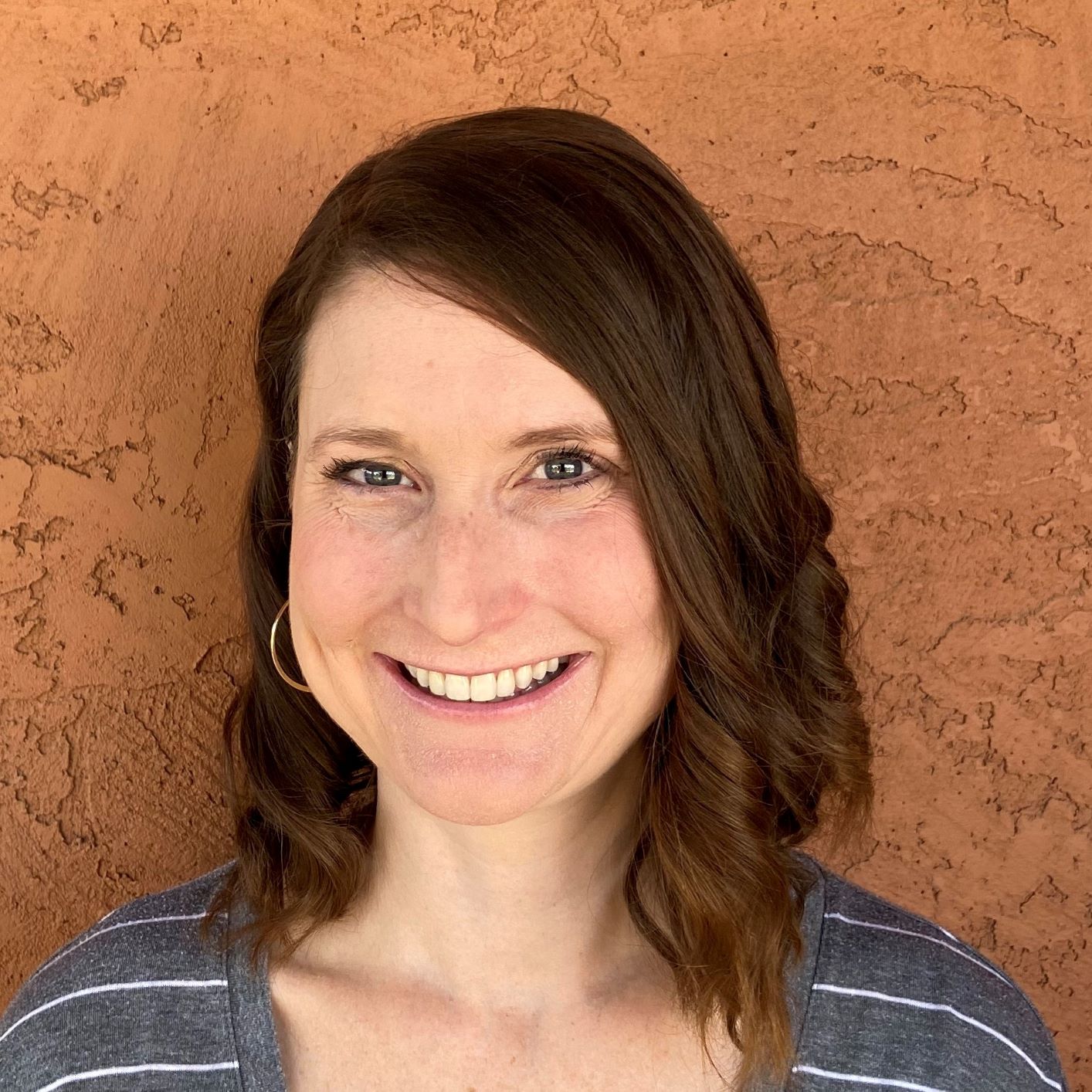 Alicia Paddock is a program manager for My Sisters' Place. Alicia earned her Master's degree in Social Work from the University of Missouri-Columbia and has worked in the social work field for over thirteen years. Alicia has experience in child welfare, community housing, domestic violence, and workforce development.