October is domestic violence awareness month.
To raise awareness about domestic violence people across Arizona are encouraged to wear purple on October 15 each year for #AZWearPurpleDay.
Our dedicated team at My Sisters' Place, pictured above, are on the front lines of the battle. My Sisters' Place has been providing shelter for domestic violence survivors and their children for 30 years.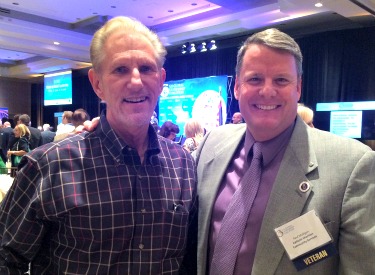 The staff of My Sisters' Place and Pathways, our non-residential domestic violence program, are not alone. Catholic Charities Veteran's Support Councilman Terry Araman and CEO Paul Mulligan wear purple to raise awareness.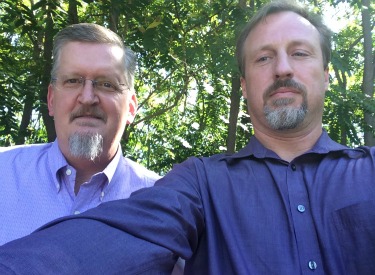 Employees in our northern Arizona offices took a selfie to show support. Jason Hamilton and Greg Hartz work with Supportive Services for Veteran Families program.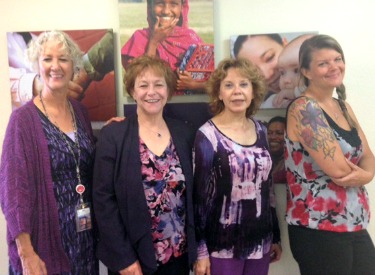 The Prescott office also brought more awareness with thier purple attire. Pictured, Stephanie Smith, Jean Littlehale, JoAnne Williams and Pauline Likes.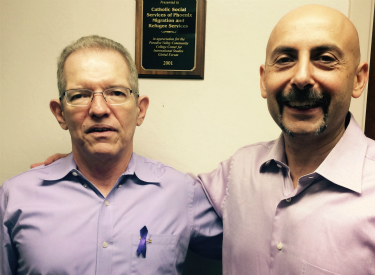 Staff in our refugee program also got involved. Luis Hernandez and Karim Moabi were happy to support domestic violence awareness.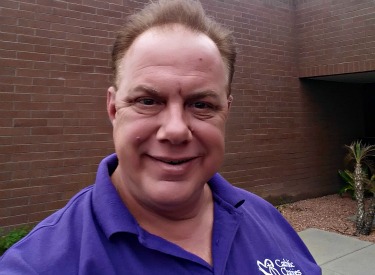 Even our newest program for supporting veterans, the MANA House, got involved. Peter Fleckenstein, assistant house manager took a selfie to support awareness.
Many other staff members showed support as well. You can join us in our work to end domestic violence by becoming a monthly supporter!