Here in the desert, we definitely know when summer hits. This year, it was oh-so-clear that summer had arrived on approximately June 4 when temperatures reached a balmy 115 degrees. So we did what any sensible desert dweller does in such circumstances; we gathered together to play water games and eat ice cream.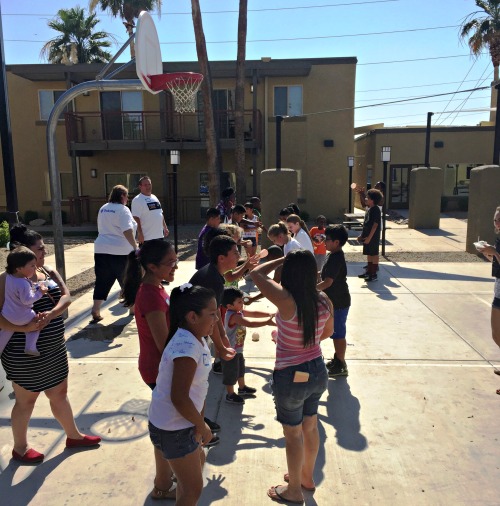 Every month Catholic Charities affordable housing communities host a community event. These community events are important as they provide an opportunity for our families to come together and spend quality time with one another. As Father Jean Vanier, founder of L'Arche, identified, "Community is a place of belonging, a place where people are earthed and find their identity." For our community, these events foster that sense of belonging not only within individual families but within our whole housing community.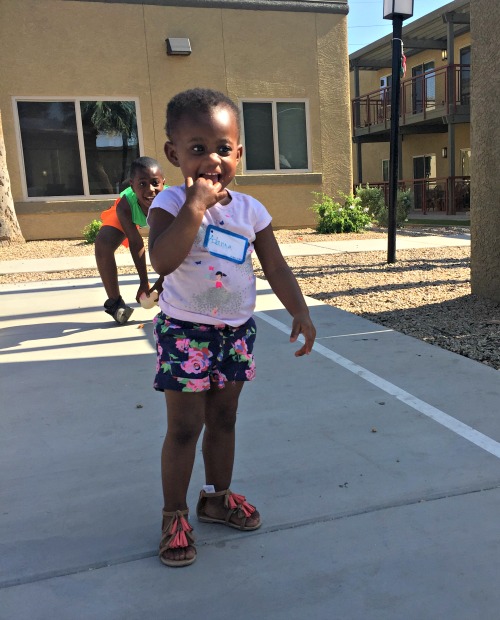 Both our families and volunteers braved the summer heat to partake in this month's community event at Ironwood Village. Through a collaborative effort on behalf of HandsOn Greater Phoenix and Prudential Financial, we were able to offer an assortment of family-based activities including music, board games, bingo, crafts, water games, pizza and ice cream!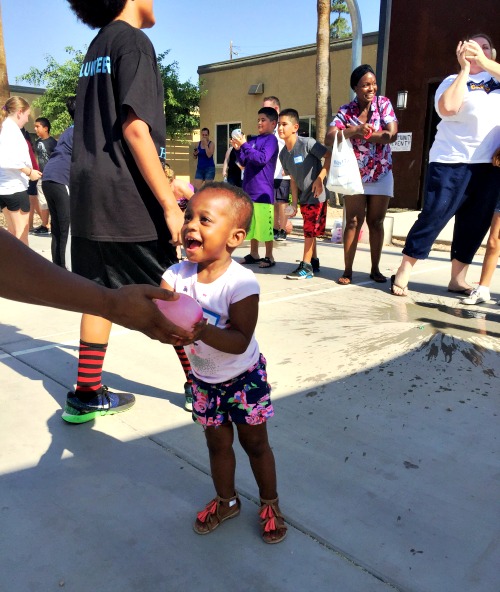 Thank you to our volunteers who were responsible for many smiles and much laughter!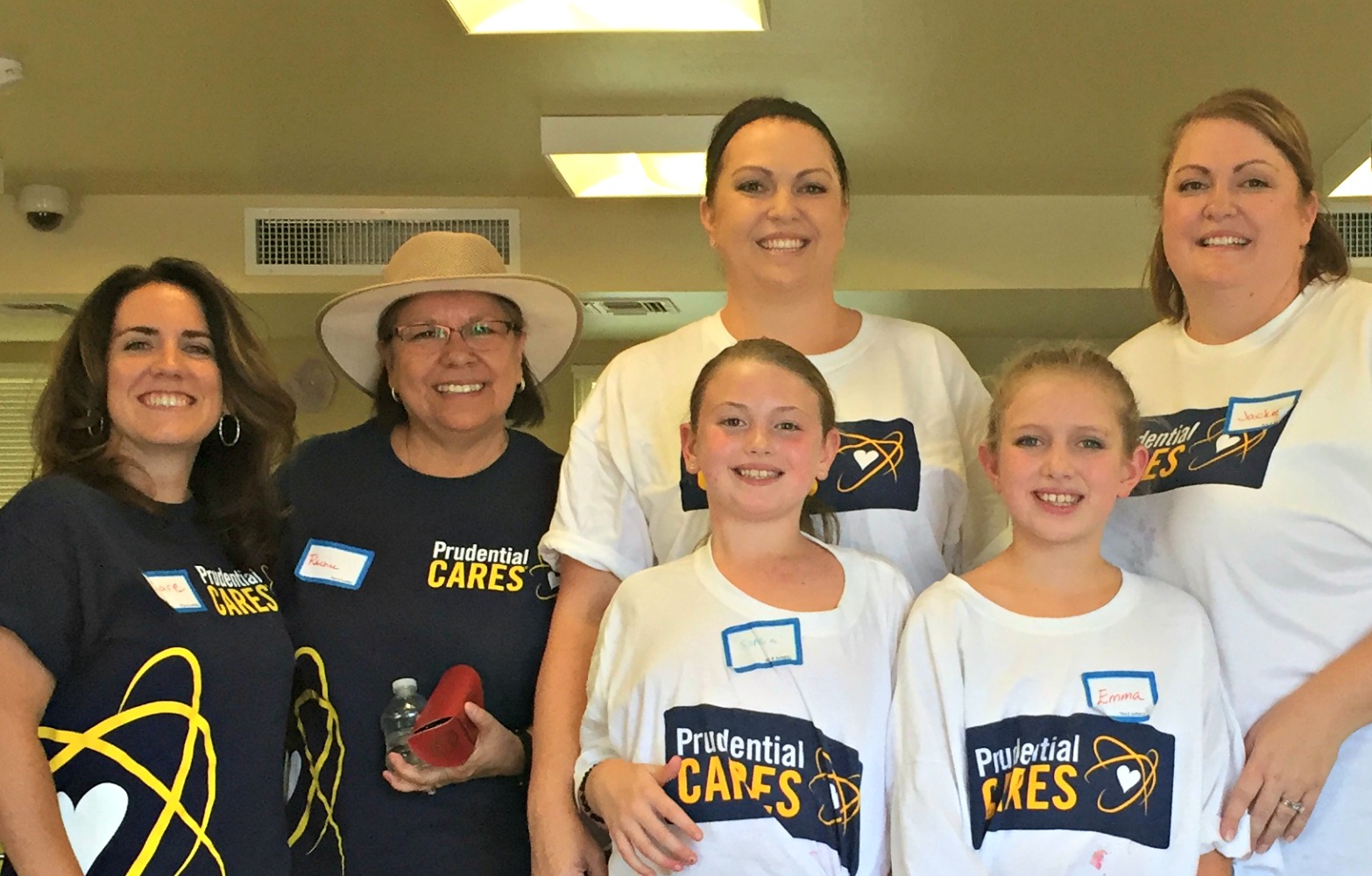 If your organization would like to volunteer at one of our community events, contact us today!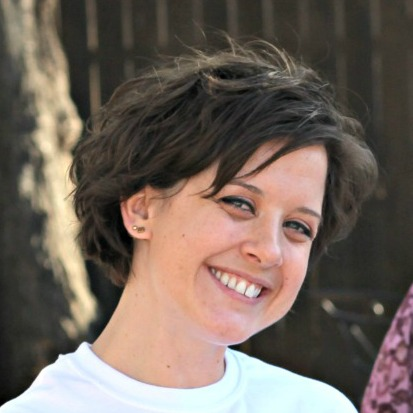 Brittany Allen is the Events & Community Engagement Coordinator for Catholic Charities. New to Catholic Charities, she recently returned from a year of serving vulnerable populations in the Bronx and East Harlem, New York. A graduate of Northern Arizona University, she has enjoyed roles in the non-profit field related to program development, events, and outreach. She is passionate about furthering the mission of Catholic Charities by engaging the wider community to become involved in serving the most vulnerable.