St. Theresa Parish has an ongoing partnership with Catholic Charities. They adopted Verde Villa's apartments since its inception and are proud to be neighborhood partners.
The ongoing partnership is seen throughout every ministry at St. Theresa's. A few examples include birthday boxes that contain cake mixes and decorations, welcome home baskets that contain cleaning supplies and other move in essentials, and their Lenten outreach that is gathering kitchen and bathroom items for residents in need.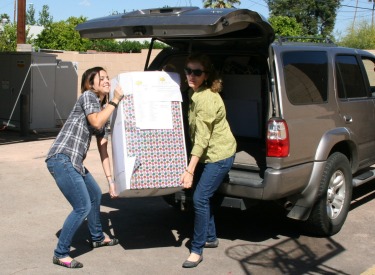 Members of St. Theresa's recently dropped off three car loads of donated items that will distributed to Verde Villa residents based on need.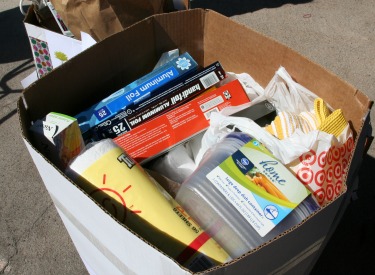 The donations consisted of new kitchen and bathroom items like dish towels and cleaning products. A gently used microwave was also donated.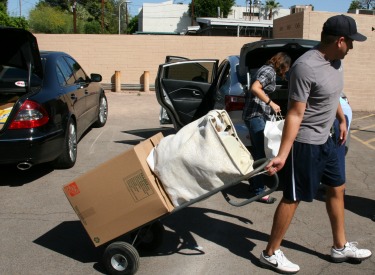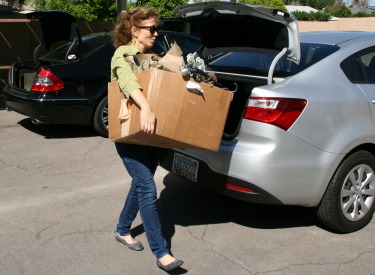 Thank you St. Theresa's for your continued generosity and a special thank you to Susan, Anne and Joe for delivering the items.