Tosha's 5 year old son loves to play outside. "He's a very outdoorsy person and loves to play with other kids," said Tosha.
Unfortunately, playing outside wasn't an option in their previous apartment complex. The complex was dirty and not taken care of. Even worse, her neighbors were selling drugs and people would knock on her door at all hours looking for them.
Leaving for work was scary for Tosha, especially in the winter when the days are short. People would sleep in the stairways and parking lot.
"I knew I needed to get out of there but everything was so expensive, especially a two bedroom. My cousin told me about Rosewood Court, I filled out an application and my prayers were answered," said Tosha.
Rosewood Court is located in central Phoenix near the light rail. Designed with families in mind, the complex amenities include a community garden, large onsite laundry facility, and computer with free internet.
Tosha and her son moved into Rosewood Court in December and never worry about coming and going, even at night. "At our previous apartment, my son couldn't go out and play, here he can go play, participate in all the activities and enjoy the playground."
"Rosewood Court offers a variety of services and programming to residents and the community including a food pantry and cooking demos, after-school kids' programming, weekly resource connections, and a variety of social activities," said Jennifer Richard, Rosewood Court resident service specialist.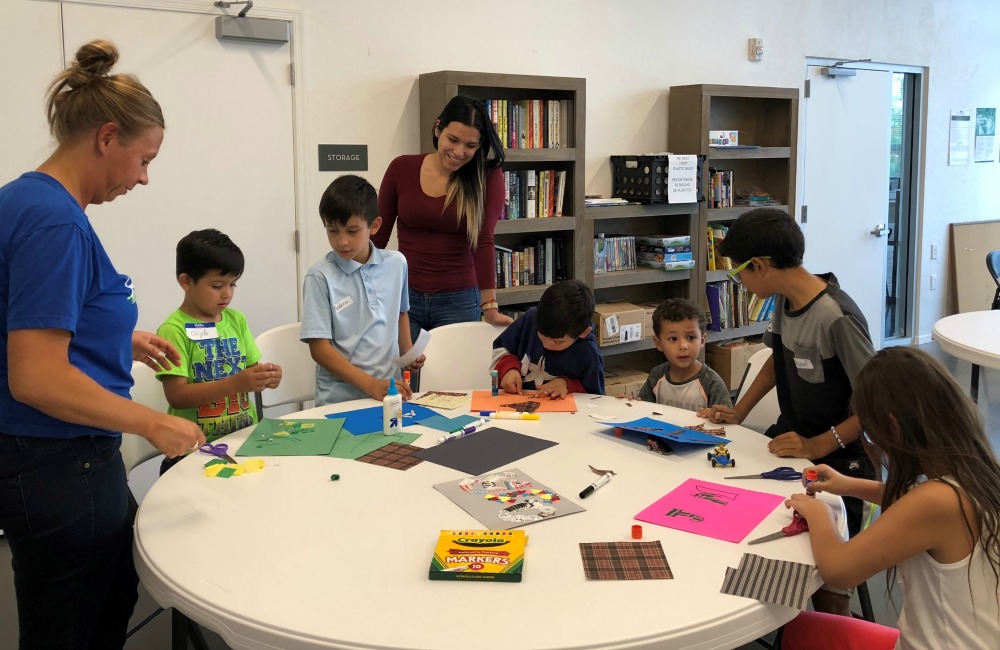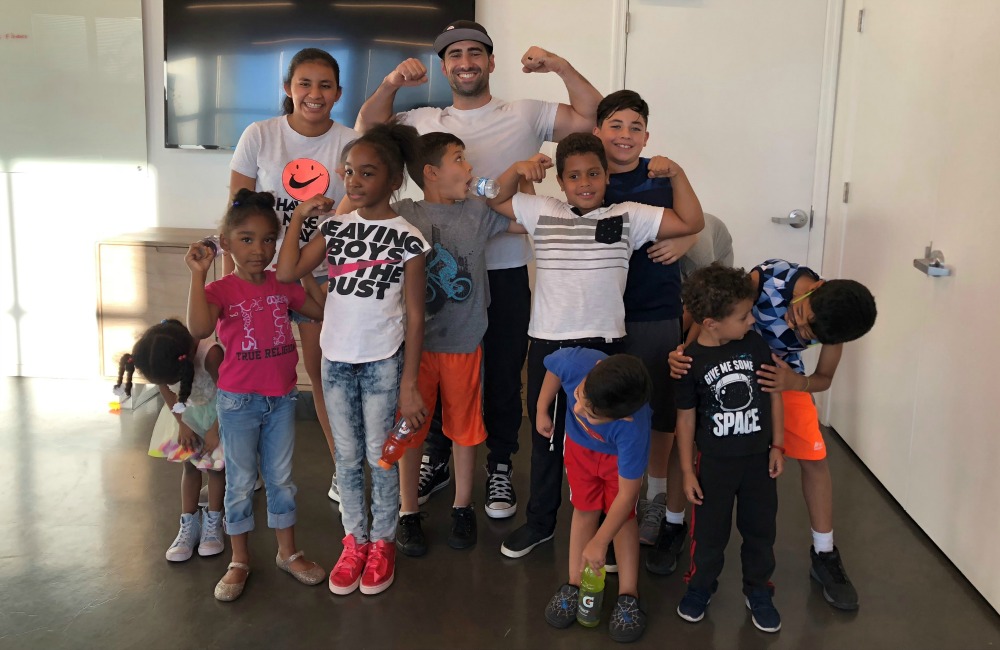 "Parents are encouraged to participate in the children's activities but volunteers from the community are also welcome," said Richard. Free Arts of Arizona and Chuckwalla Crossfit are two local groups who volunteer in the community center.
Tosha's son enjoys participating in all the fun activities, especially helping in the community garden. Tosha found another bonus to living at Rosewood Court, her mother moved into the other side of the complex, which is specifically for older adults.
Tosha's mom babysits her son when she is at work; having her right across the street makes it so much easier and allows her to avoid driving across town twice a day like before.
Learn more about Rosewood Court and Housing for Hope, a 501c3 non-profit organization with a mission to provide safe and beautiful housing communities for families living on low incomes.