Catholic Charities Community Services and Newport Partners, LLC are breaking new ground on Wednesday, October 26 at 10:30 a.m. for the highly anticipated project, Rosewood Court apartments.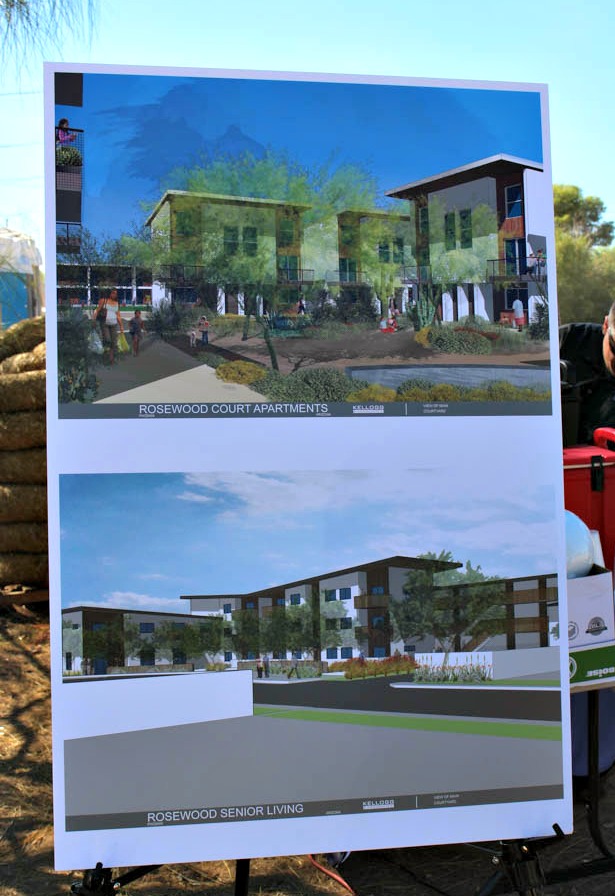 Rosewood Court in Phoenix will consist of 50 newly constructed apartments situated on a cul-de-sac street. The development will provide affordable housing for qualifying families, seniors and veterans. Additionally, the development will offer ADA compliant units and access and include a community center offering an array of resources and supportive services.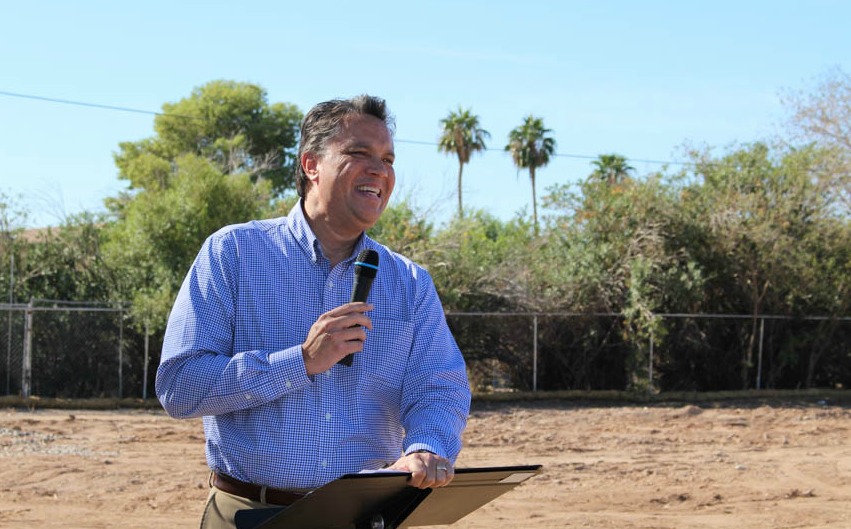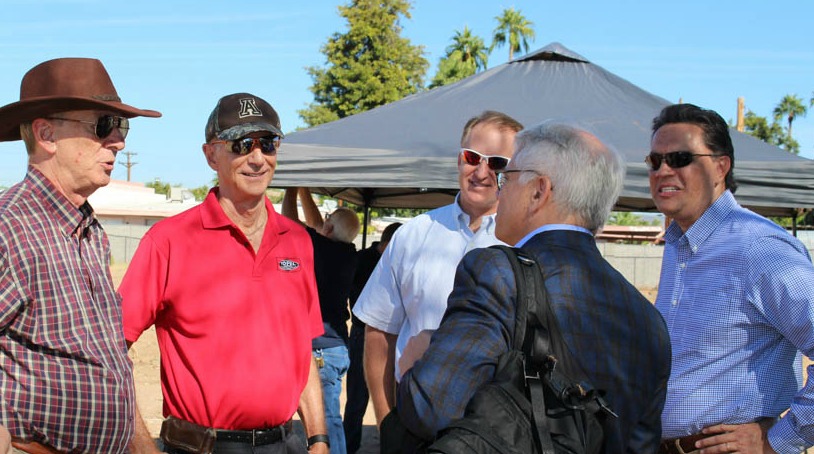 The proposed rent structure provides affordable housing for households with incomes at or below 40, 50, and 60 percent of Area Media Income (AMI). The project is funded by the Arizona Department of Housing Tax Credit Program, the City of Phoenix HOME Program, Alliant Capital and U.S. Bank.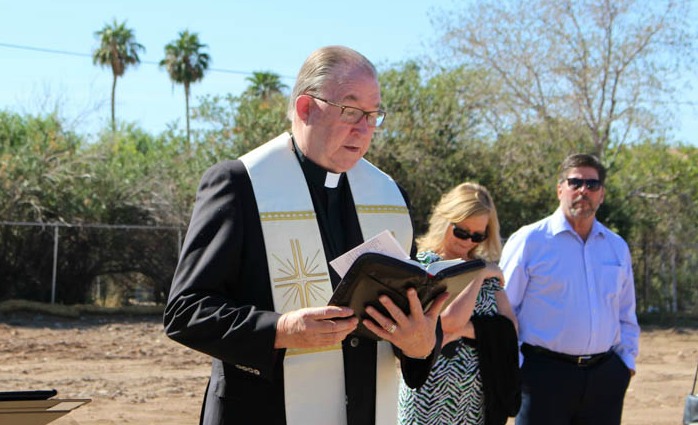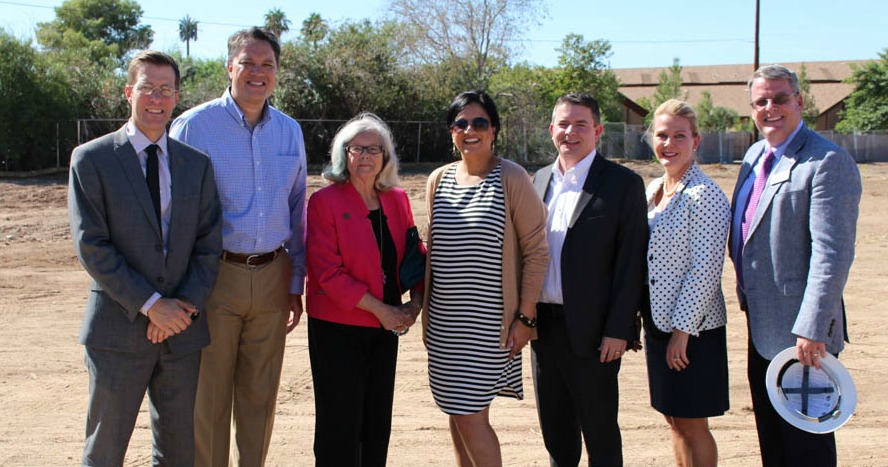 State leaders from Senator Flake's Office, Congressman Gallego's Office, Governor Ducey's Office, the Arizona Department of Veteran's Services, the Arizona Department of Housing and the City of Phoenix Housing Department will accompany Catholic Charities and Newport Partners for the groundbreaking blessing and ceremony on October 26.
Rosewood Court Apartments is located at 5104 N. 16th Avenue in Phoenix.