When you think back to your school days what do you remember most? Was it that one teacher that really made a difference? The death-defying games of dodge ball during physical education class? Or the long afternoons of mischief afterschool?
We can't help with cafeteria mystery meals, but we can help the children in our affordable communities with classroom supplies and afterschool programs.
Catholic Charities affordable housing communities were given a generous donation of backpacks by the BHHS Legacy Foundation Backpack Buddies program! Students receive backpacks filled with school supplies, hygiene items, sneakers, socks, and other clothing!
Each housing community held its own event hosted by Catholic Charities team members. Residents were excited to get involved and enjoy a time filled with games, food and music. "We handed out 130 backpacks, which were filled with basic school supplies," said Darnell Cooper, Catholic Charities community engagement lead.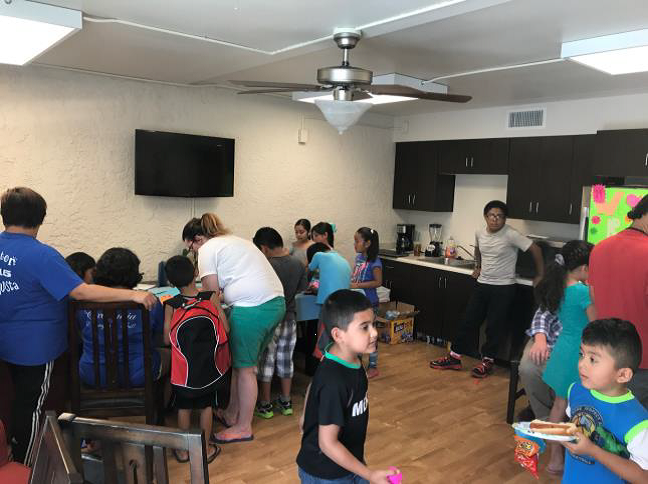 Desert Willow
At Desert Willow apartments, an affordable housing community located in Tempe, even residents joined in and volunteered. "We were able to give 64 backpacks to residents and their children. Janet, a Desert Willow resident, volunteered for three hours to help staff with the event," said Cooper.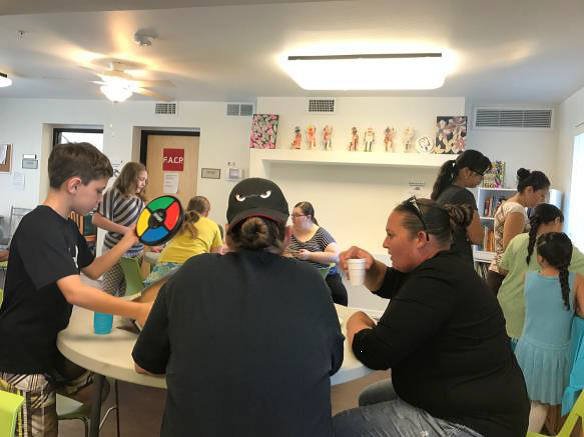 Verde Villas
Located in Phoenix, the Verde Villas community is a tight knit group. Children regularly participate in Kids Corner activities and take advantage of games and craft times. At the Back to School Bash, families enjoyed games and a potluck with their neighbors and Catholic Charities team members.
"We gave away 25 backpacks to the children of Verde Villas. Families even decided to pitch in money and buy school supplies to fill the backpacks," said Cooper.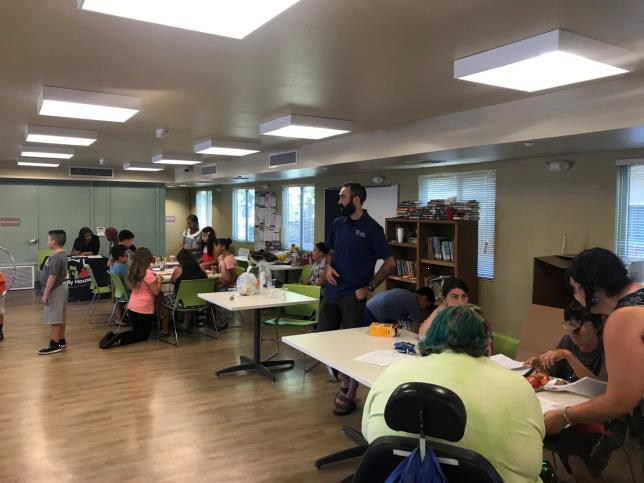 Ironwood Village
The Back to School Bash at the Ironwood Village Apartments, located in Glendale, was another success. "Children played a carnival game for candy and they crafted bookmarks for the school year," said Cooper. "Team members handed out 41 backpacks at the event." Perhaps the long term success is the 22 kids who were signed up for the afterschool program.
Catholic Charities works together with its affliliate, Housing for Hope, by providing programming for residents and to help low income families thrive in a comfortable and safe environment. Families have access to children's play areas, community rooms with computer access, classes and more.
---
Learn more about Housing for Hope and our affordable housing communities or ways you can get involved!