Catholic Charities Community Services recently renewed its accreditation from the Council on Accreditation (COA). This was a culmination of a lot of hard work and continues our long history of excellence, dating back to our first accreditation in 1988! What is COA and why is accreditation so important to client-focused services?
What is COA?
The Council on Accreditation (COA) is an independent, non-profit organization that accredits human service organizations, such as Catholic Charities, by holding them to a strict set of standards that reflect best practices across the world. The process itself is extremely detailed and demands the best work from an organization. There are more than 850 individual standards, ranging from client safety to financial accountability, which Catholic Charities must comply with in order to retain our accreditation. Our commitment to this process is not only a commitment to our clients, but also to our staff, donors and partners in the community.
The Process
Accreditation is not a one-time deal, but rather a culmination of years of client-focused performance, reporting and compliance. The official on-site visit takes place every four years, and this year, included five independent inspectors visiting our offices and the administrative center. These visits included conversations with our staff, clients, foster parents and board members, over the course of four days. Each individual department and program had to show compliance with the 850+ standards before COA would grant accreditation and now programs are accredited through 2020!
Why is This Important?
Our unifying mission is "Helping our community's most vulnerable with solutions that permanently improve lives." Accreditation moves us toward this goal. Catholic Charities in a number of ways, beginning with those we serve. Clients can be assured that their provider is up to date with national best practices, including service delivery, client safety and client-focused outcomes. Staff are properly trained, have the necessary education and work experience, and are fully committed to their clients self-sufficiency.
Community partners and funding agencies view our accreditation as a seal of approval that signals Catholic Charities is well-managed and committed to helping our community. Numerous contracts, grants and collaborations inquire about accreditation status and see it as a positive tool to gauge the agency.
Accreditation as a clear indication to donors that the organization is a good steward and has the necessary financial practices in place to distribute funds wisely. There are numerous financial standards, including fundraising, confidentiality and oversight that must be in compliance prior to accreditation renewal.
A Final Thought
All programs are included, from pregnancy counseling to veteran services, foster care to refugee resettlement. Program improvements and our pursuit of excellence does not end once the accreditation team leaves. It is not enough to comply with these standards for a day, a week, or a month. Our goal is to show the highest commitment to those we serve for years to come!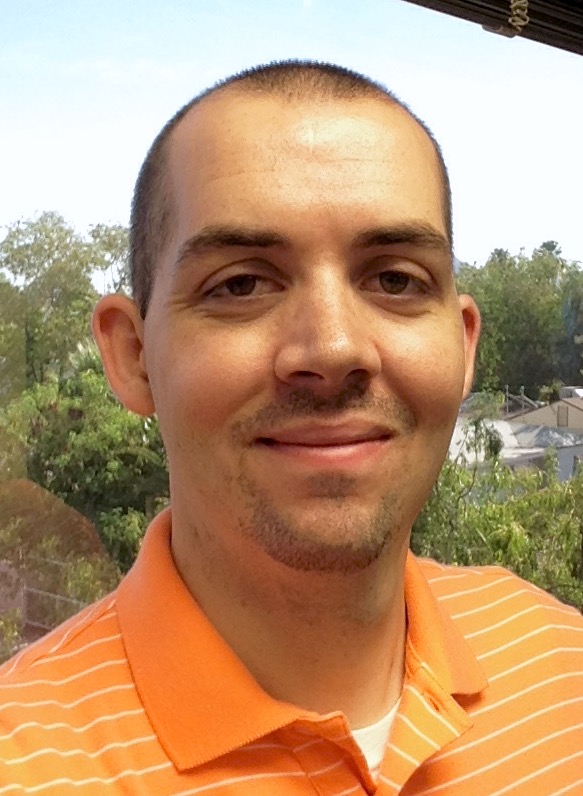 Henry Behr is the Quality & Compliance Administrator for Catholic Charities Community Services. Having worked for both non-profit and private education organizations in the past, he specializes in quality improvement, accreditation and regulatory compliance. Henry grew up in Arizona and lives in the Valley of the Sun with his wife, Kim, raising two small children.