Being a teenager is hard enough. When you don't have the money to buy clothes for school, it can make it even more difficult.
Such was the case for Cheyenne, who at age 12 found herself with just a couple outfits for the entire year of middle school. Cheyenne's mother was disabled and her father consistently worked multiple jobs and put in overtime whenever possible to make ends meet. But, despite his hard work, there simply wasn't enough money to provide new clothing for school.
"One day we were sitting in class and one of the guest speakers passed out some flyers for something called 'Teens' Closet'. I took the flyer home to my mom and she said I should call them right away.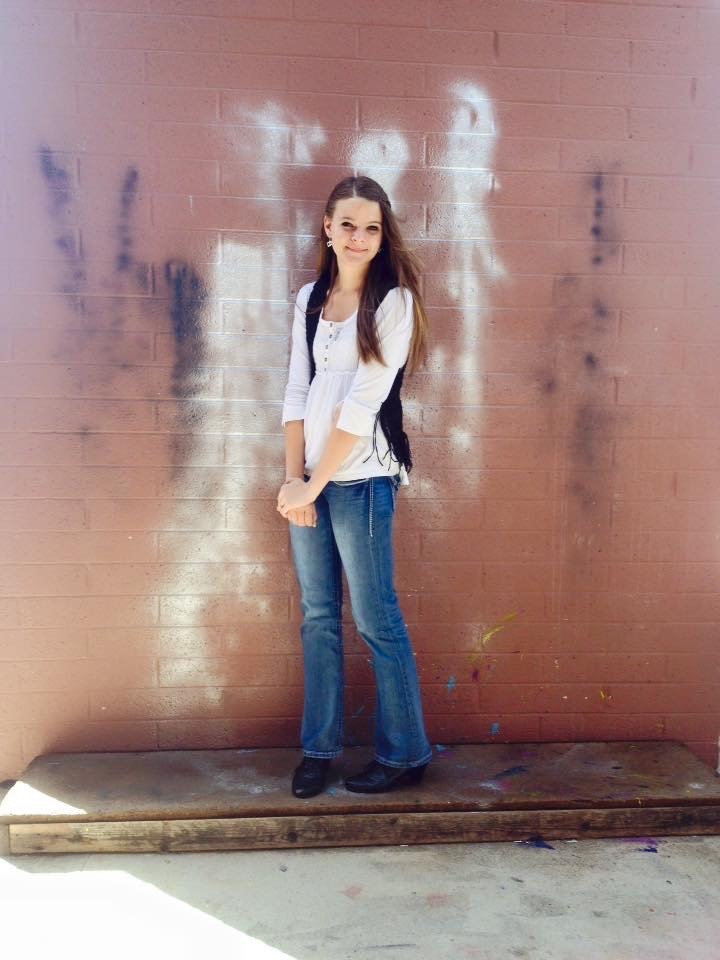 Teens' Closet, now part of Catholic Charities North Star Youth Partnership, in Prescott provides free, quality clothing to area teens ages 13-19 who do not have the means to buy clothing. Whether it's for school, job interviews, or a special occasion, Teens' Closet is available by appointment to both young girls and young boys all year long. The service is always in need of donations, such as new, name-brand clothing as well as gift cards for local clothing stores.
"I went with my mom and we really didn't know what to expect," says Cheyenne. "I was blown away. They had all the latest brands, it was organized neatly by size, and the volunteer told me I could pick out up to 10 items. The selection was amazing and I was able to try things on to find what worked for me."
For Cheyenne, the service was a game changer. She visited Teens' Closet six times a year throughout middle and high school. She got jeans for school, outfits for job interviews and special occasions, and even the basics like underwear and hygiene products. She found the perfect dress for a school dance too.
Though times were tough financially for Cheyenne and her family, they leaned on each other, and she always had the support of her parents as she worked hard in school and dreamed of going to college.
She is now attending Yavapai College and will be transferring to Northern Arizona University (NAU) next year to work on her bachelor's degree in secondary music education. She plans on becoming a music teacher.
Cheyenne says Teens' Closet was one of the best experiences she's ever had. The volunteers and staff were so accommodating and always made her feel comfortable and at-home. Being a tall teenager, she constantly grew out of pants and feels extremely lucky to have had Teens' Closet available.
If you or a teen you know in the Prescott Quad-City area needs new clothing, it is easy to make a private appointment by calling us at 928-379-1667. We also have a brand NEW LOCATION on the campus of Taylor Hicks' Elementary School, 1845 Campbell Ave., Building 100, Room 101, in Prescott. A special word of thanks to our partner, Prescott Unified School District.