Clayton and Jenny aren't your typical fairy tale story, but they feel like they are on their way to happily ever after. Not long ago they were on similar paths, even though they didn't know each other yet. They were addicted to drugs, Clayton was homeless, and they both had children in custody of the Department of Child Safety (DCS).
That all changed when they were referred to Arizona Families F.I.R.S.T. (Families in Recovery Succeeding Together, also known as AFF). Catholic Charities is contracted to provide services through AFF.
The Road to Recovery
Today, Jenny sees herself as a completely different person. Life is good, she has been sober for more than a year and four months. When she thinks back to a before her sobriety, she sees a very lonely and depressed person.
Now, she is working full time, involved in 12 Step recovery meetings and chairs a meeting of her own. She said, "I'm so happy!" You can see it in the smile on her face. She wants to go to school to study business.
Clayton was using drugs and homeless when he was connected to AFF. He found out his son was in DCS custody and sprang into action. He was determined to start over and get this son back. Clayton says, "AFF offered me support, encouragement, guidance and incentives. They were a big help."
Clayton met his goals and more. He started knocking down his problems one by one while looking for work. He completed probation two years early, got a job and is employed full time. He is training to work in aviation. For the first time, he even has health insurance and doesn't rely on any public assistance.
Focused on Family
Like Jenny, Clayton also chairs 12 Step recovery meetings. He has been sober for 322 days and is focused on building his family.
Both Jenny and Clayton's DCS cases are now closed. Together, they are raising their children. They each have a son, and have a 5 year plan for buying their home. This family of four has a promising future.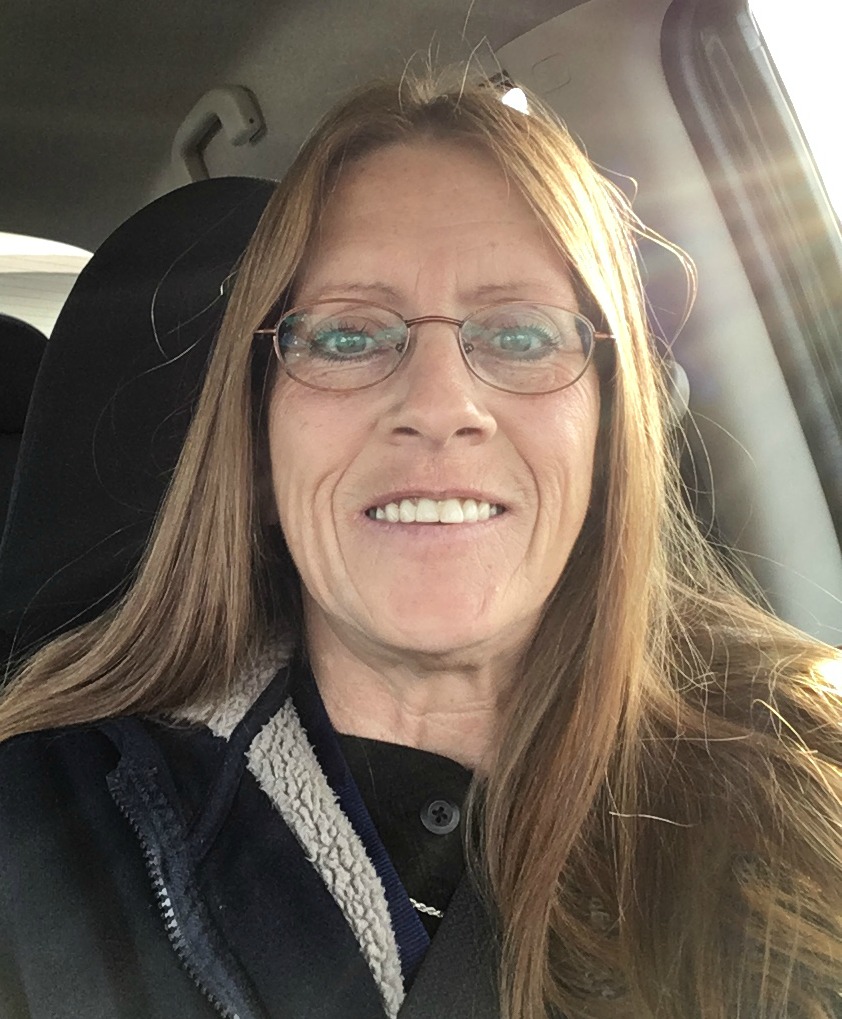 Sheri Sheneman has a bachelor's degree in sociology and has worked in behavorial health field for more than 16 years. She came to Catholic Charities in November 2014 as a substance abuse case manager. Her favorite prayer of each day is, "Dear Lord, please guide me and protect me and allow me to be of service to others." She feels that it is a true blessing and privilege help people along their journey.