Catholic Charities is proud to welcome Angela Ducey and Mark Weber to the Board of Directors. Jim LaBrie is stepping up to be Board Chair after seven years on the Board of Directors.
New Member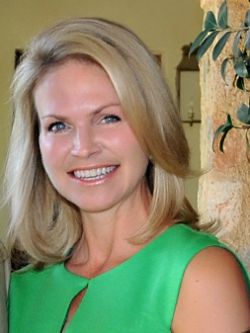 Angela Ducey, a native of Arizona, is a co-owner of a small retail design store in Scottsdale, Ariz. Her previous work experience includes sales and management for Gallo Wines, Hotel/Restaurant Division. She continued her career in the food service industry working for several large companies before leaving the workforce to raise her children. Currently, she is involved with several charitable organizations and serves on the board of Childhelp Arizona Advisory Board, notMykid Auxiliary Board, and Mother's Grace Board of Directors. Ducey is currently training to become a court appointed special advocate for Arizona's foster children.
New Member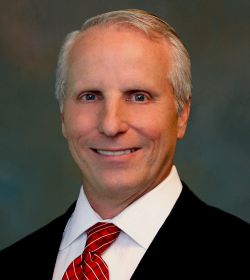 Mark Weber is a seasoned professional with governance experience as a member of Boards of Directors with several not-for-profit organizations such as Scottsdale Boys & Girls Club, Catholic Community Foundation, and W.P. Carey School at ASU. Weber has a wealth of experience in financial reporting and audit committee processes. He currently serves as the office managing partner for Moss Adams LLP. Moss Adams is the 11th largest CPA firm in the country and is based in Seattle, Wash. Weber's previous professional experience includes senior chief accountant with the United States Securities and Exchange Commission.
Board Chair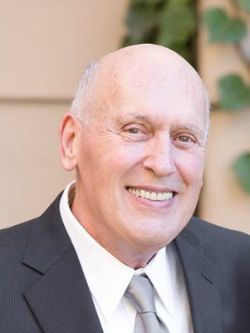 Jim LaBrie serves as a volunteer with various organizations. Much of his volunteer work is with his parish, St. Francis Xavier. He also has served on various parochial school boards such as SS Simon & Jude, St. Jerome and Seton Catholic High School. LaBrie graduated from University of San Diego and taught English at Alhambra High School. He is also owner of Bug & Weed Mart.
You can learn more about Catholic Charities including our history, vision and mission, financials and our leadership.