Adolescence is a challenging time. Often youth struggle to fit in with their peers and lack confidence and self-worth. What if something as simple as having new, clean clothing could make a difference and help them feel better?
That is the premise behind Teens' Closet, a local group in Prescott. Teens' Closet serves teens between the ages of 13-19 in Prescott, Prescott Valley, Chino Valley and surrounding areas who are in financial need. They can shop every other month and choose items they need.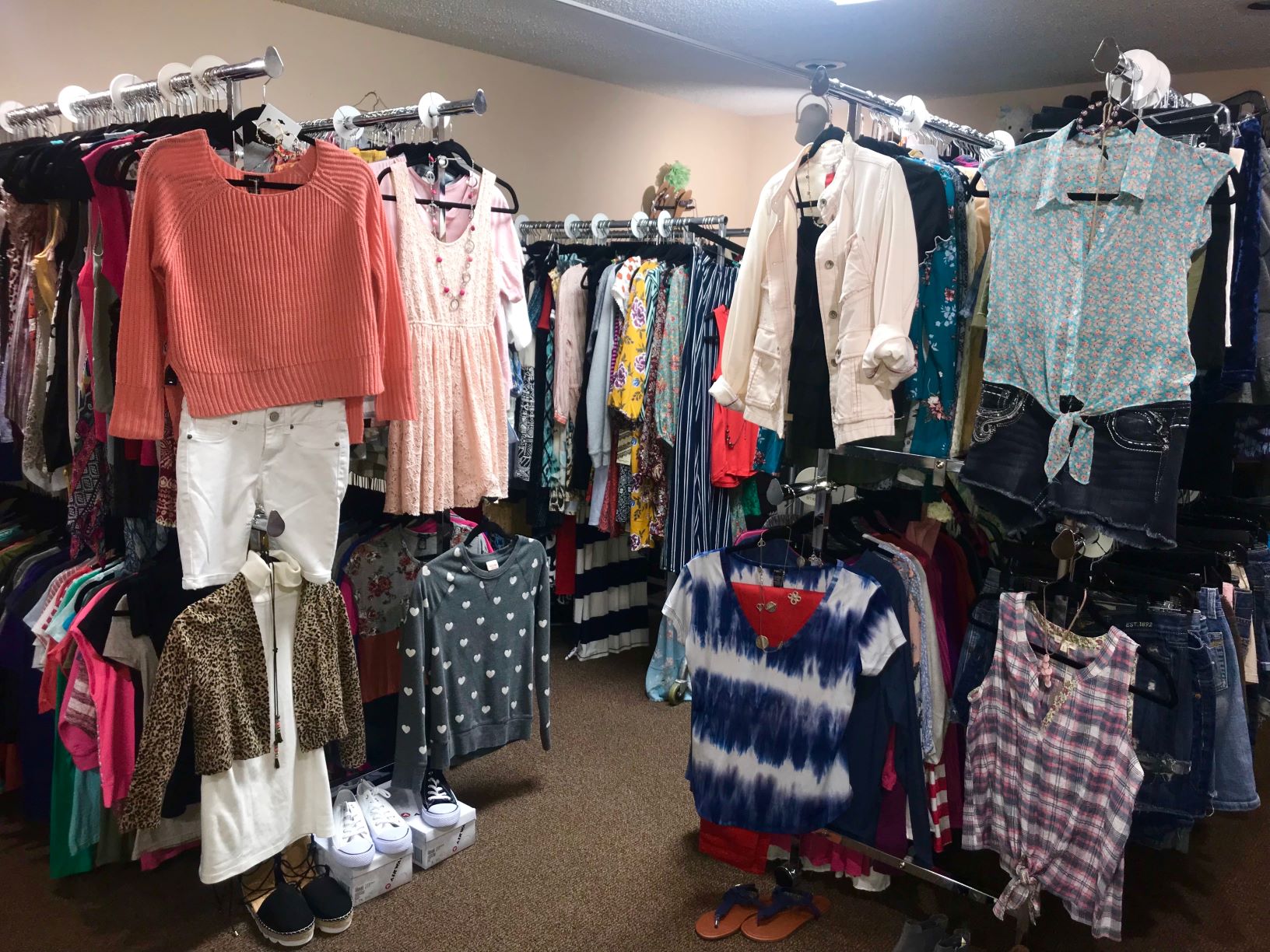 More than Shopping
"A Teens' Closet volunteer helped my son pull out of depression during 9th grade," said an anonymous mother. "She bought trendy clothing and shoes that were in his sizes and style. My heart soared as I heard them laughing and having fun picking out clothing. I will be forever grateful."
Teens' Closet volunteers also offer resume writing, interview tips and help them set and achieve their goals... anything to help them shape a bright future and hopefully break the poverty cycle.
"When we first opened Teens' Closet in 2011, I had no idea how quickly it would grow and how many lives would be positively impacted. I look forward to seeing it grow even more and to add services such as job readiness and career exploration to help teens even more," said Krystal Koons, health educator supervisor with North Star Youth Partnership.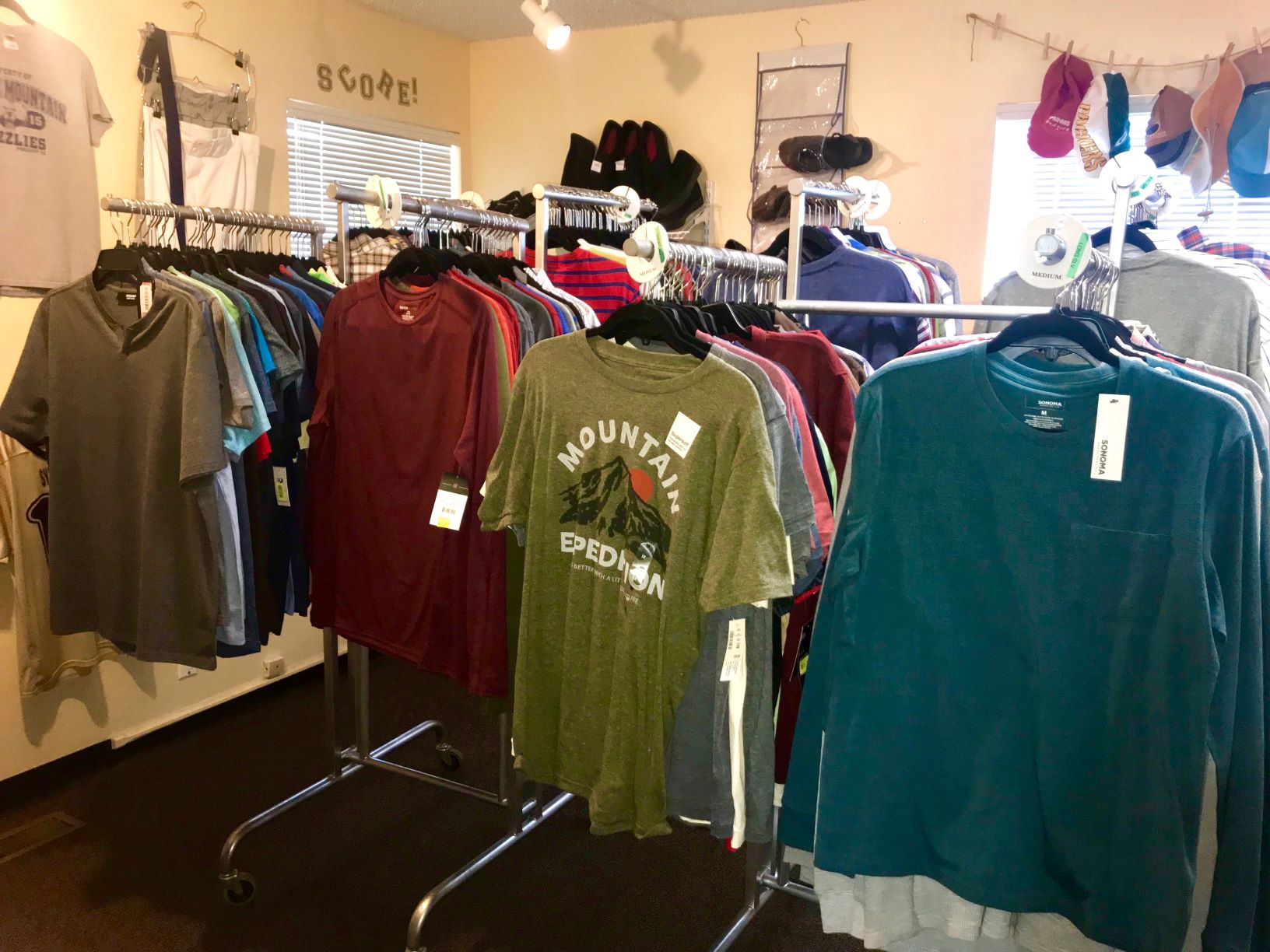 Help Local Teens
North Star Youth Partnership, a program of Catholic Charities, is working with the group to help stock their inventory with new and gently used items and invite the community to help.
Specific items needed for teen boys include: jogger pants all sizes; new boxer briefs sizes S, M, L, XL, XXL; new white undershirts all sizes; new white crew and no show socks; long sleeve plain cotton shirts for layering (white, black, navy, grey); long sleeve flannel shirts S, M, L, XL, XXL; and zipper lined hoodies in all sizes.
Items needed for girls include: new, white, no-show and crew socks; heavier hoodies, all sizes; all sizes of plain, long sleeve, cotton shirts for layering; pull-over sweatshirts, sweaters; and flannel shirts in all sizes.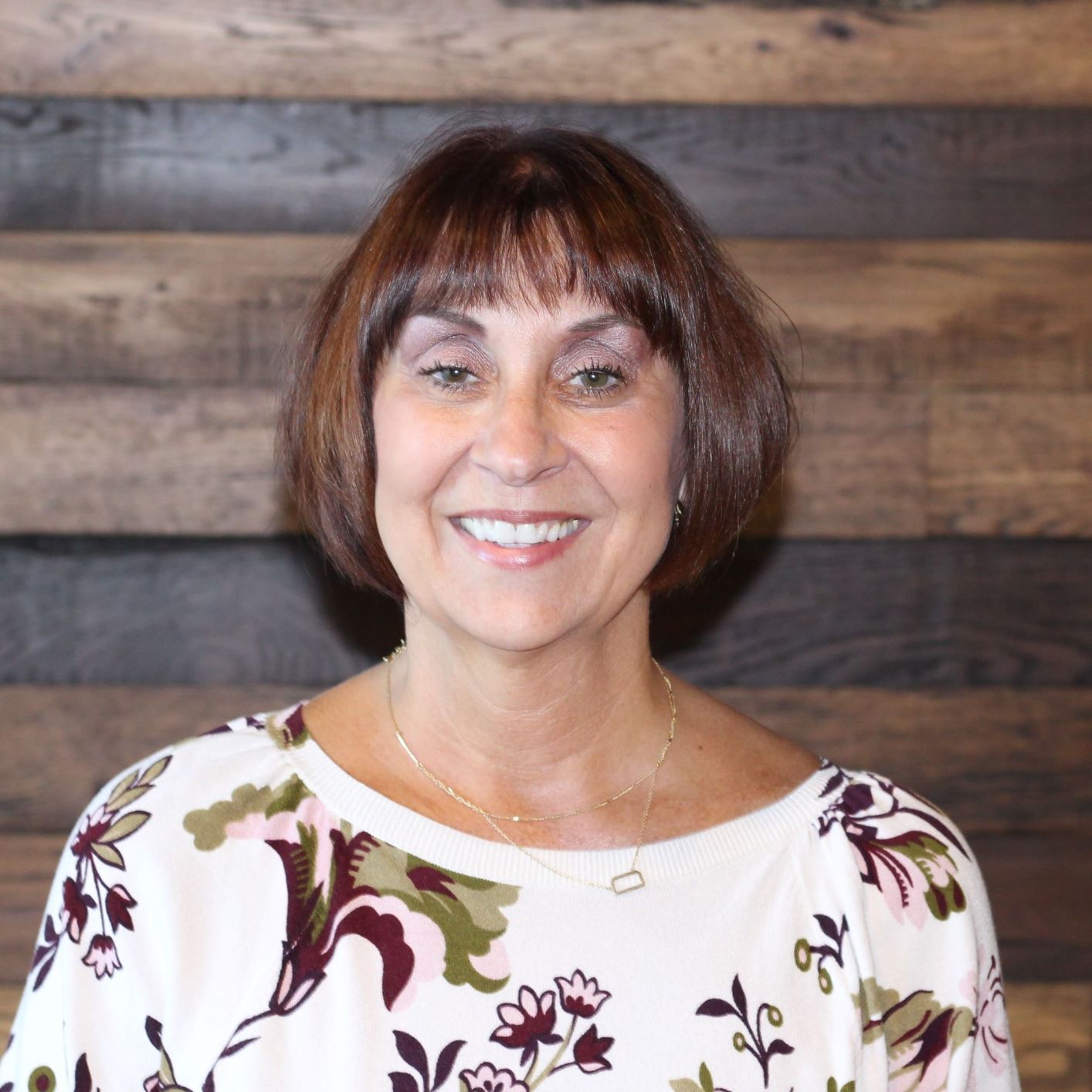 Diane DeLong is the senior program manager of North Star Youth Partnership. She started her journey with Catholic Charities over 20 years ago.