MANA House has come a long way from its humble beginnings. In 5 years hundreds of homeless veterans have found transitional housing, wrap around services and a fresh start. November 18, 2015 marked the 5th anniversary of MANA House.
The festivities included a ceremony featuring the North High School Jr. ROTC, Founding Director Terry Araman was honored for his leadership and announced as Chairperson of the newly created Catholic Charities Veterans Support Council. Ms. Terry Gilberg of KFYI radio served as emcee.
Representatives from Congressman Rueben Gallego and Congresswoman Krysten Sinema offices attended as well as Phoenix City Council Member Kate Gallego. Corey Harris from Congressman Gallego's office read a Congressional proclamation declaring November 18, 2015 as MANA House Day.
Wanda Wright, Director of Veterans' Services at the Arizona Department of Veterans' Services commended MANA House on their growth and success.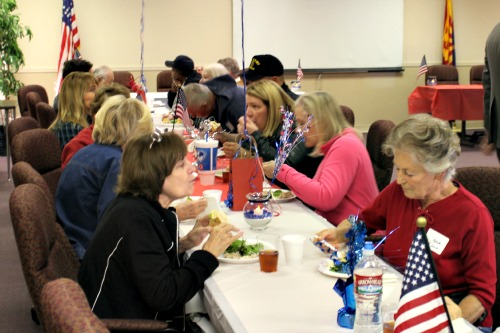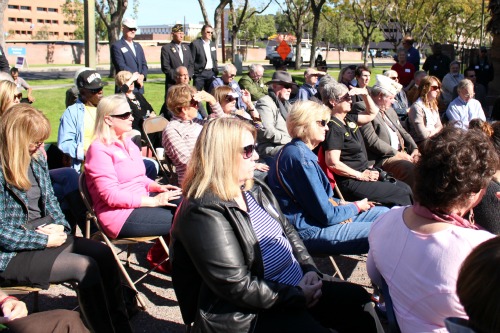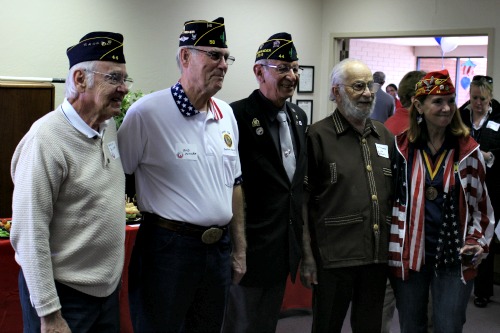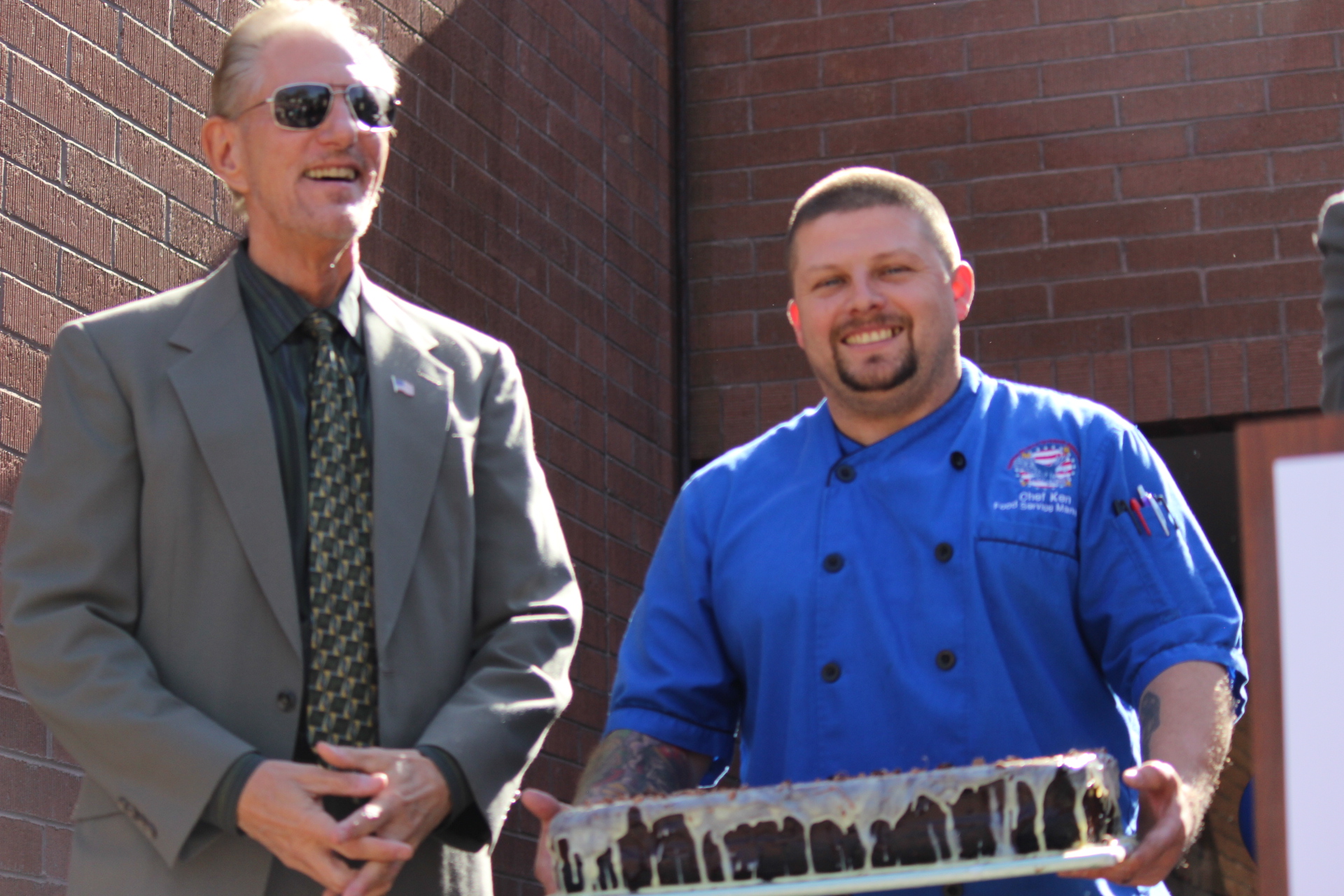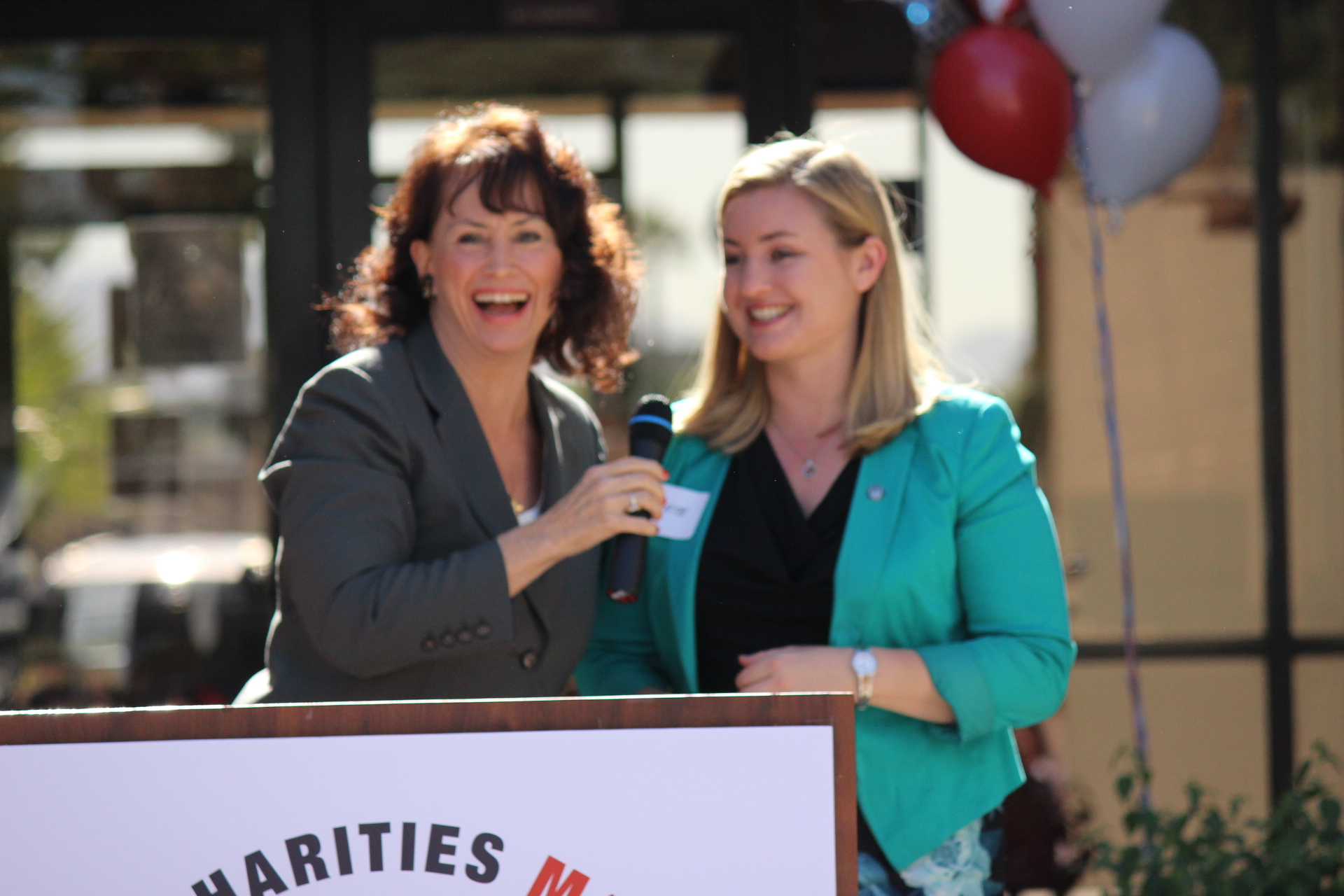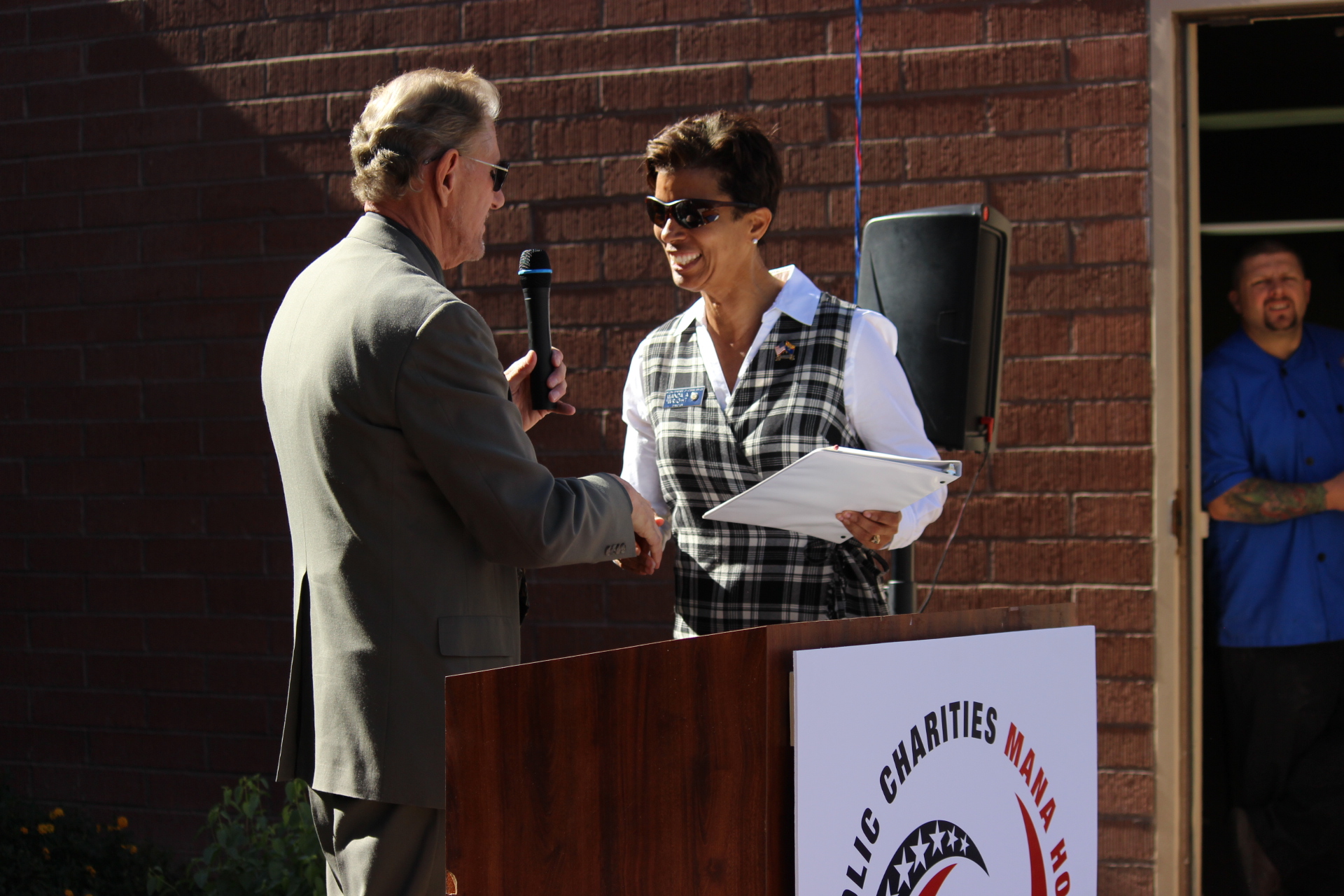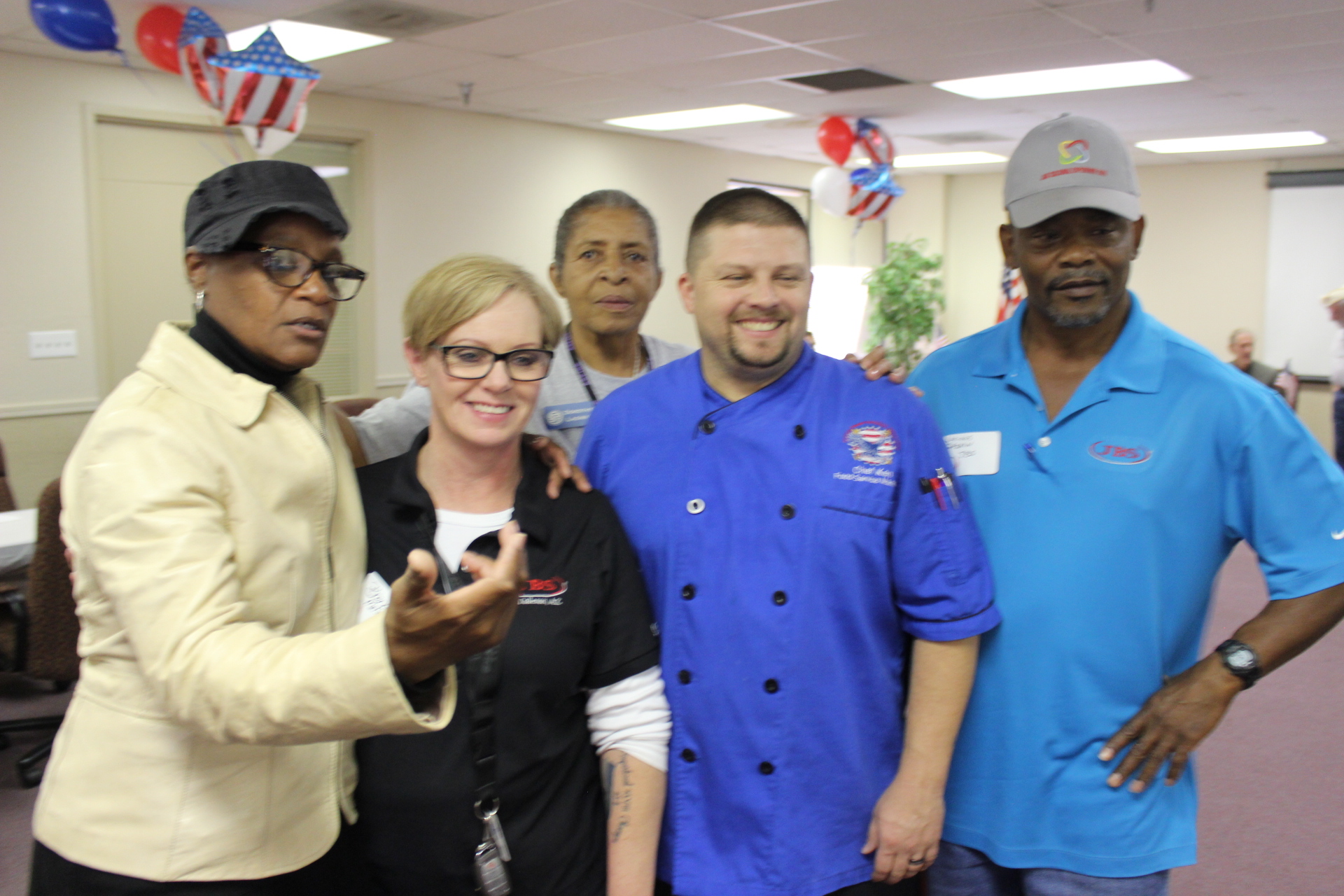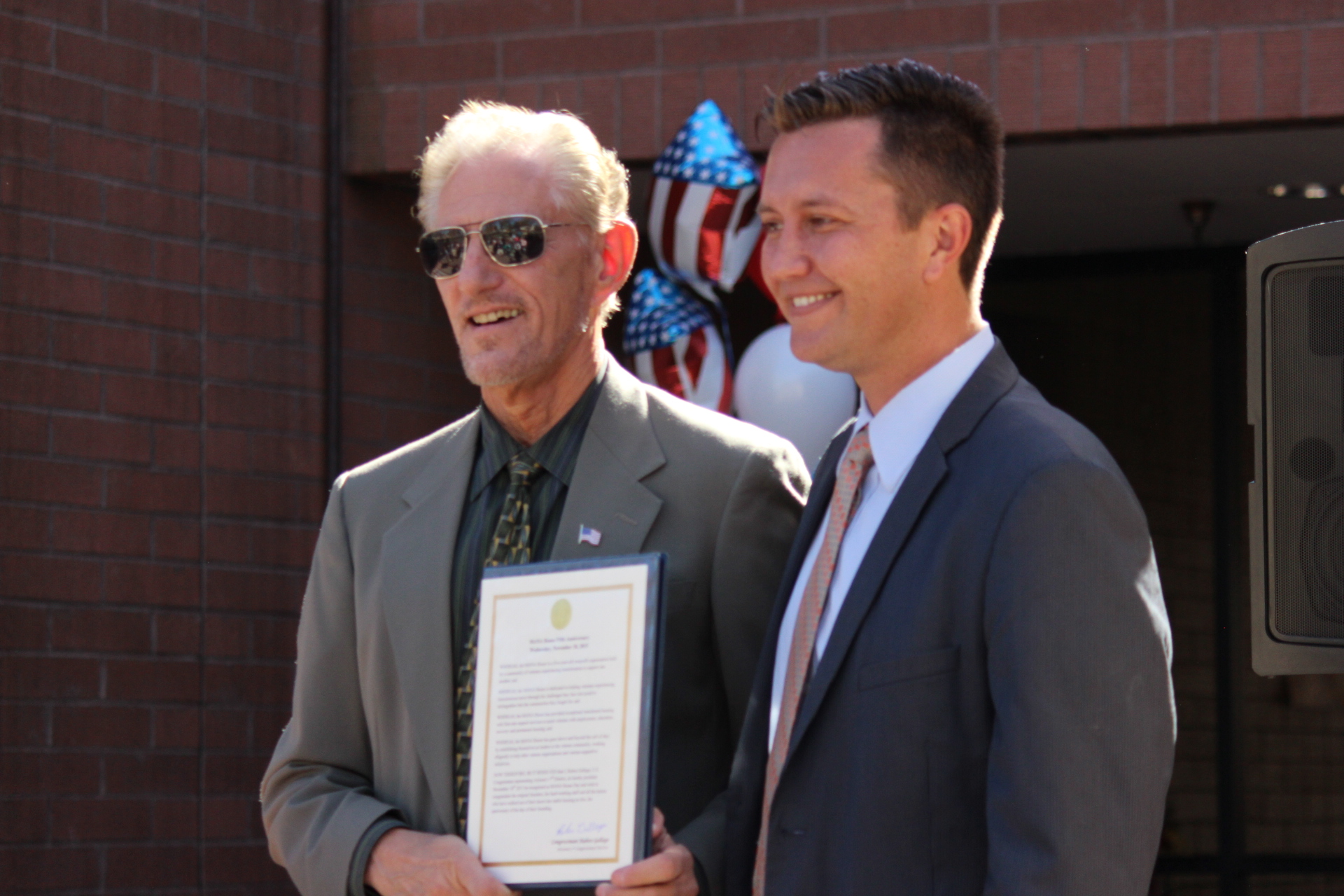 You can partner with MANA House to help homeless veterans get a fresh start with a one time or monthly gift.