When you get sick what do you do? You probably make an appointment with your doctor, hop in your car and try to arrive on time. For veterans experiencing homelessness, attending a doctor's appointment, buying groceries and showing up for work become almost impossible.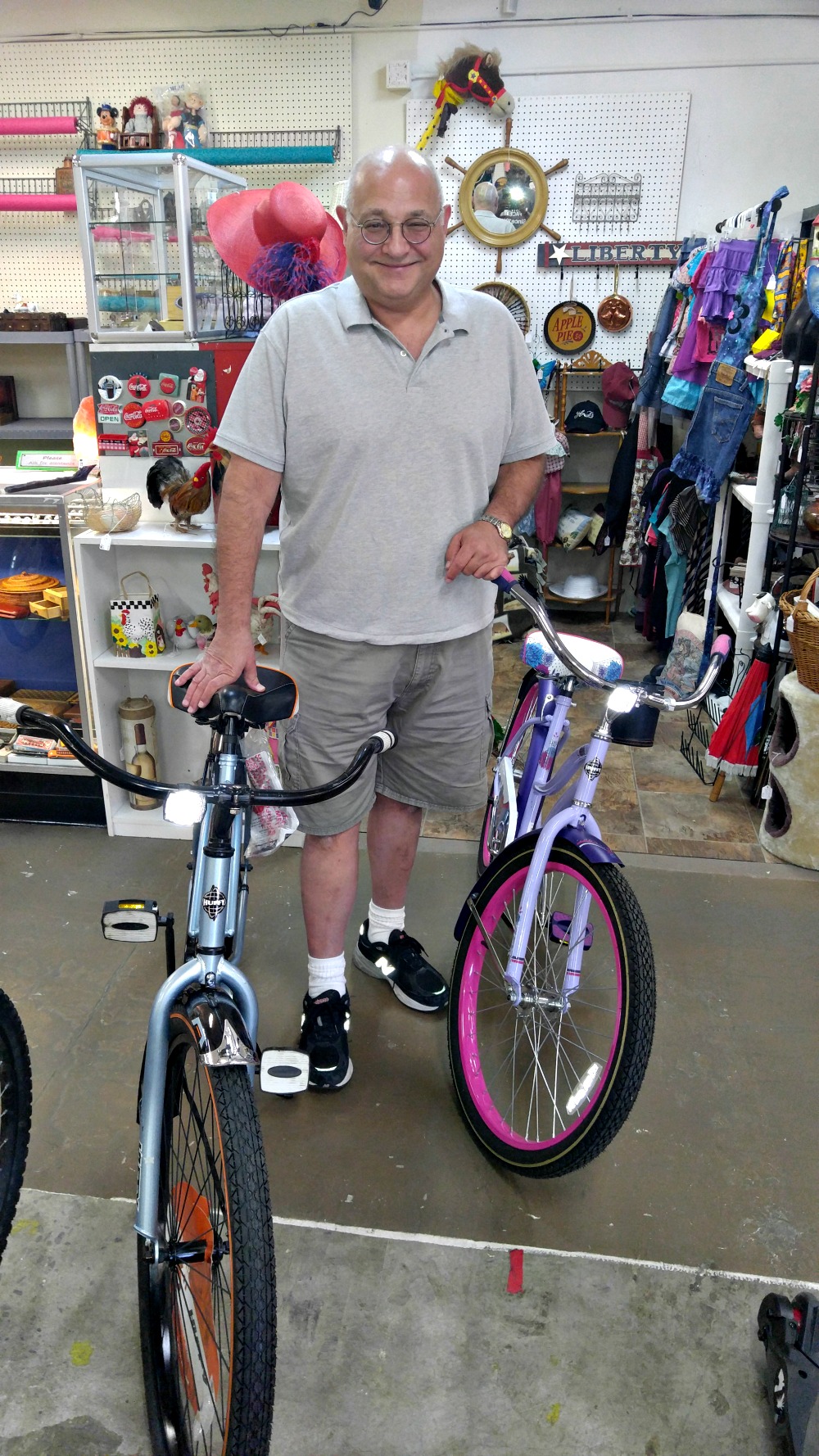 Stability for Veterans
A bicycle can provide a homeless person the ability to get and maintain a job and attend appointments, ultimately making a fresh start.
Catholic Charities veterans services "helps veterans experiencing homelessness find homes while helping those at eminent risk of becoming homeless stay in their homes," said Michael Kpodo, program manager. "Clients can receive temporary financial assistance while getting assistance finding employment or permanent sources of income."
Independence, Freedom and Mobility
Michael Deutsch started Kid's Cycles, a program that helps homeless and underprivileged kids get bicycles. He met a factory-trained Schwinn mechanic and shared his idea, together they began acquiring bikes, refurbishing them and giving them to kids in need.
Deutsch learned about the plight of veterans experiencing homelessness in Arizona and wanted to help. He believes that, "a simple bike can give a person a new found independence, freedom and mobility." Kid's Cycles has given two bicycles to Catholic Charities veterans program so far and has agreed to continue to donate bikes in the future.
Willing Partners
"Catholic Charities is a place where miracles continue to happen daily. As usual it takes a willing vessel," said Kpodo.
Community and corporate partnerships help our programs expand their reach to meet the needs of more people. Learn about the many ways to partner with Catholic Charities including corporate partners, legacy planning, supporting your cause or donating your car. Your gift will have a lasting impact.